Top 10 Vehicles You Can Buy For the Price of a Jeep Wrangler
We all know that Jeep Wranglers are the vehicle of Darien, like Bacon, Egg, and Cheeses are the breakfast of Darien and Lacrosse is the pastime.  But very few individuals are aware that there are many alternatives that are as good, if not better, than the ACK cruiser so beloved by Darien High School teens.  Without further ado, for $25,000 or less, here are some standouts you can find on the second-hand market:
1—Volkswagen Phaeton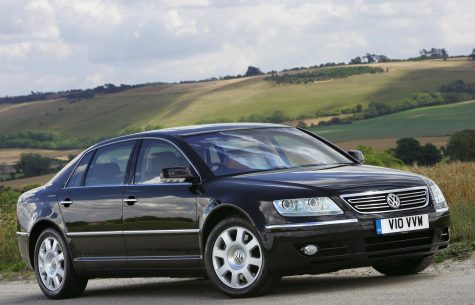 It may look like a slightly larger Passat, but the Phaeton is a world-class luxury sedan; the top-spec model (still in budget) even has the twelve-cylinder engine from the Bentley Continental.  They're a bit expensive to maintain, but a twelve-cylinder limo, from the same man who brought us the Bugatti Veyron, for under 25k? Enough said.
2—Porsche 944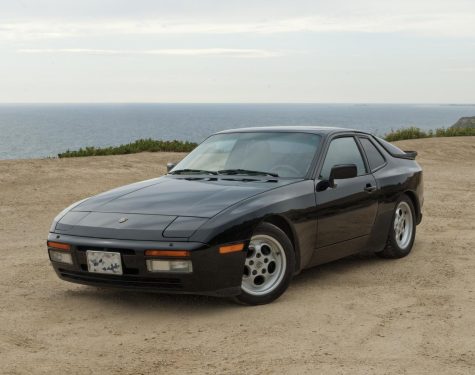 It's only a turbo four-cylinder, but the 944 is a proper Porsche.  Its hatchback design means it's not too much trouble to use every day.  Plus, you can pretend you're in a John Hughes movie driving it. All for about half the price of a good Wrangler.
3—Jeep Grand Wagoneer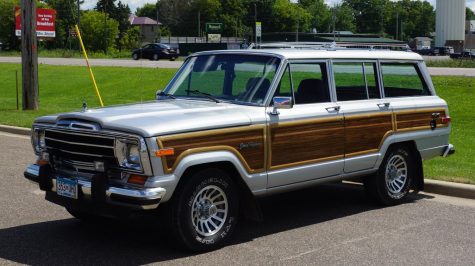 Another Jeep, one far, far classier than any Wrangler you could hope to buy.  Just ask former DHS student Grady Allen; he bought one, and by doing so, created a statement larger than one made by the purchase of ten Wranglers.  The wood paneling says it all—and you're practically a Nantucket native driving one of these.
4—Maserati Quattroporte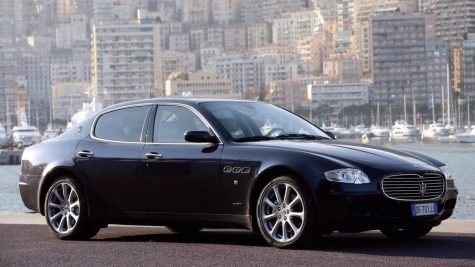 It's not a great vehicle—both in its class and overall—but to tell people that you drive an honest-to-god Maserati is an unmatched feeling.  Plus, the engine's soundtrack is otherworldly. Put it this way, you're unlikely to see a Mafia boss driving a Wrangler.
5—Mercedes S-Class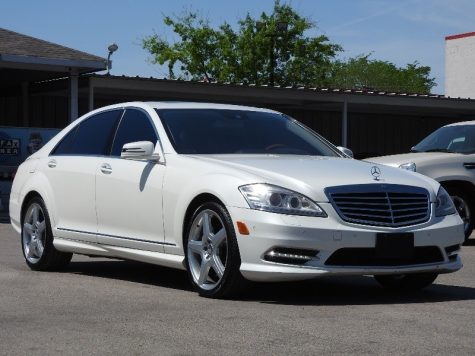 S-Classes are pretty plentiful for under $25,000—they're the top-end Mercedes line, being as close as you can get to driving a Maybach for Jeep money.  I'd personally recommend one of the more modern ones (late 2000s-early 2010s), but there's a good variety to be found in the S-Class name.
6—Chevy Corvette (circa 2005)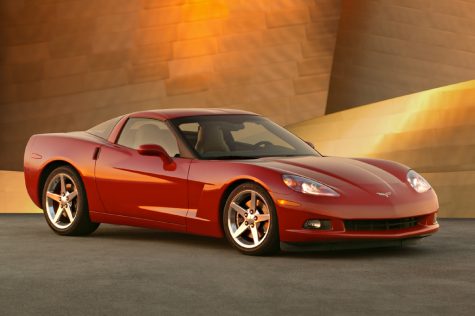 Do you still want to feel like a red-blooded  American whilst pulling into DHS? Here you go.  It won't give you too many mechanical issues (unlike many of the foreign cars on this list), and it's packing four hundred horsepower.  The Jeep doesn't stand a chance.
7—Bentley Arnage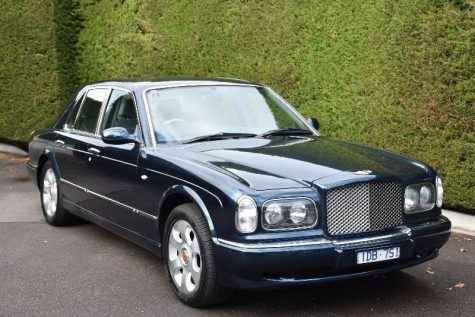 These things were two hundred grand when new.  A price fit for a decent house. Now you can get one for around a tenth of that.  If that's not the bargain of the century, I don't know what is. Good luck finding a new Wrangler for two grand.
8—BMW 850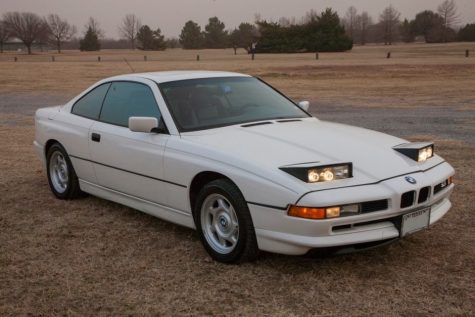 Truth be told, these are getting harder to find for the budget, but if you're willing to shell out a little more for a V12 super-coupé with an engine essentially the same as the one employed by the McLaren F1 (the fastest car in the world for over a decade), then why wait?  Being able to hit over 150 mph for Wrangler money is, frankly, priceless.
9—Jaguar XJR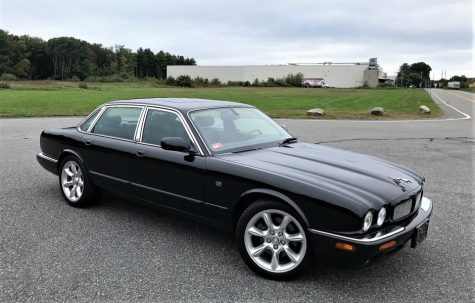 No one looks quite as imposing as the average Jaguar driver.  This, for the money, is the most imposing Jaaaaaag you could purchase.  It's the automotive equivalent of a Get Out of Jail Free Card, and you could have one for a fraction of the Jeep's value.
10—Nissan S-Cargo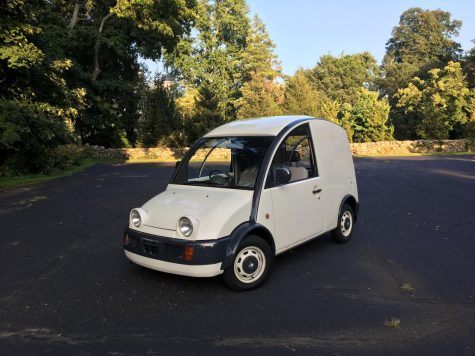 Unique, postmodern, practical, and there's one for sale in Darien.
Consider any one of these…