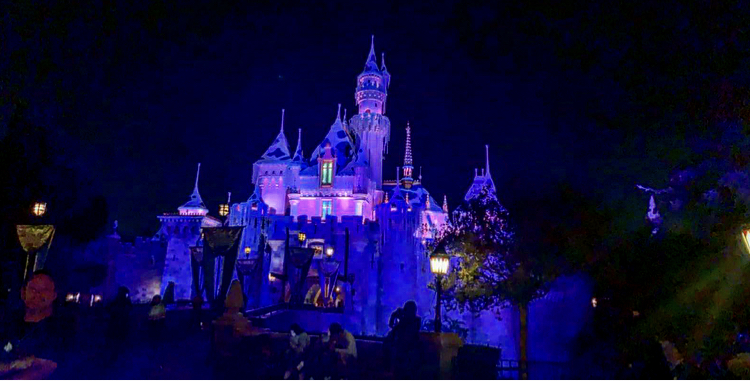 Seniors Emma Grayeb and Eliza Koorbusch compete to guess that Disney movie based only on the first few seconds of a song. Who will win? Watch...
Follow DHSNeirad on Instagram
Are you a Dog or Cat person?
Loading...
Sorry, there was an error loading this poll.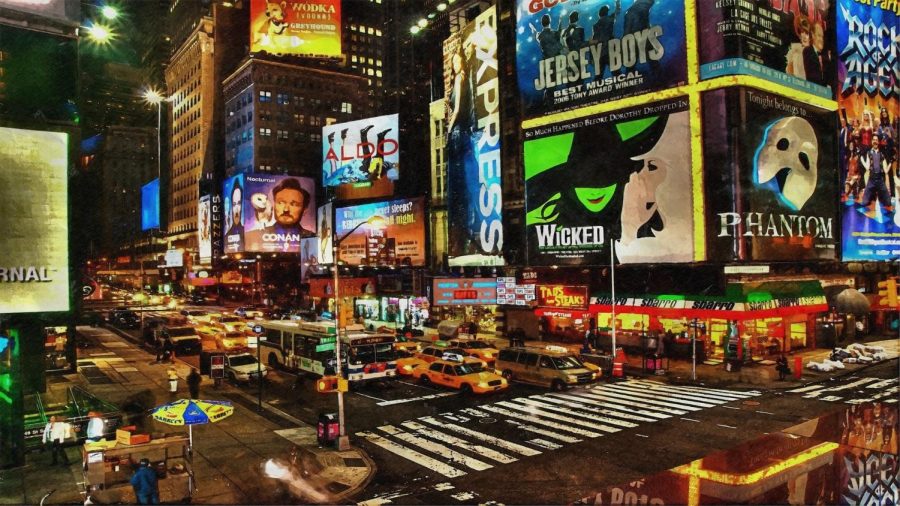 Katie Koslow, Writer
December 1, 2021 • No Comments
On March 12, 2020, due to the coronavirus outbreak, NY State officials dimmed the lights on Broadway, forcing all 41 theaters to close indefinitely.  In recent years, Broadway has closed for events...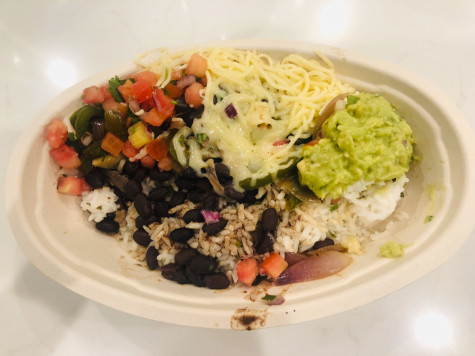 An 100% Brutally Honest Review of Chipotle Mexican Grill
November 22, 2021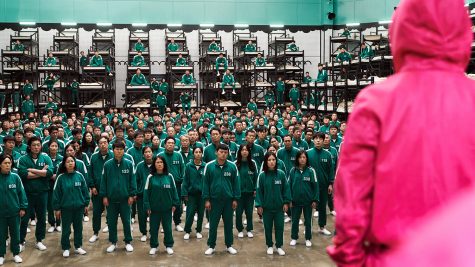 Squid Game: The Hottest K-Horror Out On Netflix
November 22, 2021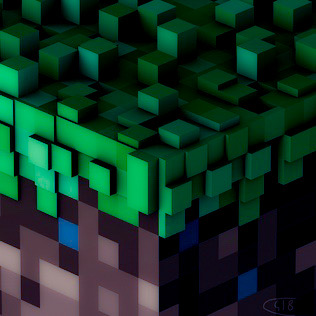 Calming, Minimal, and Unique – The Magic of Minecraft Music
November 22, 2021