Loading ...
Countdown to December break!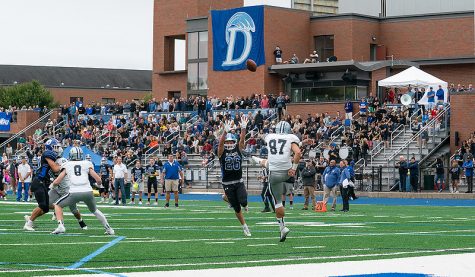 The Turkey Bowl Returns to Darien
November 18, 2019
Every Thanksgiving since 1994 Darien  and New Cannan have gone head to head in the annual Turkey Bowl....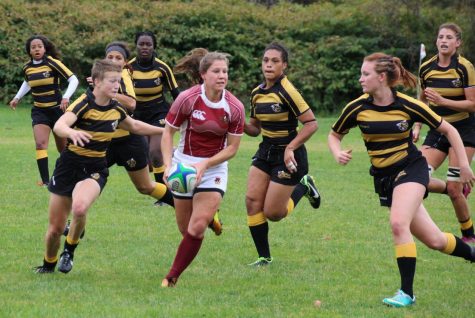 June 17, 2019
Whenever one says the word "Rugby", one imagines muscular men going at each other for an oval ball...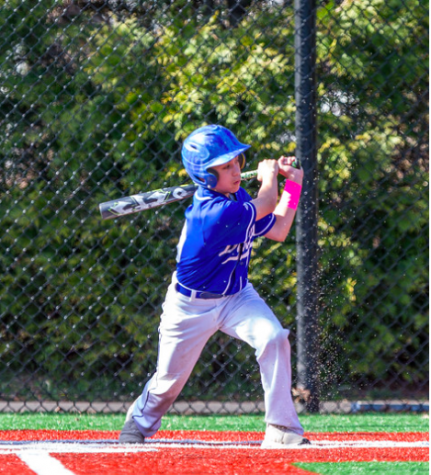 June 4, 2019
Apart from academics, sophomore Andre Briganti has one main thing in his life: baseball. He has played...
I have never watched "Keeping Up With the Kardashians". However, like many, despite never seeing the show, I can point out who each and every Kardashi...