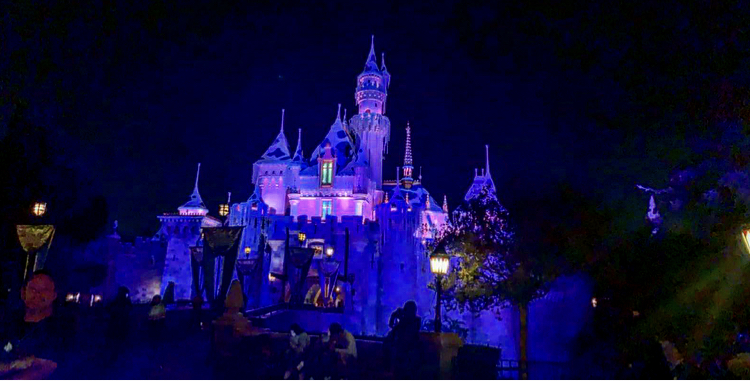 Seniors Emma Grayeb and Eliza Koorbusch compete to guess that Disney movie based only on the first few seconds of a song. Who will win? Watch...
Follow DHSNeirad on Instagram
Are you going to watch sports teams' competitions?
Loading...
Sorry, there was an error loading this poll.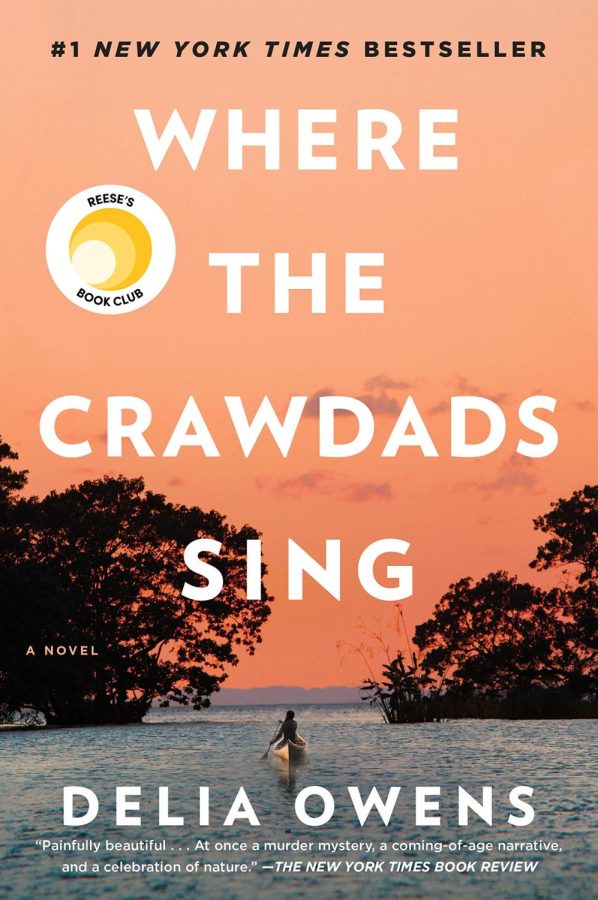 After hearing about this book for years and then finally seeing a trailer for the upcoming movie, I decided that now was the time to read it....