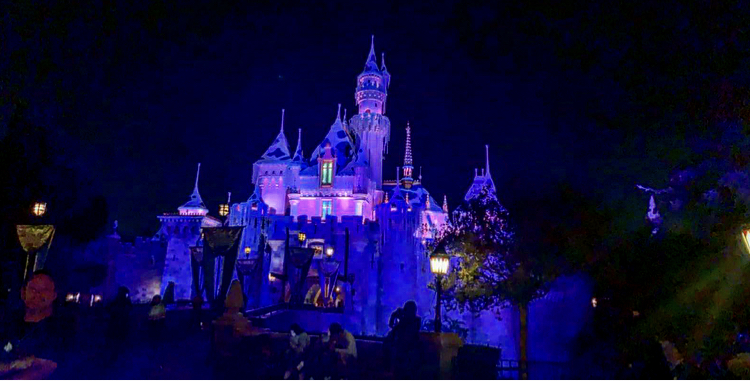 Seniors Emma Grayeb and Eliza Koorbusch compete to guess that Disney movie based only on the first few seconds of a song. Who will win? Watch...
Follow DHSNeirad on Instagram
Do you wear hair clips?
Loading...
Sorry, there was an error loading this poll.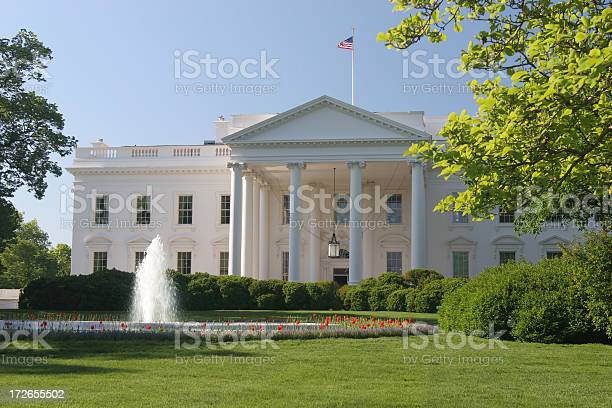 The West Wing is one of the most important television shows in American history. Its existence has introduced many Americans into the political...