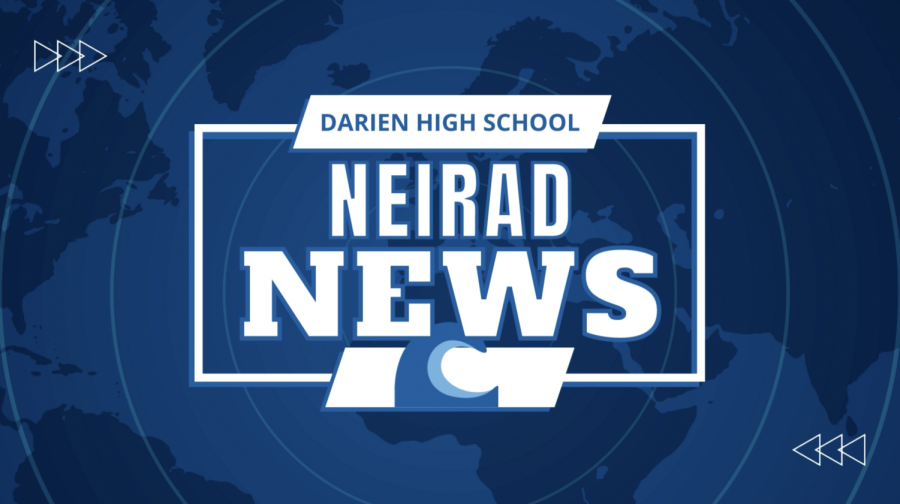 In this episode of "Neirad News," seniors Charlotte Ward and Cameron McGraw discuss "Newsies," Neirad's February Print Edition, Women's History...
Follow DHSNeirad on Instagram
Out of these five places, which would be your ideal location for spring break?
Loading...
Sorry, there was an error loading this poll.
New Canaan (State Quarters)

4

Mar 11 / Boys Hockey

West Haven (State 1st Round)

1

Mar 8 / Boys Hockey

Avon Co-op (State Finals)

3

Mar 8 / Girls Hockey

Prince Tech (State 1st Round)

54

Mar 6 / Boys Basketball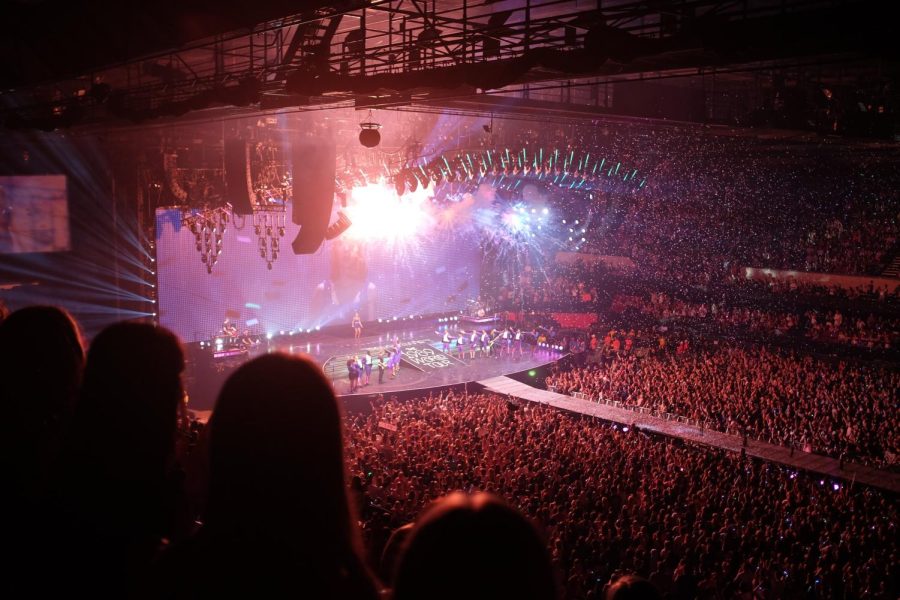 Billboard recently released a list of 20 songs they don't think will make the Eras Tour setlist, but should. With the Eras tour starting in...