The Best Songs From My 2022 Spotify Wrapped
These 10 selections will give listeners a taste of truly quality music, directly from my Spotify Wrapped
I am both an avid music listener and Spotify user. Naturally, I'm someone who gets VERY excited about Spotify's yearly listening recap, Spotify Wrapped. 2022's Spotify Wrapped was released on November 30th, and I rushed to get a glance at my stats for the year.
I racked in a total of 78,000 minutes of listening in 2022. 25,000 of those minutes belonged to my top (and all-time favorite) artist, Taylor Swift. I also had a very strong and accurate 100 most listened to songs. I love sharing my favorite songs with friends, family, and peers, and this year is no different. So, I decided to choose what I feel are the 10 best songs from my top 100 most listened to songs this year. Hopefully, this gives other music listeners some (outstanding) recommendations.
Song: House On Fire
Artist: Mimi Webb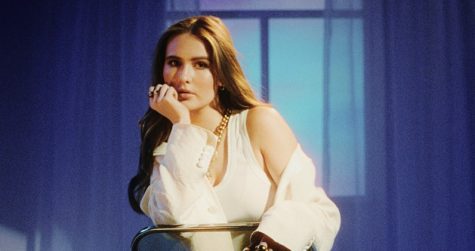 Synopsis: This song was my most played song of 2022…I listened to it a whopping 92 times. In mid-March I declared that House on Fire would definitely be my top song of the year, and I was right. This song is the definition of quality pop music, with bouncy production and a catchy chorus. It's also a mood-booster that is guaranteed to get stuck in your head for days.
Favorite Lyric: Oh, you said you don't get cold, you liar / Now I'ma set your house on fire.
Song: Anti-Hero
Artist: Taylor Swift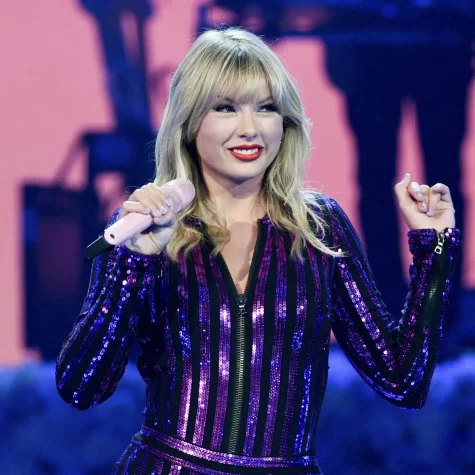 Synopsis: This song is from Swift's album Midnights, which was released in October of 2022. The fact that it's my third most-played song of the year means I've listened to it way too much in the last month. Swift dives deep into her insecurities in this song, and it pays off. She creates a relatable, catchy pop song that is nothing short of a masterpiece.
Favorite Lyric: One day I'll watch as you're leaving, and life will lose all its meaning / For the last time.
Song: You're Such A
Artist: Hailee Steinfeld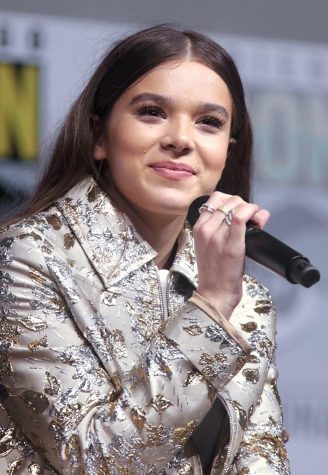 Synopsis: This song is another glowing example of what it means to make a pop song. Steinfield crafts a song with a relatable message, strong production, and an element of catchy that takes it to another level. It is one of Steinfeld's more popular songs, and rightfully so – it's perfect for a jam session.
Favorite Lyric: That, damn, you're such a / Difficult little devil / Trying to put it back together / 'Cause you see I'm doing better / Without you now.
Song: Take A Walk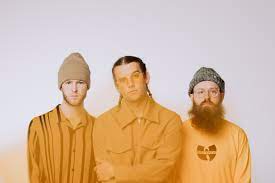 Artist: Judah & the Lion
Synopsis: This song feels like it should be featured in a coming-of-age movie, because it makes the listener feel like the main character. Its upbeat production drowns out the sometimes hopeless message, and when the song builds up, there's no going back. This song hits even more when it's played with the windows down in warmer weather.
Favorite Lyric: Let's go take a walk downtown / And act like we're the heroes that / We dreamed we'd be when we were young.
Song: Maroon
Artist: Taylor Swift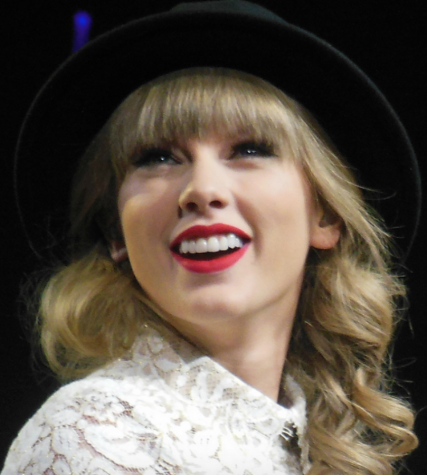 Synopsis: Another song from her album Midnights, Swift takes listeners on a nostalgic journey with this song. There is something so special about its more muted pop production and incredibly well-crafted lyrics. Swift's use of colors to describe a relationship makes it even more of a standout.
Favorite Lyric: The burgundy on my T-shirt when you splashed your wine into me / And how the blood rushed into my cheeks, so scarlet, it was / The mark they saw on my collarbone, the rust that grew between telephones / The lips I used to call home, so scarlet, it was maroon.
Song: Naked
Artist: James Arthur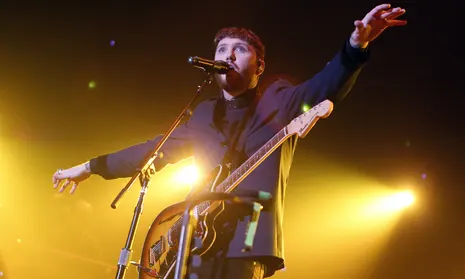 Synopsis: James Arthur is known for his emotional lyrics and powerhouse of a voice, and this song is one of his best. With a piano-based production and an important message, this song is emotional and powerful. Arthur sings from the heart, and his vulnerability is exceptional on this track.
Favorite Lyric: 'Cause here I am, I'm givin' all I can / But all you ever do is mess it up / Yeah, I'm right here, I'm tryin' to make it clear / That getting half of you just ain't enough. 
Song: Good Stuff
Artist: Griff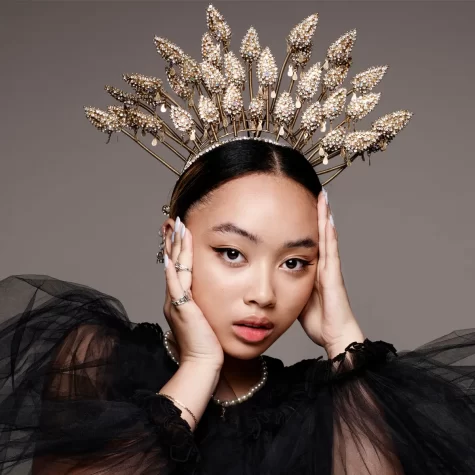 Synopsis: Griff is an up-and-coming artist with so much raw talent. Her songwriting reminds me of Taylor Swift. This song has a piano-based production and relatable, strong lyrics. It's a real tear-jerker, and it looks at a past relationship and breakup in a unique way.
Favorite Lyric: But you left me with the good stuff, babe / And I know that it's a crying shame / It's a million times harder when I don't hate you.
Song: Monsters
Artist: Camylio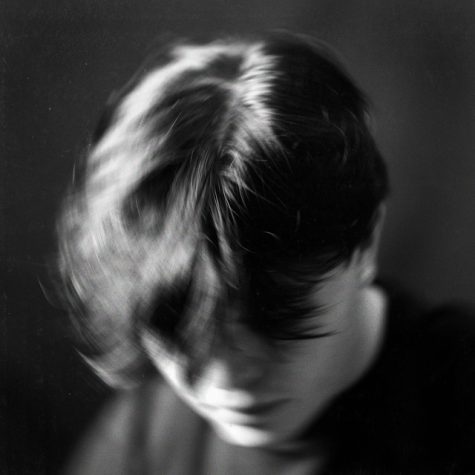 Synopsis: This song is nothing short of a masterpiece. Camylio isn't very well known, but he should be after writing this song. Each time I listen to it, I am struck by his craft and vulnerability. Its production is piano-based, and the song encourages a quiet reflection.
Favorite Lyric: Sometimes good things fall apart / You're in my head, it's not your fault / Can't make somebody love somebody.
Song: So Good
Artist: Halsey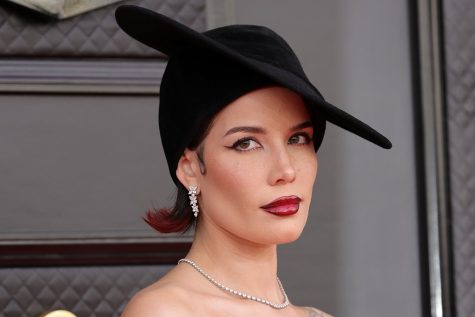 Synopsis: In their newest single, Halsey explores a relationship with a unique and vulnerable lens, taking the listener through an intense journey of discovery. This song is catchy, lyrically sound, and has an unexpected, very welcome twist at the end. This song is both radio-friendly and intimate.
Favorite Lyric: You're all I think about and everywhere I look / I know it's bad, but we could be so good.
Song: Forgive Yourself
Artist: Patrick Droney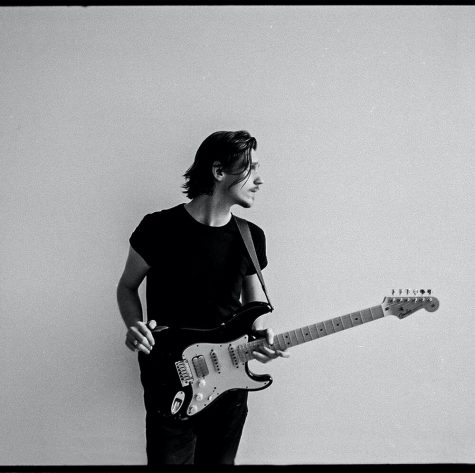 Synopsis: Patrick Droney is another up-and-coming artist with a style that the music industry needs these days. This song is one of the most emotional tracks I have ever listened to, and serves as a personal letter to Droney's listeners. Its important message pairs beautifully with its simple yet powerful production.
Favorite Lyric: And roll down the window, and don't you look back / Breathe in and breathe out / And promise me that, you'll / Forgive yourself / And someone else.
I could've doubled this list with even more incredible songs from my Spotify Wrapped, but those are my ten most favorite. They are all catchy, incredibly strong lyrically, and are relatable for the listener. These songs encompass the true meaning of good music.