Clubs in Times of Covid
Clubs Struggle Amidst the Challenges of Zoom and Restricted Activities.
It can go without saying that the 2020-2021 school year has been different. The Darien High School cafeteria is covered in plastic, there are now lines outside the bathrooms, and no more drinking fountains. The eye sore hand washing stations in the hallways and hand sanitizing stations add to what is now known as our new normal. One thing that many students were looking forward to were new clubs forming and thriving however this is not the case.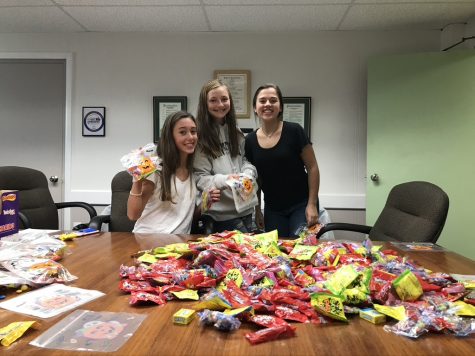 This year Zoom has made clubs nearly impossible to maintain and upkeep. Hardly any students are joining the Zooms because it is boring, little can be done outside the classroom, and the administration team has hardly taken any steps to fix this problem. It simply just does not make sense for an in person student to join a remote club meeting at 7:15 in the morning. As the co-president of The Community Service Club we are seeing few members, many the same as last year and even those are struggling to come because it is so hard. There is simply no way to make Zoom fun and approachable. Especially when so many sit in front of a computer all day.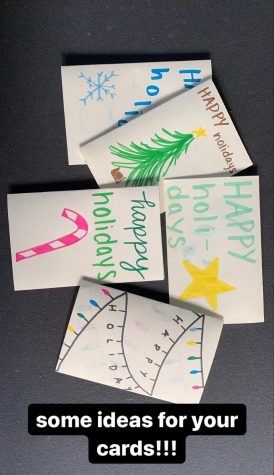 Senior club leader Elizabeth Hall stated, "as co-president of the Community Service Club, it has been difficult to hold meetings due to the hybrid schedule. It has also been difficult coming up with new volunteer activities for our members because we are not allowed to do in person volunteering. I wish this year was different." However, with its unlikely circumstances, the Community Service Club has still found ways to engage their members. This holiday season, the group hand wrote and designed holiday cards for the entire Darien High School faculty. 
I think that everyone involved in a club can agree with what Hall is saying. As a leader of multiple clubs here at DHS, it has been nearly impossible to find new club members and sustain interesting meetings. When putting such hard work into clubs these past few years it is frustrating to think that our last year would pan out like this.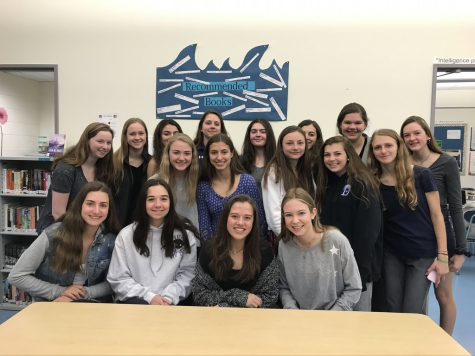 Co-president of the Spanish Club, Senior Sofia Miller states, "It has been challenging to run clubs this year. It feels as though no week has the same schedule because of the quartering and snow days. Teachers have been struggling to keep students engaged over Zoom. It is even more difficult for clubs".  
The mission of clubs at DHS is to learn and meet new people. Without the social interaction of the club expertise, they become less appealing to its members. The lack of members is likely due to the odd school year we have all endured. It is hard to find a balance this year and I wish there was more that could be done. Miller ended by stating, "The administration did not create an environment that allowed 9th graders to join clubs and therefore none of them are involved. I wish there was a second semester club fair and require 9th grade students to go to a few club meetings." Especially in today's environment, this could not be more true.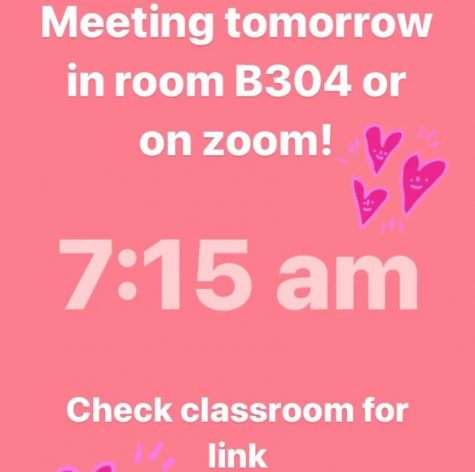 Senior club leader Taylor Benoit stated,"I wish it were easier to get people to join and stay attentive during club meetings." This could not be more true for everyone involved.
If you are interested in joining the Community Service club, they meet every other Wednesday at 7:15 in room B304. The Google Classroom code is jivzpiu.