Tiktok, A Life-changing Platform
Tiktok has taken the world by storm, becoming the most popular app and creating some cool opportunities for creators.
This app gained popularity back in the summer of 2019 and the number of users has been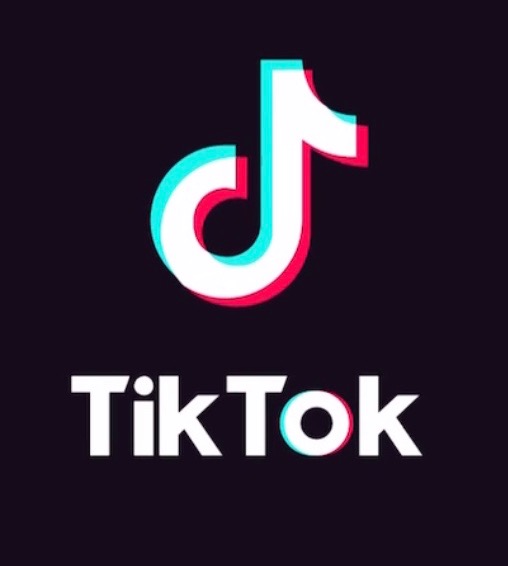 skyrocketing since. Its content consists of short-length videos that range from dances, skits, comedy, and informational ones. According to Business Insider, as of January 2020, the app had over 1.5 billion downloads. Now, it is projected to have exceeded that number; especially during quarantine the app has been even more popular. Tiktok has become the most popular app specifically among children, teens, and young adults. 
A marketing company, called Responsival, in January 2020 describes TikTok in an article, as an "interest to social media marketers and business owners alike as they look for new ways to expand their digital presence." Due to the app's immense popularity, it has become the number one hotspot for marketing and promoting many different forms of entertainment. The latest product that was marketed on the app, was a new Netflix show called Outer Banks. It immediately gained a lot of attention, becoming the number one show on Netflix. On top of that, TikTok was filled with videos about the show from regular teens that had become big fans, for at least two weeks straight.
Other than being a strong platform for marketing, Tiktok has also become an app for regular people to create a following on. The number one aka the biggest sensation on the app is 16-year-old, Charli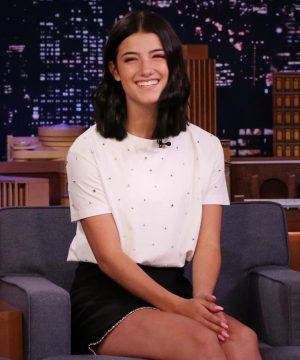 D'amelio. Before her rise to fame in the fall of 2019, she was a regular girl from Norwalk, Connecticut that joined the app just for fun. Now, she has over 57 million followers and is the most followed creator on the app. This has led her to amazing opportunities like being asked to be in a SuperBowl commercial and being invited to Milan Fashion Week. Not only that, but Charli and many other popular creators get paid by Titktok to just post whatever they want. 
All in all, this app has been pretty revolutionary for many people and seems like its popularity will last for a long time. The young generation cannot get enough of it. For example, a senior at DHS, Michela Cino, explains that she loves the app because "of its humor" and how "it never fails to make [her] laugh." Junior Isabella De La Zerda describes the app as "addicting" and "the best place to be entertained." Also, many celebrities have even joined the app posting their own funny content but as well as promoting their work. Clearly, TikTok truly has become the most used and best app for marketing, thanks to its traction.