What to Watch for the New Year: Recent Movie Releases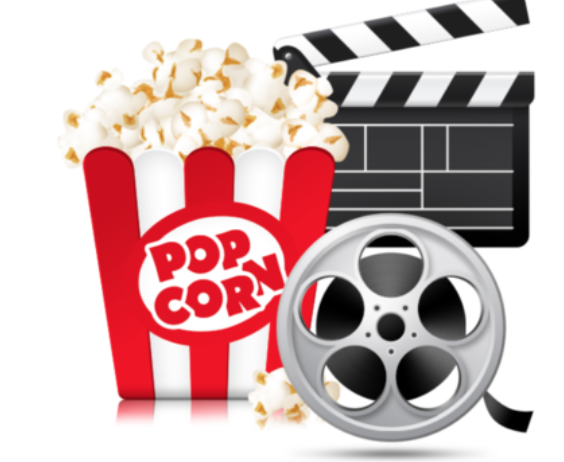 Grace Carlo, Sports Blog Editor & Deputy of Morale
January 30, 2020
With the start of the new year, there are dozens of new movies in theaters right now. The holiday break is the biggest movie release season, so I have put together five of the hottest movies in the box office right now. Grab your tickets and get your popcorn and candy ready to go to the movies! 
Star Wars: The Rise of Skywalker (PG-13) 2 hr and 22 mins; 54% on rotten tomatoes
When it's discovered that the infamous Sith, Emperor Palpatine, did not die at the hands of Darth Vader, the rebels must race against the clock to find his whereabouts. Finn and Poe lead the Resistance to put a stop to the First Order's plans to form a new Empire, while Rey anticipates her inevitable confrontation with Kylo Ren.
Credit: Star Wars
2. Jumanji: The Next Level (PG-13) 2 hr and 3 mins; 71% on rotten tomatoes 
When Spencer goes back into the fantastical world of Jumanji, pals Martha, Fridge, and Bethany re-enter the game to bring him home. However, the game is now broken – and fighting back! Everything the friends thought they knew about Jumanji is about to change, as they soon discover there's more obstacles and more danger to overcome.
Credit: Jumanji
3. Frozen II (PG) 1 hr and 43 mins; 77% on rotten tomatoes 
Elsa the Snow Queen has an extraordinary gift – the power to create ice and snow. But no matter how happy she is to be surrounded by the people of Arendelle, Elsa feels out of place and finds herself looking for something more. After hearing a mysterious voice call out to her, Elsa travels to the enchanted forests and dark seas beyond her kingdom – an adventure that soon turns into a journey of self-discovery.
Credit: Frozen II
4. Uncut Gems (R) 2 hr 15 mins; 92% on rotten tomatoes 
A charismatic jeweler makes a high-stakes bet that could lead to the windfall of a lifetime. In a precarious high-wire act, he must balance business, family, and adversaries on all sides in pursuit of the ultimate win.
Credit: Uncut Gems
5. Knives Out (PG-13) 2 hr and 10 min; 97% on rotten tomatoes 
When renowned crime novelist Harlan Thrombey dies just after his 85th birthday, the inquisitive and debonair Detective Benoit Blanc arrives at his estate to investigate. From Harlan's dysfunctional family to his devoted staff, Blanc sifts through a web of red herrings and self-serving lies to uncover the truth behind Thrombey's untimely demise. 
Credit: Knives Out
A friendly reminder for those of you who may not know: Most movie theaters have discounts on Tuesdays…be sure to look out for those. Happy watching!
Which movie do you plan on seeing?
Sorry, there was an error loading this poll.