December Horoscopes
What exciting events lay ahead this month? Read your horoscope this month, and find out!
More stories from Eva Criscuolo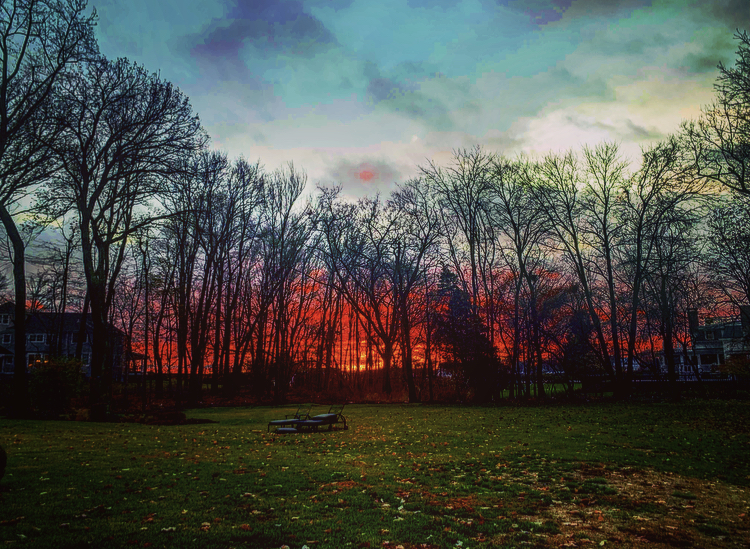 Taurus 
Hey, Taurus! This months gonna go well for you! You're settling nicely into the holiday spirit. You're even feeling charitable! This month Is the perfect time to put yourself out there, and make a move. If you have a crush, don't be afraid to ask them out! If you're in a relationship explore fun new date ideas! No matter what path you choose this month, you will be both bold and bright. Enjoy a great month, Taurus. 
Lucky Photo: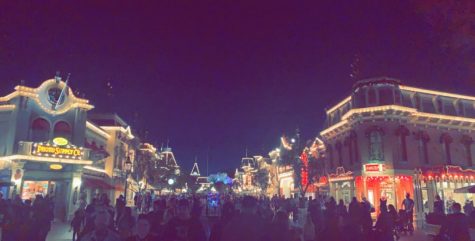 Leo 
Oh no, Leo! It may be winter but in your mind it's summer. You haven't really been living in the present this month. You are lost in daydreams of the past. You may fear what's to come in the future and are therefore subconsciously blocking out the present. However, attempting to live in the past is not feasible Leo. Think constructively and remember to stay on task. On the 20th when Pluto comes into alignment with your sign you are sure to feel a burst of energy, use this to help you accomplish the tasks ahead and prepare for what's to come. 
Lucky Photo: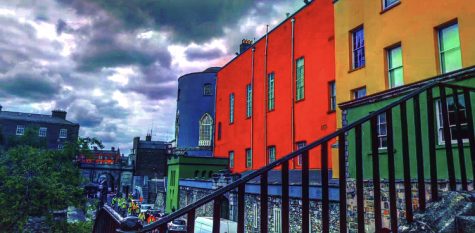 Aries 
What's going on Aries? Lately, you've been feeling down. Life seems like it's your living nightmare. Your parents seem to be too strict, days drag on, and it seems like homework never ends. It's okay, take a breather. Things may seem horrible right now but try to put things into perspective. However, don't give up just yet Aries. On the 22nd things will begin to look up as Uranus aligns within your sign. This month is all about preserving through tough times and remembering to keep a positive attitude. 
Lucky Photo: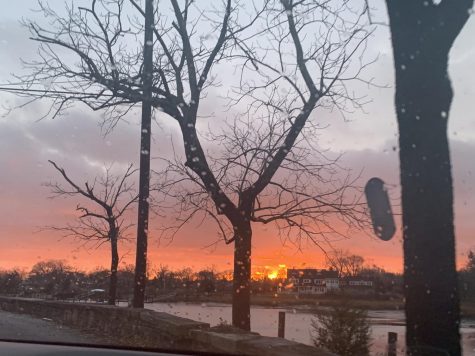 Libra
Howdy, Libra! By nature you are balanced but lately, you've been acting atypical. You may have good intentions in mind, but make sure to consider others' feelings when you are acting. You may feel betrayed by a loved one, but inflicting cruel and unusual punishment upon them will help no one. Try to place yourself in other's shoes this month and empathize with them and what they may be going through 
Lucky Photo: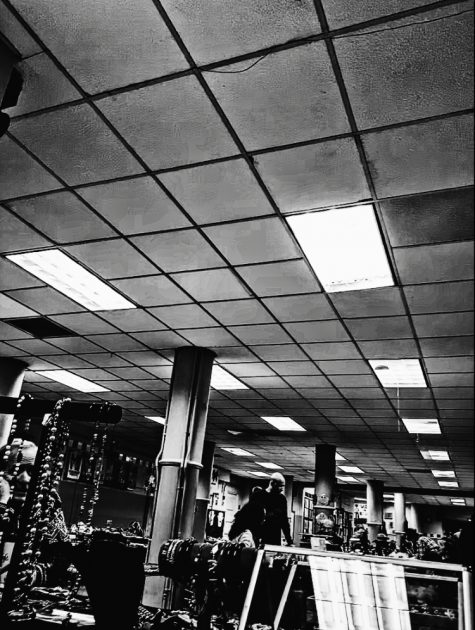 Virgo
Ciao, Virgo! You've been really focused on your future, now's the time to take a step back and do some things to make your present a little better. Don't be afraid to live in the moment. This month is about spontaneity. Forget what society suspects of you, and do things that will make you happy. It's not healthy to fixate on what's "wrong" with you, or what you "should" be doing. Take a break from societal pressure and do somethings you love this month. This month is about getting to a place where you feel happy with your life and yourself. 
Lucky Photo: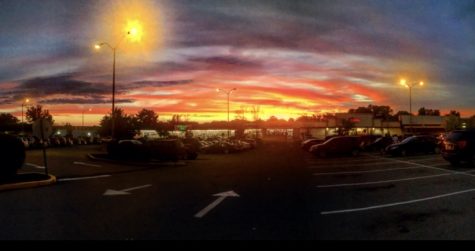 Gemini 
Wow, Gemini! Lately, you may have been feeling like someone important in your life is missing. Maybe it seems they just disappeared out of the blue, but chances are they are not ignoring you, they just have a lot going on in their lives. With the moon currently in your sign, it's highly possible that they miss you too and just don't know how to express it. Don't be afraid to confront them and show you care about them. This month is about fixing injured relationships and moving forward, ideally together. 
Lucky Photo: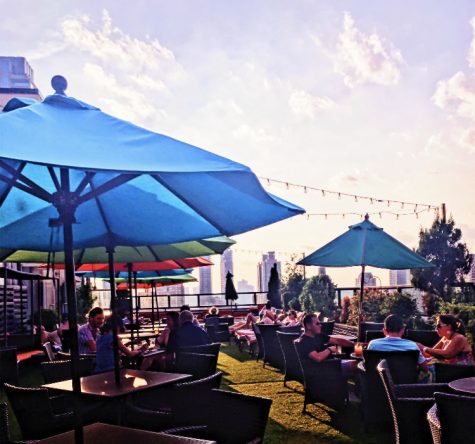 Pisces 
Hola, Pisces! You are really getting into the holiday spirit. Family has become a huge priority this month, and you long to be closer to those you may feel have a strained connection with you. Listen to your own judgment. Your intuition is on your side this month, and with Saturn in your sign you are in your most emotional and raw state, allowing you to really open yourself up to others. Take advantage of this opportunity to express yourself and grow closer to any possibly estranged relatives. 
Lucky Photo: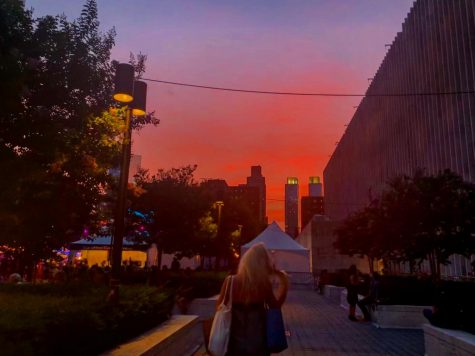 Aquarius 
Good job, Aquarius! You are a water sign and are therefore prone to daydream about the summer and the warmth and comfort of past happy moments. However, you've learned from your mistakes and are moving forward brilliantly. This holiday season more than ever you're excited to try new things, and you are interested in finding opportunities to better yourself and grow as an individual. This month is a chance for you to reflect on who you are and try new things. 
Lucky Photo:

Scorpio 
Konichiwa, Scorpio! You are now a year older, but you long for the childlike innocence you once experienced. You are growing overly stressed and not sleeping enough. Make sure to take care of yourself. Do some exercise, and get some sleep. Only focus on opportunities in which can help you, and if you need help don't be afraid to ask for it. As Mars moves into your orbit on the 13th, you will grow more alert and wise, and you will begin to feel more comfortable within your life. 
Lucky Photo: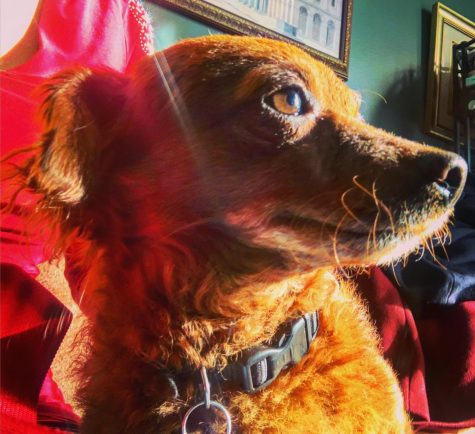 Cancer
Hi, Cancer! You are naturally emotionally and while stereotypically your emotions tend to make you more sensitive to others, lately you have been stuck in a rut, and therefore have begun to ignore others' feelings. You are unhappy in your life and are desperate to find ways to help gain some control within it. This, however, has to lead you to become bossy and even arrogant. On the 15th when Jupiter enters your orbit make sure to let your conscience take over. Don't be afraid to admit you are wrong or have made a mistake. 
Lucky Photo:
Capricorn 
Whatcha thinking, Capricorn? You have been seriously crushing lately. Lost in a new crush you may fear making a move, but this month is about being bold. Think, what do you really have to lose? It's not healthy holding your emotions in too long, and by expressing them you will likely give consolation to the person you are crushing on. Who knows, maybe they even feel the same. On the 9th you will gain an incredible boost in confidence, use this time to make a move! You got this, Capricorn!
Lucky Photo: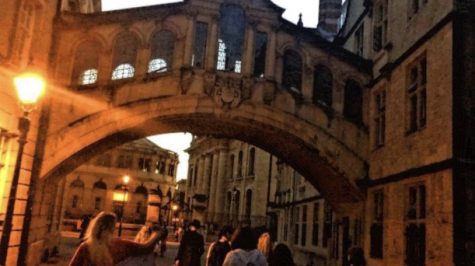 Sagittarius 
Happy Birthday, Sagittarius! This is your month! Last month was one of the worst all year, and it may have been easy to fall into a funk, but now it's your birthday season. Things will surely look up soon! The 9th and 14th mark some of the best days of your month. Make sure to take time for yourself. You have been through so much this last year, and you have grown so much. You are a strong person and you deserve the world! Stop listening to what others tell you is right, and pay attention to what you think- you know better than anyone what is right for you. This month is sure to go amazing as long as you remain true to yourself. 
Lucky Photo: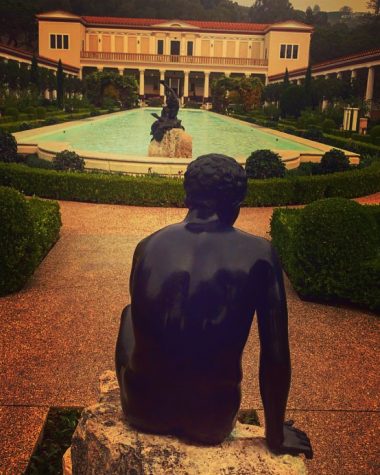 Leave a Comment
About the Contributor
Eva Criscuolo, Writer, Editor, Social Media Manager
Hi, my name is Eva. This is my fourth year working for Neirad. I am a huge animal lover, and I love writing and drawing. These forms of art help me to...