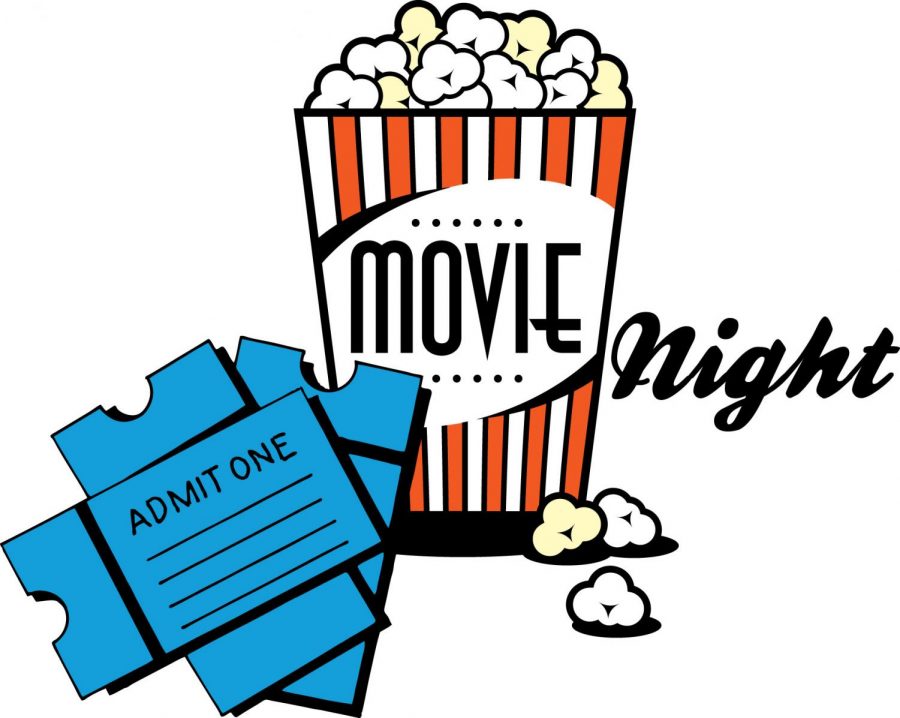 What to Watch This Summer: Summer Movies Part II
The end of the school year is the time for fun, sun and movies!  After finals is the perfect time to concentrate on relaxing summer days filled with popcorn, Buncha-Crunch and blue ICEES.  While few are predicting any blockbusters among the summer releases, there are some big stars that should fuel ticket sales.  Here is a guide to the movies and their release dates up for the month of June, conveniently scheduled well before the new school year begins on August 29, 2019.
May 31                       Godzilla:  King of The Monsters
Tokyo and the world have been safe for years until this summer with the release of GODZILLA: KING OF THE MONSTERS, with one exception:  this time he's on our side.  Millie Bobby Brown, from the series "Stranger Things" showcases her star power and the plot unleashes formidable foes, such as Mothra, to challenge Godzilla's title of King.
May 31                       Rocketman
Taron Egerton will do his own singing as the star of this "biopic," unlike Rami Malek's lip-syncing for his Academy Award performance as Freddy Mercury.  Pure talent as a method actor and an outrageous wardrobe provides the perfect setting for Edgerton to channel Elton John to perfection. Taron Egerton as Elton John in the biopic "Rocketman."
June 7             Late Night
Women take the spotlight in this dramedy written by and starring Mindy Kahling as the "diversity hire" joining the production team of a talk show hosted by Emma Thompson.  These stars will draw people into the theaters as Kahling provides a socially important and current topic for thought and conversation.
June 14                       The Dead Don't Die
Apparently zombies and ghouls are here to stay in this "zombie comedy" starring Bill Murray, Tilda Swinton and Selena Gomez.  Critics call it pleasantly shambling leaving room for a lot of interpretation about believable ghouls.
June 14                        Men in Black:  International
Many fans will be glad to know that "Thor" has joined the Men in Black secret agency charged with fighting aliens and wearing sunglasses.  Although not exactly "Thor," Chris Hemsworth stars with Tessa Thompson fighting aliens and looking good in the process.   Chris Hemsworth really does make the suit look good.
July 2              Spider-Man:  Far From Home
Spider-Man has just saved the world in Avengers:  Endgame and has clearly earned a European vacation.  Tom Holland again stars as "Spidey," teaming up with Nick Fury, played by (Samuel L. Jackson) to take on the most challenging and funny supervillain, "Mysterio," played by Jake Gyllenhaal.
July 19                        The Lion King
Disney does it again with a re-make of this fan favorite that includes state of the art computer animation. The beloved James Earl Jones returns with newly casted voices including Beyonce, John Oliver and Seth Rogen.
Enjoy Your Summer!
Other releases include Once Upon a Time in Hollywood starring Brad Pitt and Leonardo DiCaprio looking for work in 1969 Hollywood. Brad Pitt and horror films such as Ma, starring Academy Award winner Octavia Spencer will bring audience in out of the heat but it is certainly clear that there will be no chance of a summer 2019 movie blockbuster.  The reason:   The Avengers have re-assembled!