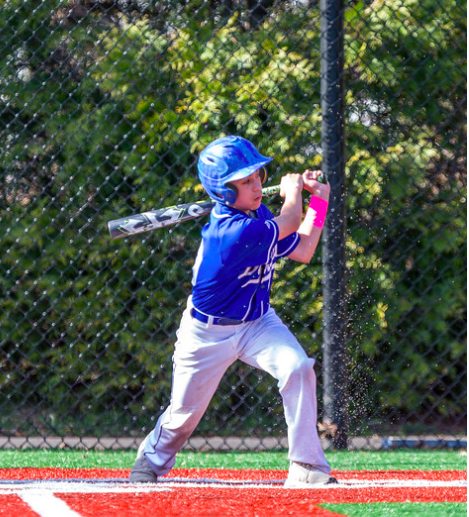 Rising from the Ashes
Sophomore Andre Briganti and his battle with injuries
Apart from academics, sophomore Andre Briganti has one main thing in his life: baseball. He has played baseball all of his life and it has become a part of him.  Briganti was the starting shortstop for his Little League team and travel Babe Ruth teams as he has aged.
Briganti has suffered numerous injuries in his time as a ballplayer. He fractured his arm in elementary school, an injury that sidelined him for an entire season, and now a new issue has arisen. He found out over the summer of 2018 that he had torn his UCL after playing in a tournament in July 2018.  Knowing that he was out for a long time, I wondered aloud if his motivation to play had dwindled.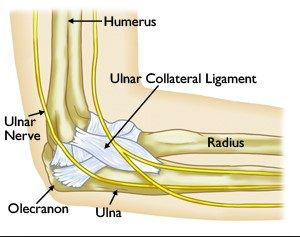 When asked if he ever thought about quitting, he stated, "No, it's my life and I love it too much."  Baseball has been such an important part of Briganti's young life that even thinking about not playing it is not in his mind.  Even if he cannot play, he still yearns for baseball.
His sophomore year, he was called up the Blue Wave Varsity Baseball team.  He said of  the promotion that the playing is "more intense, faster paced . . . coaches are way more intense." Baseball, as the level and age progress, gets much more intense and faster.
Even though he is playing on a higher level team than his fellow sophomores, Briganti always remains humble.  He does not want the extra attention.  (This is similar to the current professional player Mike Trout for the Los Angeles Angels of Anaheim (to read a profile of Mike Trout click here).  He always remains humble in his high points and low points.  Briganti does this on the daily.
One of his teammates, sophomore Carson Kelley, has been a long-time friend of Briganti's and had this to say about him: "On and off the field he has this energy that is just infectious. [The] Lad breathes baseball. Sometimes he can be intense but it is just his love of the game."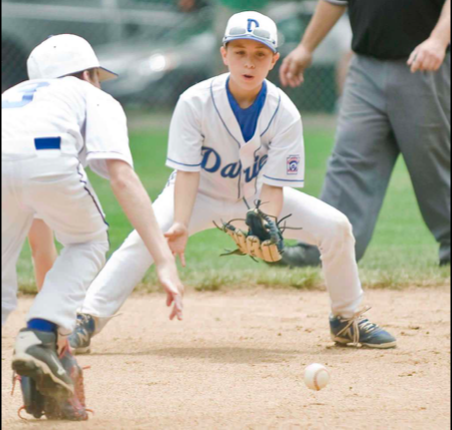 This season, Briganti is looked upon as a great player and teammate by his peers.  Also commenting on Briganti's call up to varsity, and the anticipation of being on varsity in the next two year, Kelley said that he hopes Briganti will "come back healthy.  Short stints of being healthy are not going to work on the varsity level." Briganti may be faced with a decision if his injuries continue to plague him. Does he continue playing the sport that he loves, or does he hang up his cleats once and for all? This would be one of the toughest decisions of his life.
His brother and teammate, senior baseball player Nick Briganti would also be affected. Even though it is Nick Briganti's final year as a Blue Wave baseball player, he said this when asked if his brother was a good teammate."This is the first year truly playing with him on the team and even though he isn't playing he still motivates everyone," he stated.
Briganti has a vibrant aura about him. He brings this energy to others on the ballfield, even when he is not playing. This has a lot to do with what kind of person Briganti is.  
"
He's a great person"
— Nick Briganti
"He's a great person,"  Nick said.
Briganti is a great ball player but an even better person. He has motivated and energized teams in the lowest of points.  He never gives up on himself or his team. His will is so great that he has gone through another arm surgery to repair his torn UCL.  If this surgery is a success, he will finally be back on the diamond and be doing what he loves. Making plays from shortstop and hitting line drives to the newly redone varsity baseball field.  There is no quit in Andre Briganti and he will not be quitting anytime soon.