Is DHS Going To Gov Ball '23?
Gov Ball used to be a popular festival for DHS students before its Covid hiatus. Now that it's back – at a new venue, Flushing Meadows – will the Metro North corridor attend?
Coachella recently happened during the break, have you ever wished we had a lower-scale version of it near to us? Growing up in Darien, Gov Ball was the place to be as a teen during festival/concert season. My close friend, senior Allie Morris has a sister, Emma, three years above this year's graduating class; every year of her high school career Emma would take to VSCO and post her pictures from her weekend at Gov.
After quarantine I wasn't personally sure the festival would make a resurgence. However, last year I did go for the first time. Many of my peers were there in many separate groups and on different days. This year's Gov Ball lineup was released recently and many in the student body were not generally pleased.
Senior Thomas Waterbury said the lineup is the worst he has seen in years. The list consists of Lil Nas X, Lil Uzi Vert, Suki Waterhouse, Lizzo, Kendrick Lamar, and more.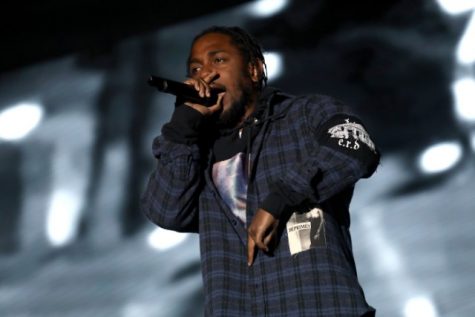 I personally think this lineup is super fun; however, most people are missing some of the rap aspects. Senior Kiera O'Brian said she doesn't really want to spend the money this year considering the abundance of pop artists appearing. O'Brien likes pop; however, she claims she doesn't go to a festival to hear that sort of music.
Many students are buying tickets for one day and not the rest. There is a general consensus that no one wants to have FOMO during the weekend, however, it is a lot of money for people they only sort of like to listen to.