Record Store Day is on April 22: What Is It?
An annual, internationally-celebrated event that includes brand new vinyl and CD releases and other buzzing music activities.
Who uses records anymore, right?
Though it may be shocking to some, records are still very popular amongst people of all ages. Some music fanatics enjoy vinyls because the sound is produced with an unmatched clarity or with old-fashioned static sounds. On the other hand, many of us fall guilty to what one might call a collector's addiction: simply, the instant gratification of purchasing a new record; buying a new, gorgeous color of an EP already owned; stumbling across a rare, deluxe copy while filing through a vintage store. Guilty? Then Record Store Day on April 22, 2023 will surely make you more guilty— that is, after you buy out the whole inventory of your local record store.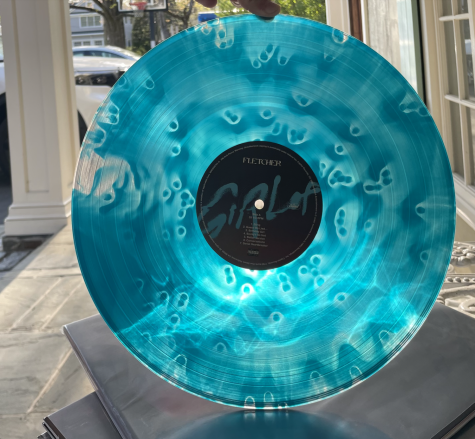 Record Store Day is an annual event, typically held on the third Saturday of April. It was created to "celebrate and spread the word about the unique culture surrounding… independently-owned record stores in the US and… internationally," according to the website Record Store Day. The day is an official celebration that started in the United States, and is now celebrated in the United Kingdom, Ireland, Mexico, Europe, Japan, and Australia. Even more unique about this day is that it is for independently-owned stores. This means these stores are not corporate owned, and the owners have prerogative over their inventory and promotions.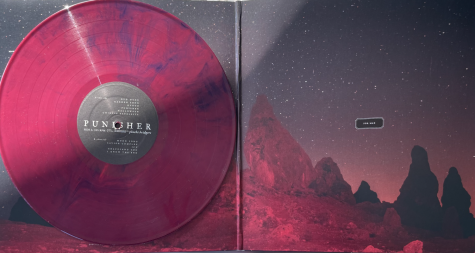 The day is unique, as many special vinyls are pressed and released exclusively to stores participating in the internationally-celebrated day. This may apply to a particular album from your favorite artist that has not yet been put on vinyl, perhaps. Take folklore: the long pond studio sessions by Taylor Swift or John Lennon's reimagined Gimme Some Truth, a 36-track collection originally released in 2020 now being turned into 4 white vinyl EPs. Prized tracks like these will be out this weekend, and you guessed it: they'll go out fast. Other exclusives being released on this day include music from The 1975, Tori Amos, Beach House, The Cure, Billy Joel, and Post Malone. These releases are only a fraction of what is to come this Saturday.
Even more fun, the Record Store Day creators host contests with the opportunity to win signed records, magazine subscriptions, and more exciting prizes. Fundraisers are held for community non-profits. With 1400 participating stores, more than 300 exclusive vinyl releases, as well as CD releases, Record Store Day does not disappoint.
On top of that, artists often make surprise appearances, performances, and meet and greets on the annual day. These happenings allow each record store to personalize the experience, but more importantly, they allow the day to simply be what it is meant to be: A way of bringing a community together, under the same roof or on the same social media platforms, to share their appreciation for music, record collecting, or both.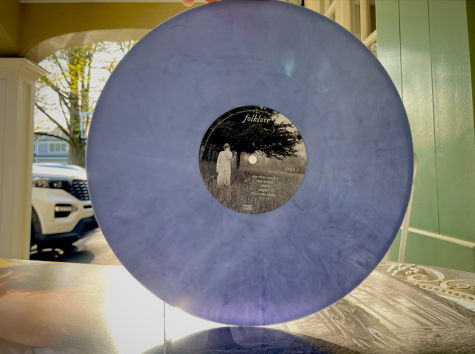 One could call it a win-win for both the artists and the fans, as sales are never higher than on Record Store Day, and customers walk home with a brand-new release. Take advantage of this celebration by going in person to participating record stores like Newbury Comics of Danbury and Johnny's Records in Darien. Or visit any of the participating stores' websites.