DHS Students' Top 10 Study Spots
As we head into the final stretch of school, it's more important than ever to be productive while studying.
We all know that studying is crucial to finding success in high school. That being said, it's so easy to get distracted. The Neirad Staff set out one afternoon to talk to some DHS students to answer the following question, "what is your favorite study spot?" Find their answers below: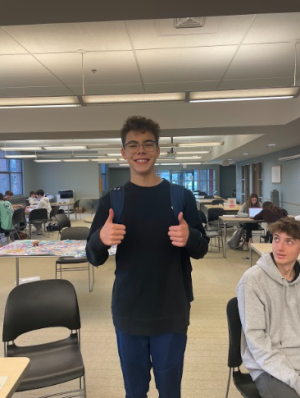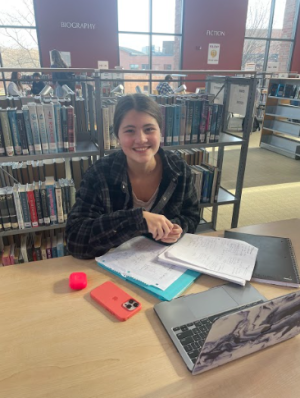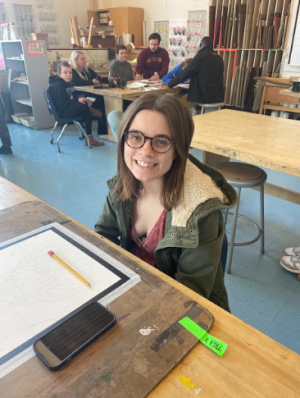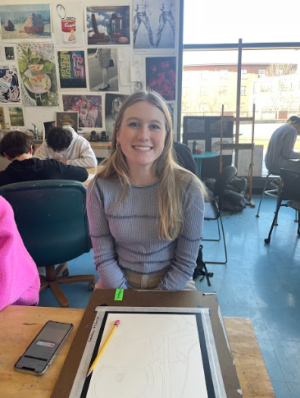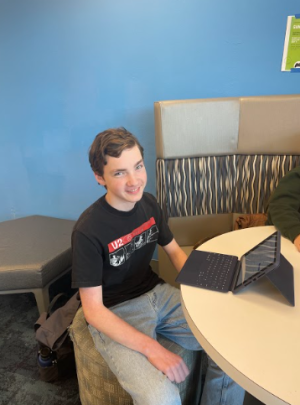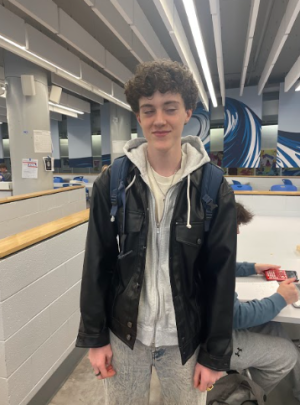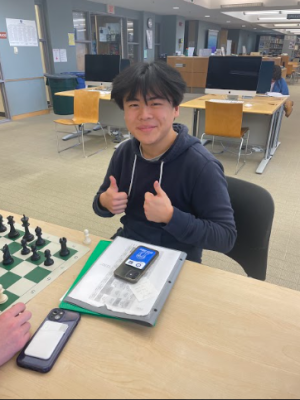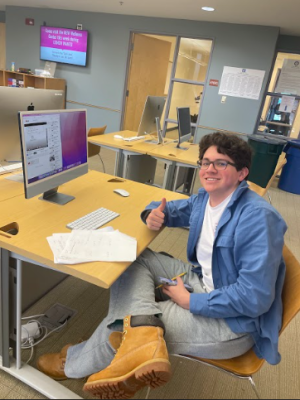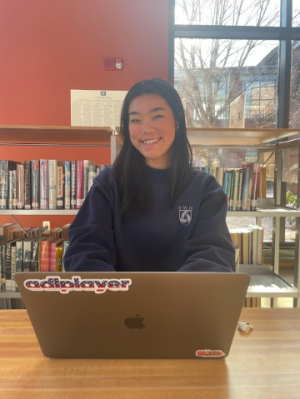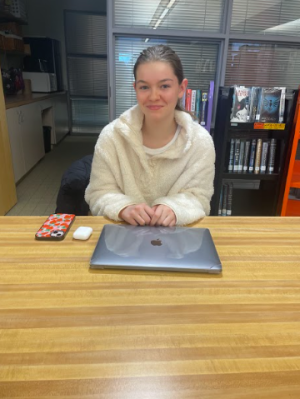 Whether you were surprised by this or learned of a new spot to try, it's time to hunker down before AP tests and finals for some last minute prep!
Leave a Comment
About the Contributor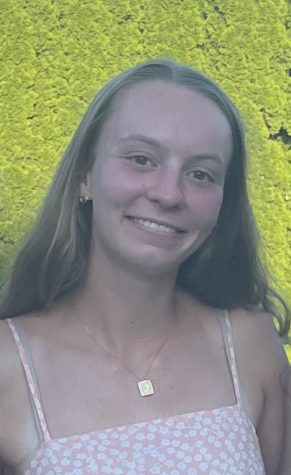 Julia Blake, Editor-In-Chief
Julia is a junior who started writing for Neirad in the fall of 2020. She loves writing about current events, popular culture, and school news. When she's...