Noah Kahan's "Northern Attitude": a New Type of Music
Kahan's music appeals to a New England audience
Noah Kahan is a singer and songwriter that has gained popularity recently in the media, especially in response to the release of his album, Stick Season, this past October. Ask a friend at DHS, and the chances are they've at least heard of him. This is an interesting notion, considering that the artist only has around 8 million monthly listeners, which is low compared to nationally famous artists like Taylor Swift's 78 million or Drake's 68 million monthly listeners. 
I have a friend who lives in Boulder, Colorado. When I played Noah Kahan in the car for her, she had no idea who he was, and she wasn't interested in his music. I think it was because she didn't relate to him as much as we do in states like Connecticut.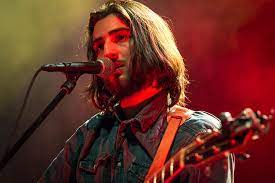 Noah Kahan sings folk-sounding melodies that very often have lyrics mentioning where he lives. With lyrics like, "I'm mean because I grew up in New England" in his song, "Homesick", or "Forgive my Northern Attitude, oh, I was raised out in the cold" in one of his most famous songs, "Northern Attitude", Kahan caters to fellow New Englanders by sparking the feeling that he's singing to us. He recently stated in an interview on his new album that he "want[s] people who live in small towns to know [he] hear[s] them, and know[s] what it's like". Kahan's welcoming tone only pulls his listeners in more.
Niche music is something that most people enjoy–just like country music in the south, music genres have classically been formed from an inspiration by the place artists are from. Noah Kahan is replicating this sort of feeling for people in the North. 
That's not to say that similar artists of the same genre all live in the same area as Noah Kahan: The Lumaneers, the 502s, and many other indie-pop bands are from all over America.  Kahan's passionate voice for New England may sing for a new type of music, though, as his unique folk sound isn't similarly replicated by many, if any, current artists. Listeners will have to wait for more musicians to be inspired by his music.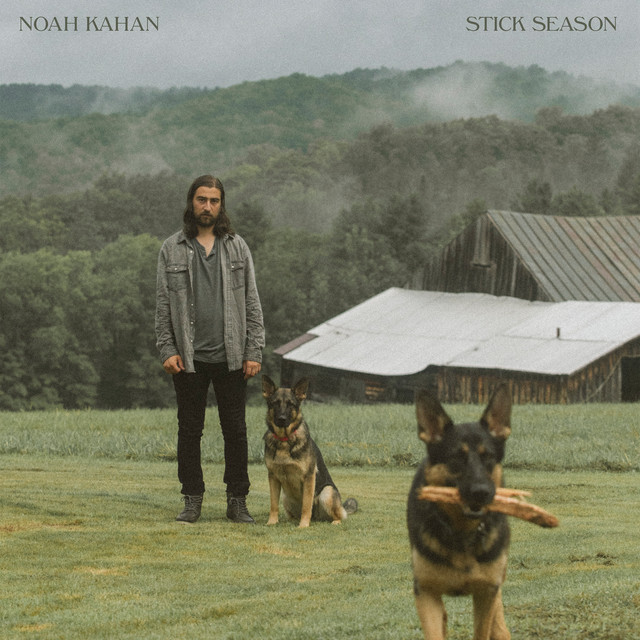 Even so, Noah Kahan's songs open up not only about his passion for his hometown but are transparent about the adversities that he faces. For example, Noah sings about mental health issues such as alcoholism and depression, even mentioning "pour[ing] trauma out" to his therapist in his song "Growing Sideways". In fact, Noah's fans are said to be called "Busyheads", named after his 2019 album. Reconsidering Kahan's mentioning of wanting to relate to his audience, his "Northern Attitude" is much more than where he is from. The difficulties he himself faces help his viewers feel less alone in their struggles, a type of reliability that doesn't always come with great music.
With an affinity for the North and a welcoming tone, Noah Kahan appeals to all audiences looking for a soothing song, especially if they're "mean" (or going through something difficult) and "grew up in New England".