Here's How to Pass Your Permit Test On The First Try
Nobody wants to go through the embarrassment or headache of having to reschedule with the DMV.
I remember anticipating my sixteenth birthday more than most birthdays in the past. It wasn't because I was turning a year older or that it was my "sweet sixteen". In Connecticut, turning 16 is the first step toward getting your license. I couldn't wait to get my permit, to be able to drive around (even though I would be under parental supervision), and to be one step closer to freedom: to go wherever I wanted whenever I wanted to. I would no longer have to wait around for my parents to pick me up, or rely on them for rides to see my friends and go out to do things.
And so, about a month or so before my birthday, my mom and I went onto the DMV website to schedule my permit test. That brings me to my first tip which is to make sure you schedule your permit test in advance. You want to take it as soon after you turn 16 as you can. I had to wait about 3 days and those three days were the longest three days of my life.
There is definitely this idea that the permit test is all "common sense" and that "anyone can pass it". While I passed the test, I would not have if I had listened to everyone and didn't pick up some study material. That being said, here are the best ways you can study for the test: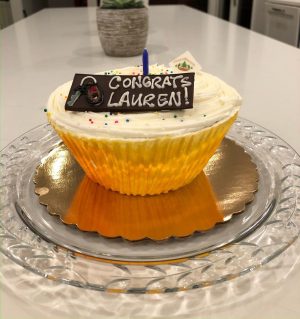 1. Driver's Manual – This DMV-provided resource is one of the best ways to prepare for the test. Since the DMV administers the test, they want you to be prepared as best as possible. I'm pretty certain that any question on the permit test can be found in the driver's manual. It's a lengthy pdf, but it's filled with images and graphics with the content. I would try skimming the document and then going back over the parts that were confusing or unfamiliar.
2. Connecticut DMV Mobile – It's an unrealistic goal to try and memorize the entire driver's manual. The DMV also created an app that has several practice tests which can help you ace the test. I think there was a total of three practice tests with about twenty questions each. I took each practice test until I was getting them 100% correct. I'm very glad that I found this resource because when I took the test, about half of the questions were nearly identical to the ones on the app. Find it in the App Store.
3. Other Practice Resources – There are so many websites and apps that you can download that have endless practice tests and questions. These can be helpful but make sure they are specific to Connecticut to get the most accurate questions possible.
Important Sidenote – When you go to the DMV they'll take your picture. This picture will be on your permit and license for the next four years. It is almost like our school IDs that haven't been updated since middle school.
When the day comes, go into the test confident, and don't be alarmed if the DMV proctors try and crack a joke with you. Good Luck!
Leave a Comment
About the Contributor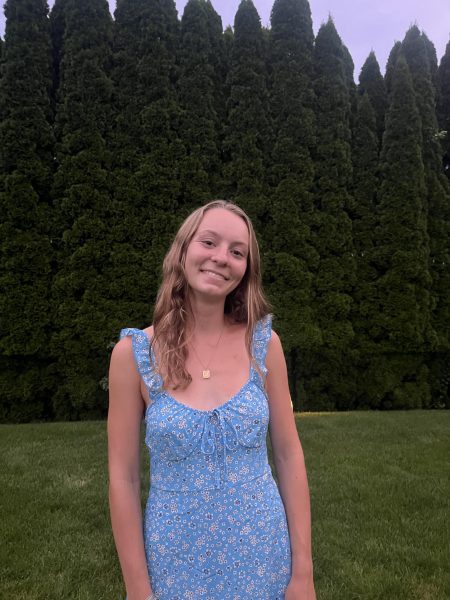 Julia Blake, Editor-In-Chief
Julia is a junior who started writing for Neirad in the fall of 2020. She loves writing about current events, popular culture, and school news. When she's...