Three Quick Ways to Help the Senior Citizens this Winter (and Earn Volunteer Hours)
Colleges, honor societies, scouts, and other activities tend to require high school students to complete a certain number of volunteer hours. Even if you aren't required to complete any, it is still great to help the community, especially the senior citizens. Winter can be tough for the seniors; they are often stuck inside and unable to visit friends and family. There are many ways that teens can support them during the Winter, and you can have fun and earn volunteer hours in the process!
Here are three quick (and fun) ways to help the Senior Citizens this winter:
1. Bake/Decorate Cookies for the Seniors
Everyone loves a treat now and then, and the senior citizens are no exception. Decorating Cookies can be done with a group of friends, family, on your own, or with another group of people (like a club or sports team).
"
It was nice to sit with friends and relax while doing something for the seniors."
— Lara Philip
One of Darien's BSA scout troops, 219, spent one of their December meetings decorating cookies for the seniors. "It was really fun. It also felt nice because while I was decorating them I kept thinking about how the people getting them would probably appreciate them a lot. It was nice to sit with friends and relax while doing something for the seniors," sophomore Lara Philip, first class scout, said.
2. Create Valentines Day Cards for the Seniors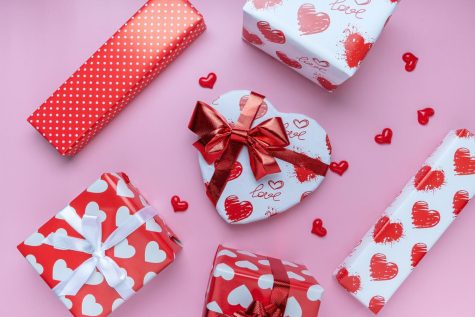 Wish of A Lifetime by AARP is running a program where people of all ages can create valentines day cards and deliver them to seniors. Their goal is "to connect with older adults at risk for isolation—and send them love."
To make a card, you print out the templates on their website, decorate a few cards, and then deliver them to a senior citizen organization near you. In Darien, you may be able to get in contact with the Darien Senior Center, Atria, or many of the other organizations nearby. You can do this on your own, or you can work with a group of friends or other organization you're part of.
Additionally, if you are part of another organization which is partnering with Wish Of A Lifetime for this event (such as the Congressional Award), you may be able to earn volunteer hours for every few cards you complete.
3. At Home in Darien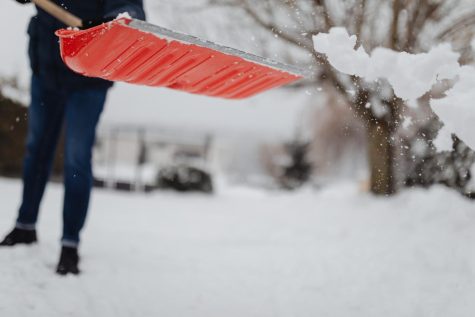 At Home in Darien is an organization that works to "connect[] seniors to community."
On their page they list many ways teens can help out with roles labeled as: friendly visitor, friendly helper; friendly shopper; friendly driver (18+); friendly caller; leaf rakers (in the fall); snow shovelers (in the winter). You can find more details on their website.
Leave a Comment
About the Contributor
Elise Shulman, Writer
Elise is a sophomore who started writing for Neirad this year. She loves writing about student life and pop culture. When she's not writing, she can be...