The Truth About Your Junior Year
Was The "Worst" Year Of High School Rightfully Deemed As Such?

The dreaded junior year myths can feel so suffocating that at Darien High School, guidance counselors ask juniors to come talk to their sophomore guidance seminars about how to survive the year ahead of them.
"Junior year is the hardest one!" "It's just awful!" "Good luck!" Those are common statements rising juniors hear from former juniors before they enter their junior year. But are those myths actually true?
I went into my junior year ready for anything, convinced that after two pandemic-filled years of school, I would be totally fine. I filled my schedule with 3 AP and Honors classes (one of which was AP United States History), completed my summer work, and, by the first day of school, felt more prepared than ever. It was my third year at DHS, I knew my way around, I was used to working hard, I would be perfectly fine.
I had heard about the difficulty of AP United States History (APUSH) throughout high school, but I loved American History and was ready for the challenge. I knew APUSH would be difficult, but I didn't realize just how difficult it would be at times. APUSH exams tested both my memory and ability to study, and the many hours of homework per night I completed for the course tested my time management abilities.
I chose areas of academic interest to push myself and was thoughtful about the rest of my course load. However, I was still challenged by the rigor of APUSH and all my classes combined. Some changes outside of school impacted me as well. And of course, my AP Exams were always looming.
Add in the ACT, SAT, other types of standardized testing, and college visits, and I was bogged down. I was so busy with obligations for school that I couldn't participate in my extracurricular activities as much as I had in previous years, for fear that my grades would plummet, and trying to handle both my chronic illness and my schoolwork became harder than in years past.
After a year and a half of remote and hybrid learning, transitioning back to pre-pandemic, fast-paced life was a bit of a rude awakening. Returning to exams, a heavier workload, and full in-person learning for the entire year was harder than I had anticipated.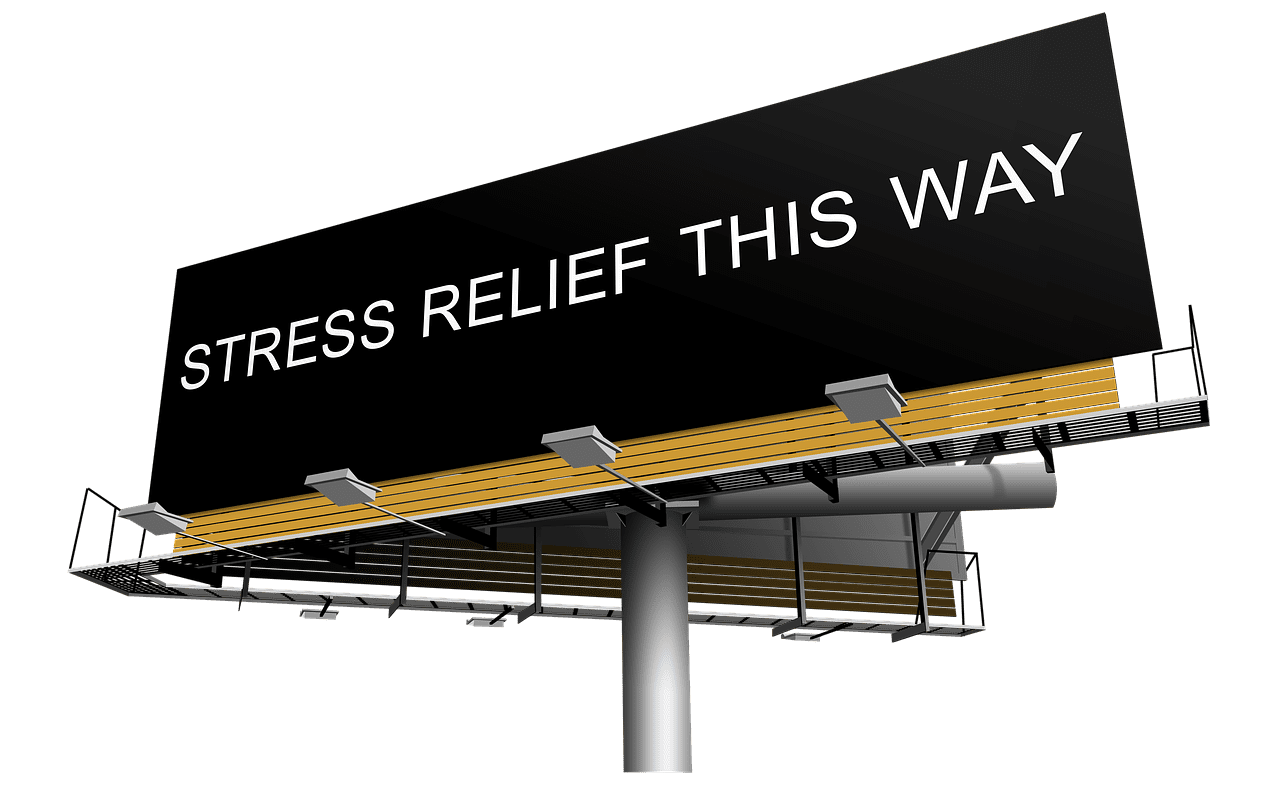 Saying the word "college" around a busy high school junior may not be the best idea, but as someone who dove head first into the college process during my junior year, I'm here to say that searching for the perfect school for you can be a lot of fun if you have the right mentality.
It's normal to feel anxious about the process, I'm no stranger to that feeling. I caught myself many times early on scolding myself for not trying harder in freshman year biology or sophomore year history, panicking about my transcript and whether or not it would be good enough for the schools I was looking at. I was so stressed out about the search and application process that it was all I could think about.
The more schools I visited, however, the more excited I started to get for the future. Walking around on college campuses made me thrilled to explore the many opportunities higher education has to offer, and with time I learned that there is more than one institution that can be a good fit for a student. I began approaching my college search process as an adventure and journey rather than a chore or something to panic about. Now, going on college tours is actually one of my favorite things to do!
The college process can be stressful. Sometimes you just can't escape the stress of it no matter how many times you tell yourself that everything will work out. That stress can be especially hard to manage in a town like Darien, where there is so much focus on competition in everything from academics to sports to extracurriculars. I fell many times down the "I'm not as smart as other people here" rabbit hole, but after escaping the rabbit hole, I learned a few things.
High school is a time to explore your interests, figure out who you are, and have fun. If you spend your high school years doing the best you can and getting to know yourself, I promise you, you will be prepared for the next chapter. It's important to focus on finding the right school for you and not necessarily the "best looking" school you can get into. For some people, maybe that school IS Harvard or Yale, but it's okay if the perfect school for you isn't one in the Ivy League. In Darien, where top academic institutions seem like the ultimate prize to be won, it can be hard not to focus on acceptance rates and alumni success rates. Rather than looking at scattergrams on Naviance for hours on end, I encourage you to take some time to self-reflect and focus on finding the right school for YOU, not the school you think will look the "best" on a resume. Change your mentality, find yourself, and have fun. Those three things should be at the forefront of your college search. Pressure will always be there, but it's your choice to give into it or let it drive you to stay on your own path.
I'll be honest, junior year was not easy. At times, it was brutally hard, and in the moment I often felt like I wouldn't make it through. But now, as I dive into my senior year, I have a different perspective. 
I learned how to manage my time, study effectively, and how to go easy on myself. When I felt burnt out or anxious, I put on my pajamas, drank a glass of water, turned on some music, and took a deep breath. I learned that it's not always a good idea to look too far into the future, or, on the flip side, too far in the past. With college looming, it's hard not to focus on life after high school, and it's normal to have regrets. I learned to shift my focus to living in the moment, and focused on one thing at a time, rather than worrying about what was coming next. That mentality is applicable to assignments, the college process, and all other aspects of life. It's okay to transport yourself into the past or future sometimes, but the more you live in the present, the better (and stronger) you will be.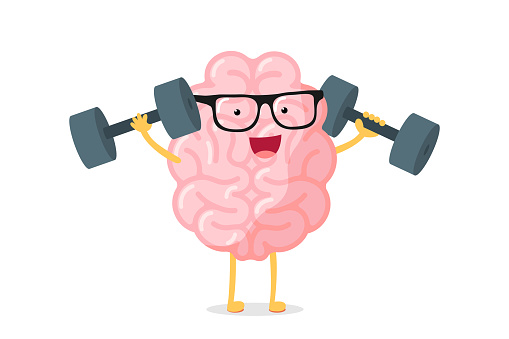 Perhaps the most important thing I learned from junior year is the importance of asking for help. As cliche as it sounds, it's okay not to be okay, and it's okay to ask for support when you need it. Sometimes saying "I need help" is the best gift you can give yourself.
So…smile bigger, laugh louder, hug harder. Remember that you are strong and you are enough. Remember that seasons change, and a bad day doesn't mean a bad week, month, or life. Never forget that you are the driver, that you have the power to find your own destination. That destination doesn't need to be the same as everyone else's.
Junior year is hard, but it's worth it, I can promise you that.
Remember: Exciting times await!