Christmas and Supply Chain Issues Plague the Holiday Marketplace
Waiting for that present for that someone special that you ordered in early November? Find out why.
While we are still what should be one month away from the Christmas season, recent supply chain issues may cause the holiday energy to start even earlier than usual. Experts and company CEOs warn of major shipping delays, so while typically the holiday shopping and decorating does not start until after Thanksgiving, if you are someone eager to get into the holiday spirit, then you are in luck this year.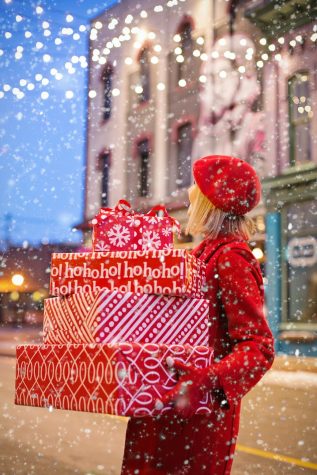 Many tend to think that delays occur due to outside issues within other countries, but while that is still the case, those problems are occurring within the U.S. as well. CBS News reports the Port of Los Angeles, which handles "40% of U.S. imports, is facing a record backlog". This backlog is a result of recent labor shortages. Later CBS goes on to say that the "East Coast ports are seeing record volume as well. The Port Authority of New York and New Jersey recently reported that it moved more cargo in August 2021 than in any other August on record." Through these statistics it is clear that shipping and taking on the amount of shopping Americans are doing is tough to do, but it is no excuse for shortages. Recently Ms. Jen Psaki, press secretary for President Joseph Biden said, "So many people across the country are purchasing more goods online. Maybe some of it is from habits that developed during the pandemic when people weren't leaving their homes."
But our shopping habits should not impact whether or not the U.S can keep up, or at least we should not be blamed for something that the government and shipping companies are having problems with. We as citizens are not like a storm. However, on Fox News Live, Mr. Mario Cordero, the executive of the Port of Long Beach said, "Americans have used e-commerce at a… 20% increase. So, I think there's a certain aspect to this that is consumer demand and that's one of the many factors that's causing the surge and disruptions of the supply chain."
During COVID, many Americans developed shopping habits that continued into post lockdown and are clearly seen disrupting the supply chain. However, this should not be an issue. The government and shipping companies need to get a grasp on how to handle this because as we get closer to the holiday season, these delays will not be tolerated by little kids expecting to see their doll under the tree.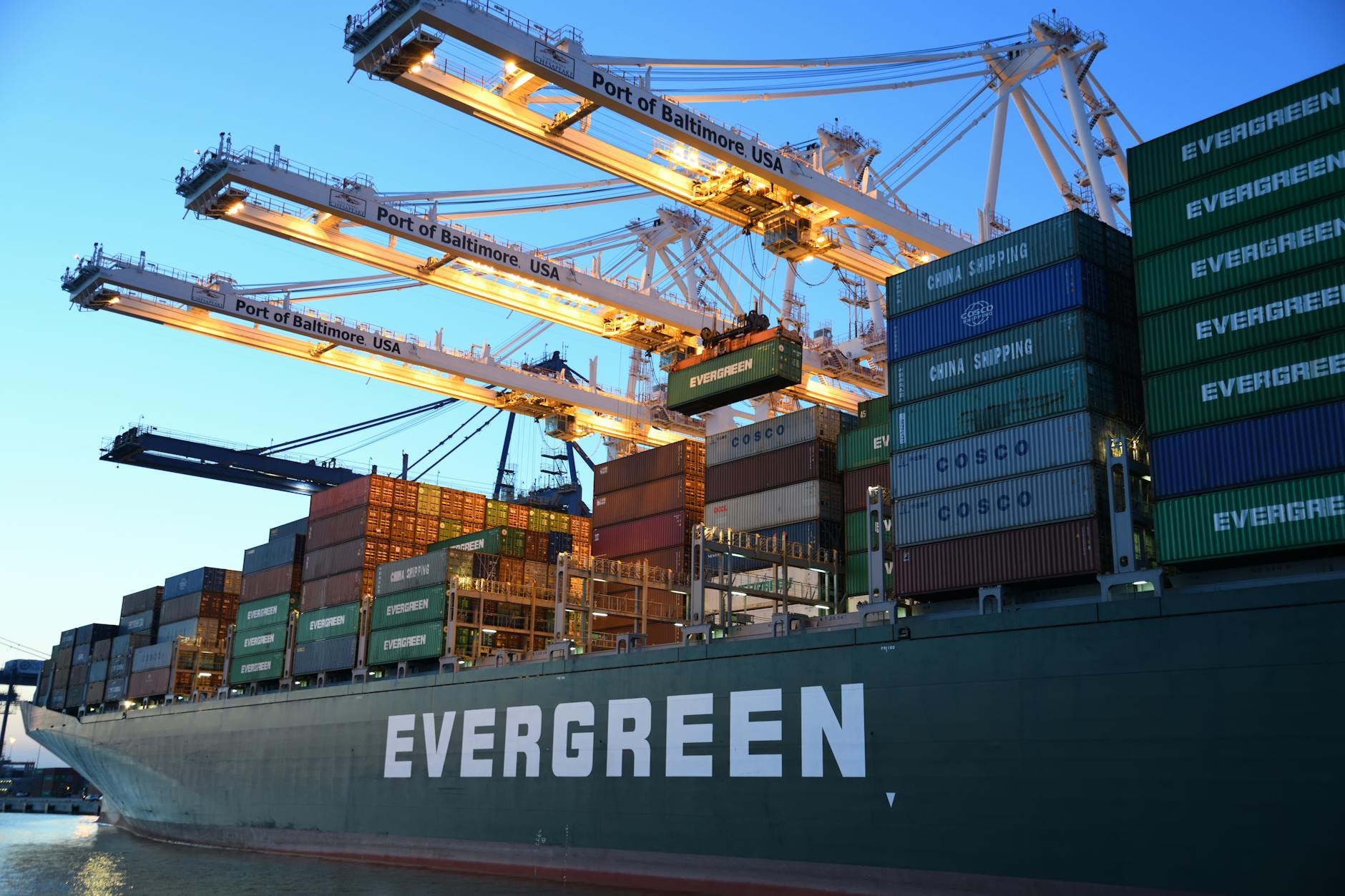 In an article published by CBS they mentioned Scott Price, the President of International Shipping for United Parcel Service, and how when speaking to the AFP wire service he said, "Order your Christmas presents now, because otherwise on Christmas day, there may just be a picture of something…". This joke said by Price is now reality. For those of you who are procrastinators leaving your holiday shopping to the duty-free stores in the airport on the way to visit your family, that is not the way to go this year. People are being forced to get gifts early if they want to wake up on Christmas morning with that special something under the tree. 
It is important to indicate that many companies have said that they will be able to handle the supply chain issues and are preparing for those delays. For example, Amazon, which has extensive infrastructure for shipping is in a good situation to "get customers what they want, when they want it, wherever they are this holiday season" according to a recent blogpost.
Overall, shop early and don't procrastinate, because if you want to gift everyone on your list this holiday season, then you need to focus on getting those gifts early. And for those who think they are the only ones getting their shopping done early, this year you are not alone.
Leave a Comment
About the Contributor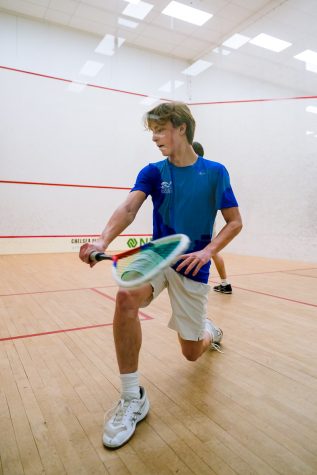 Andrew Banks, Print Editor
Andrew is a Senior at DHS and currently serves as the Editor in Chief of Print but has been an active member of the Neirad community since 2020. As a journalism...