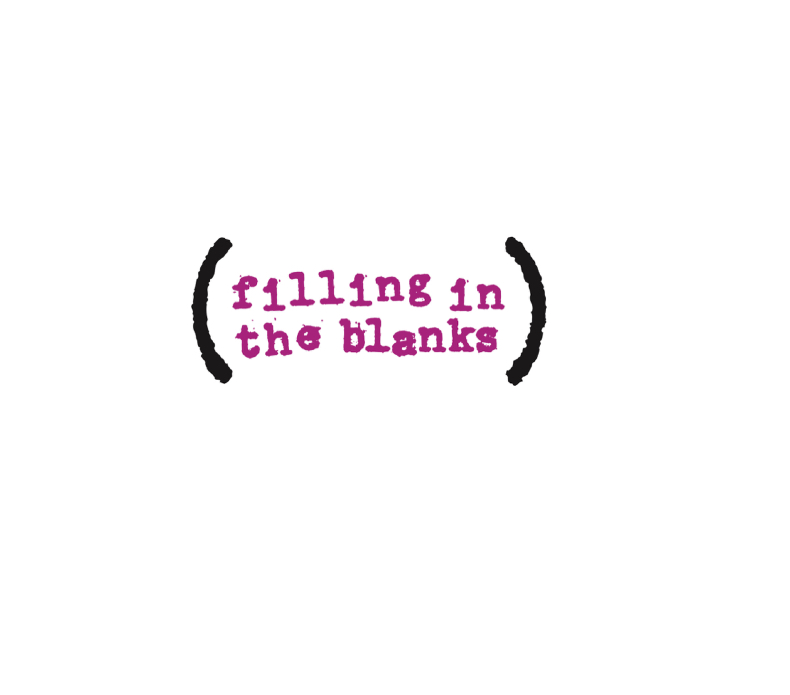 Filling in the Blanks
Filling in the Blanks is "a non-profit located in Norwalk CT that fights childhood hunger by providing children in need with meals on the weekends." says Tina Kramer, the Co-President of Filling in the Blanks.  This organization's goal is to provide nutritious and easy to prepare meals for children to take home over the weekend. According to their website "1 in every 5 children in Connecticut" face food insecurity, which means they do not know where their next adequate meal is coming from.  Not only is this bad for a child's development, but it also causes "headaches, irritability, nausea, or disruptive behavior".  This puts these children behind in school because "3 out of 4 teachers say they regularly see students come to school hungry."  To give these children equal opportunities as their peers, Filling in the Blanks has taken the initiative to make sure they are fed over the weekend.
Let's take a further look at the effects of hunger in a classroom.  According to The Borgen Project:https://borgenproject.org/effects-of-hunger-on-education/
Children without the proper number of calories can lack energy to pay attention and concentrate.

The irreversible brain development that happens during the childhood of someone who is malnourished can cause lifetime learning disabilities.

Children are much more susceptible to disease and their immune systems are weak because they lack the vitamins and minerals found in whole foods.

Hunger can lead to behavioral problems which are disruptive to the entire class.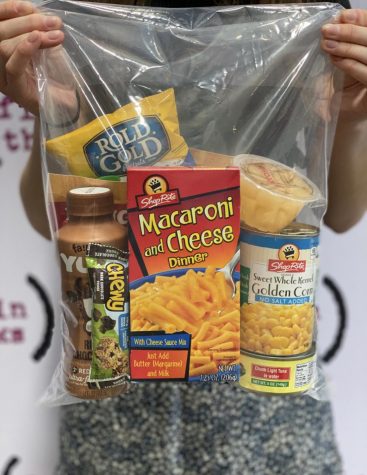 If you ever needed more reason for how important this organization is, you just read it.  Filling in the Blanks was founded in 2013, and has continued to expand their program.  They are currently serving the towns of Greenwich, Norwalk, Stamford, Darien, Westport, New Canaan, Fairfield and Bridgeport CT, and Bedford Hills and Mt. Kisco NY.   Currently, 60 children in Darien are enrolled in the program.  This was eye opening for me to see that this problem pertains inside of our community.
Ways to volunteer and spread awareness:
Social Media: A super easy way to contribute from your home is. Just a few taps away.  By following, liking, and sharing @filling_blanks on Facebook and Instagram, you are spreading awareness of the organization and how crucial it is in our community.
Hosting a virtual food drive or a virtual holiday drive via an Amazon registry are ways to stock up the packing facility since 99% of the food used is bought. 
If you are interested in an in-person opportunity, signing up to be a group packer is a super fun way to get involved.  At their facility located in Norwalk, CT, volunteers hand package each bag that contains food for all meals of the weekend.  I have been a packer before and it is honestly really fun and I had the chance to connect with the people I was working with.
Contact Eric Shoji for more information about volunteering at Filling in the Blanks: [email protected]
For more information visit: https://www.fillingintheblanks.org/