DHS has a Current Literary Magazine?
A lot of students are unaware of the clubs that exist in their particular interests, including the Current Literary Magazine.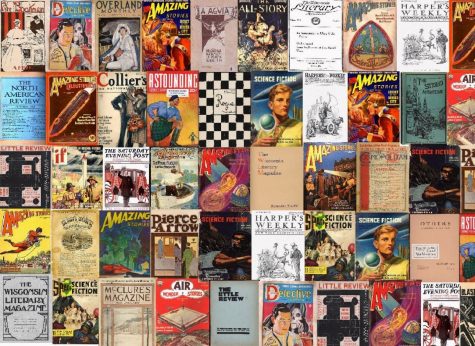 The Current Literary Magazine club is lead by Mr. Speiser, an English teacher, holds a composite of different stories. Until a month ago when Mr. Speiser recommended me for the club, I did not know it existed.
The club takes a composite of student's writing pieces in prose, poetry, nonfiction, etc., and publishes them in the Current Literary Magazine. Each season, the club comes up with a unique name for the title. For Spring magazine, the title is "Iridescent Identities". The editor in chief, associate editor, junior editor, assistant editors, and the staff and other members of the club work together to edit the pieces submitted by DHS students and come up with the format and structure of the magazine. As for the meeting times, we meet about once a week on Mondays for about an hour at 3:45.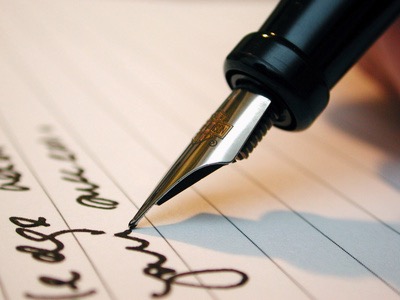 Even if you do not have time or do not want to join the club, feel free to submit to the Current Literary Magazine–You can ask your English teacher for the classroom code for submitting a piece. You just have to attach your work as a pdf to a google form. Then, just see your piece in the magazine when it is released!
The problem with the clubs at DHS is that while there is a directory, which you can find on the Darien public schools website, you want to find the ones that suit your interests. This is why, if you are looking for a club and even something to put on your resume, you should go to your teachers. For example, if you are looking for a math club, then go to your math teacher, and even if they don't know specific ones, they can contact the math department or you can talk to the math department yourself. I know I wish I knew about the DHS Current Literary Magazine sooner.