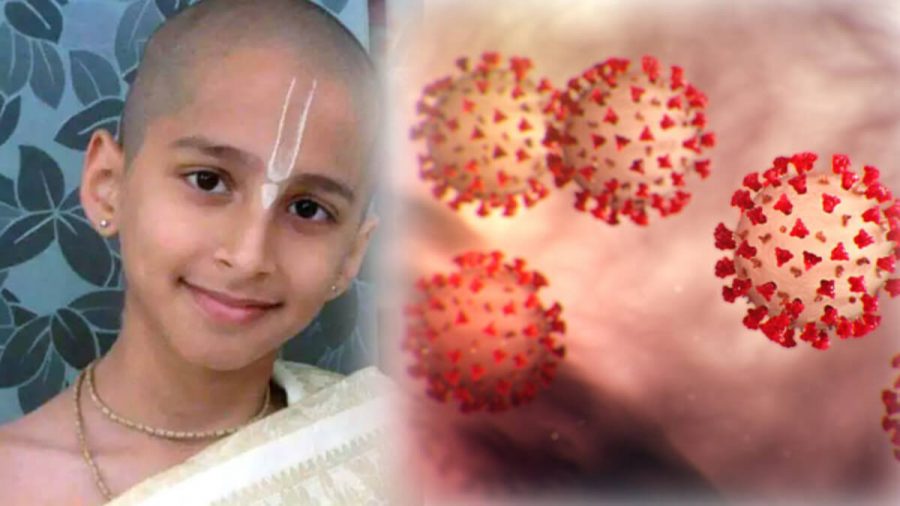 Fluke or Paranormal? Abhigya Anand, the child astrologer who predicted the coronavirus
     Now a  year after the outbreak of Covid-19, cases still remain prevalent in most countries of the world. While this scale of the disaster has been completely unprecedented, it was not unforeseen.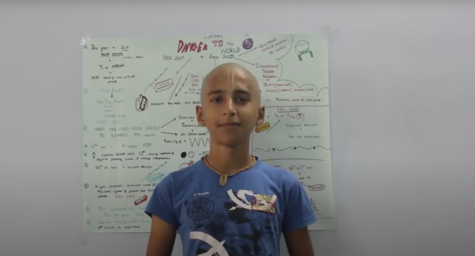 Prediction of Covid-19
A 14-year-old Indian astrologer Abhigya Anand, has claimed to have predicted the pandemic of the coronavirus months before the outbreak. In his youtube channel the Conscience, he uploaded a video back in August  2019 titled "Severe Danger To The World From Nov 2019 to April 2020" In the video, Abhigya said that transportation and agricultural industries would suffer severely, especially for countries such as the US, the UK, and China.  Despite these statements, many skeptics have bashed Abhigya for the unprofessionalism of his poster presentation, and false and far fetched predictions such as a third world war, and complete cessation of the pandemic by September 2020
"Transport will be badly affected and there would be Widespread disease across the world."  – Abhigya Anand Aug 22 2019
                                                                                                 Result of recent prediction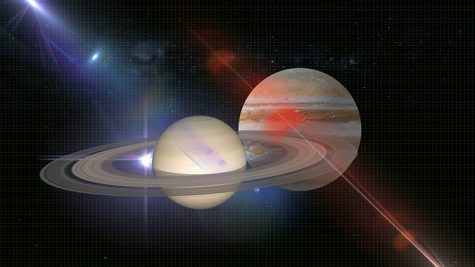 However, just recently another one of his major predictions has shockingly came true. Abhigya Anand has predicted a few months ago that there would be another imminent disaster that would strike sometime between November to December 2020. According to him, based on the astrology sign of Jupiter being in conjunction with Saturn, The disaster would be in the form of many infectious diseases. With the recent report of a covid mutation and the second wave of coronavirus which forced schools nationwide to return to remote learning, his prediction was fairly accurate. 
What do you think of Abhigya's predictions? Enter this poll to find where you stand.

Loading ...