'Tis The Season to Be Kind
"Remind Those Around You That They Are Not Alone"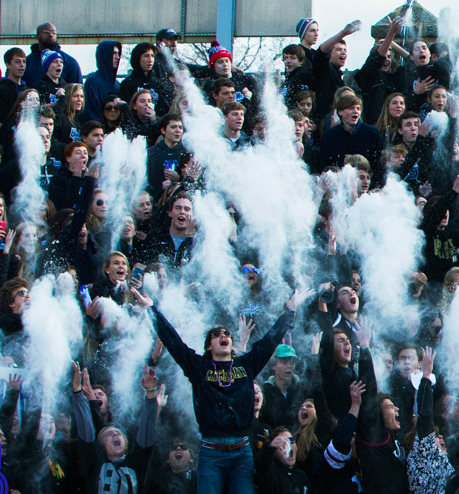 So here we are, locked up and remote again, in some ways it feels like March never ended. As the holiday season approaches students and teachers are increasingly feeling the pressure that comes with the isolation and the surprisingly boring terror that comes with rising Covid cases. Given the stress of the season, the Neirad staff has one request: be kind. 
Have patience with those around you; give them some leeway if they seem unmotivated, or cranky.  
Check in on your friends who have "gone dark"; do not assume they have a grudge. They might need reassurance. Remind those around you that they are not alone. You never know when someone needs a shoulder to lean on. Be there to listen, not judge. This is a global pandemic, after all. 
Organize a virtual get together; just hearing someone else's voice or seeing their face can have a positive impact on someone who is feeling alone. 
Instances of suicide and self-harm are on the rise among people our age. Assume that even upbeat people have dark moments, too.
Remember: It's okay not to be okay; but, choose kindness.