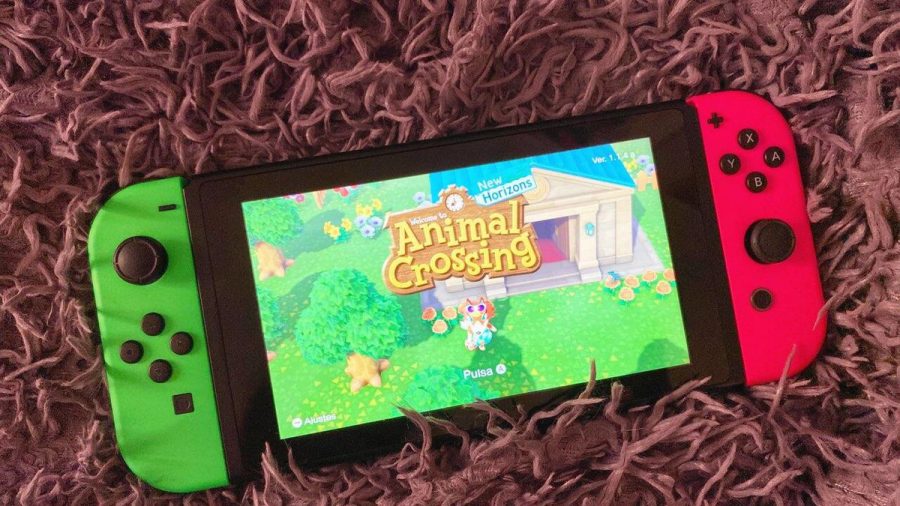 6 Things to Do in Quarantine That Don't Involve Screens
May 26, 2020
Let's admit it: We have been spending significantly more time sitting down at home in front of screens than we'd like to admit. We have online Zoom classes, homework to do, and Netflix shows to watch. In between all of that, we're on our laptops and phones for more than 6-8 hours per day. It may feel like there is nothing fun or interesting to do at home all day, but I have put together a list of activities that I approve as entertaining.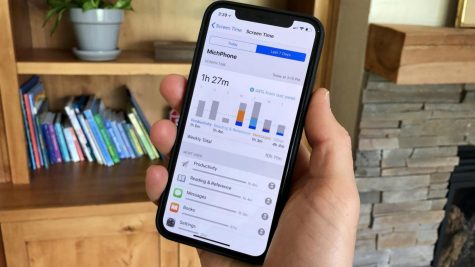 1. Plant a Garden
My family and I have been working in the garden, growing our own vegetables, and making our own compost. It's a great way to be environmentally friendly and reduce waste. There is also something particularly satisfying about watering lots of plants every morning. Growing your own vegetables can also save money and improve your health in the long term.
"
I have had to find new and interesting ways to distract myself and be creative. My senior project has definitely been helping me to stay away from devices and just focus on my creative side. Exercising and physical movement has also been very beneficial for me, and I have been able to spend more time doing things that I used to no longer have time for, such as reading."
— Cecilia Winegar
2. Draw or Paint a Picture
Drawing and painting is something I have been getting very into in quarantine. Although I do lack artistic talent, there are plenty of videos on YouTube that provide tips, tricks, and step-by-step tutorials on how to create something. Give it a try because you might surprise yourself with how well it turns out.
3. Go on a drive
Lately, I have been driving and exploring new areas around town to take photos for a personal project and it is a lot of fun and fairly time-consuming. I recommend driving to parks, or exploring the back roads of Darien. Be sure to maintain social distancing though!
4. Bake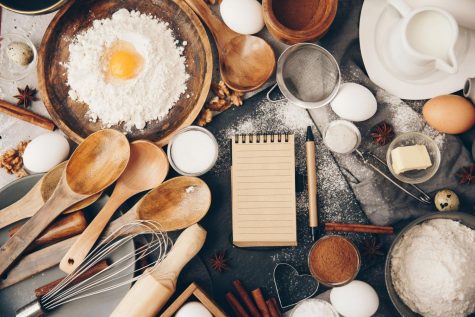 Baking is always a good idea. Try making some cookies from scratch, or try a new recipe if you're feeling adventurous. To make it even more entertaining, challenge yourself to use random ingredients like on the TV show Chopped.
5. Do a Puzzle
As boring as it sounds, a puzzle is actually a lot of fun and fairly time-consuming. My sister and I have been working on a 1,000-piece puzzle set and it has been a week and we are still working on it.
6. Work out
As summer comes nearby, more and more people are thinking about working out, but probably wondering where to start. I recommend trying a bunch of different exercises and seeing what works for you, like biking, running, swimming, pilates, or weightlifting. I have been trying Chloe Ting's two week full-body shred and it has been fairly tough, but fun. I have linked the program: https://www.chloeting.com/program/2019/two-weeks-shred-challenge.html