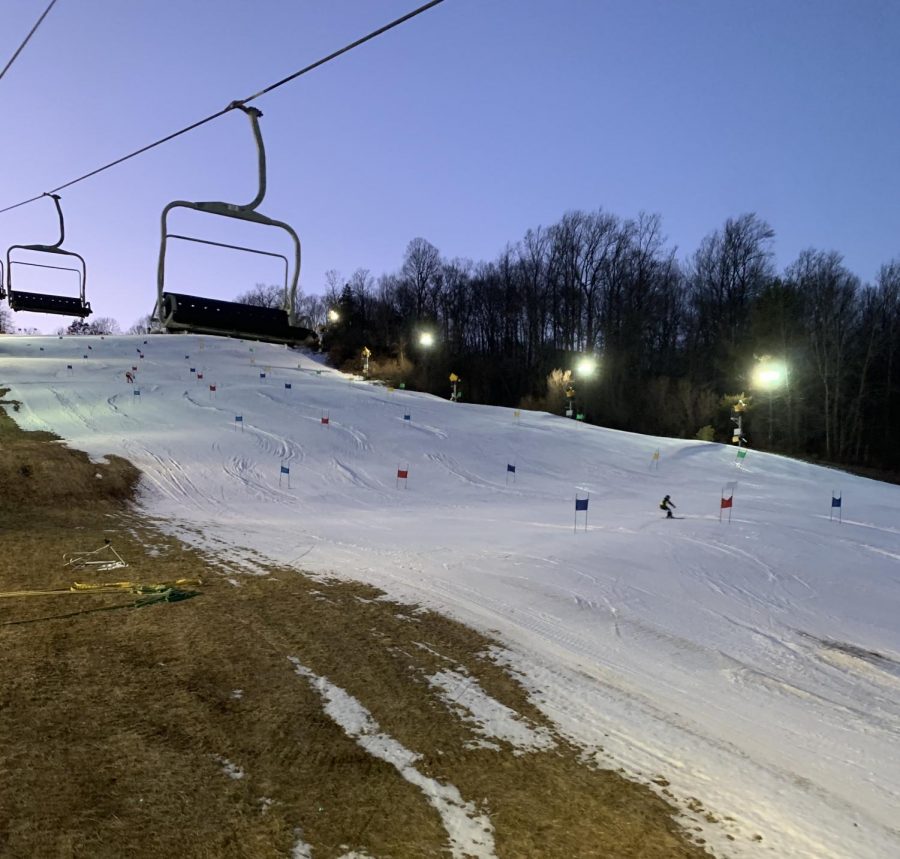 Night at the Mountain for the Darien High School Ski Team
What's practice look like for the DHS Ski Team?
Skiers are preparing for their season by practicing and with coaches testing the students at time trials. On Monday, January 6th the Darien ski team went to Southington Mountain for their team time trials and practice for the upcoming seasons.
"
"I think what's unique about the ski team is that first of all it's co-ed""
— Senior captain Katie Lane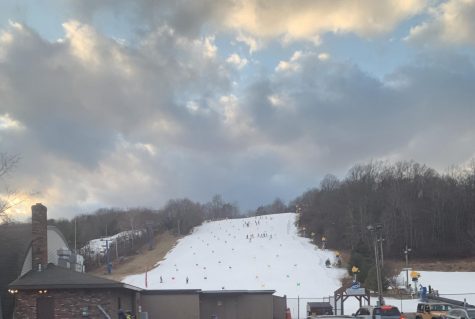 Senior captain Katie Lane said, "I think what's unique about the ski team is that first of all it's co-ed, which to my knowledge no other teams at DHS are, so that can be a really fun experience, and even though we're scored separately at races we go to all of the same races so the boys and girls can cheer each other on, etc. Another thing that I really enjoy about the ski team (besides for the fact that we literally ski after school like that's so fun) is that it's one of the least intense sports teams at the school, and there's a whole range of skiing and racing ability among the athletes. Having it be not as high-pressure as other teams, in my opinion, makes it a lot more enjoyable."
Sophomore Stephanie Mirsky said, "Ski team is really fun and is a great way to make friends while still getting exercise. Everyone becomes very close because we spend a lot of time together on the mountain and on the bus. Every year we get lots of kids who have never raced before, for example last year was my first time ever racing. My teammates made sure to help me if I had any questions and they always cheered for me at races. Overall there is a great sense of community on the ski team."