Disney+: What is it?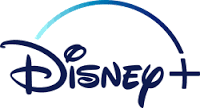 Welcome to your childhood all over again. From princesses to superheroes, and anything in between, all you could have asked for is right in the palm of your hands…and it is called Disney Plus. 
On November 12th, Disney launched a digital streaming website which features any to all Disney, Marvel, Pixar, Star Wars, and National Geographic films and TV shows. Disney Plus can be streamed on smartphones, laptops, gaming consoles, tablets, etc. 
Some may ask, why choose Disney Plus over other streaming websites?
Unlike Netflix, the biggest competitor, Disney Plus does not wait till the end of a season to release episodes for shows all at once. They are up weekly, or whenever they air, which is an easier and better system for all.
Disney plus also costs significantly lower than a Netflix subscription. The most basic streaming plan on Netflix comes out to around $8.99 a month and doesn't provide high definition viewing and can only be watched on one screen at a time. The Disney plus subscription is $6.99 a month or $69.99 a year ($5.83/month) and gives you access to stream four different devices at the same time and view in 4k.
Senior Armando Ramos noticed these remarkable differences in the quality with Disney Plus and Netflix, saying "my favorite thing is how there is no buffering or ads and good quality..the movies come out really fast little to no delay."
The only true difference other than the price is that Disney plus is strictly Disney while Netflix and other streaming apps range from all different genres.
Without a surprise, it is very popular amongst DHS students, so I asked a couple of students what they had to say about it:
Junior Valeria Henao states "I love everything about it. So does my family. We've been watching old and new movies constantly. It's just an enjoyable app." Not only does she loves it, but also her family loves it and now have something to watch on the weekends.
"
I have it and I like it because it contains my whole childhood. My favorite thing about it is all the classic movies"
— Sophomore Livie Punishill
For some like sophomore Clare Gregory, they have not gotten the chance to purchase it yet. Gregory said, "I don't have it, but I want it."
If only DHS Administration would unblock Disney plus which was recently blocked on the school wifi…what else are we supposed to do during our frees? Study and do homework? I don't know about that one.
Lucky for all of you reading this, if you did not already know, if you have Verizon Unlimited you can get a year of Disney Plus for free! Go check your plan and set up your account, you won't regret it. Happy streaming!
Do you have Disney+?
Sorry, there was an error loading this poll.
Leave a Comment
About the Contributor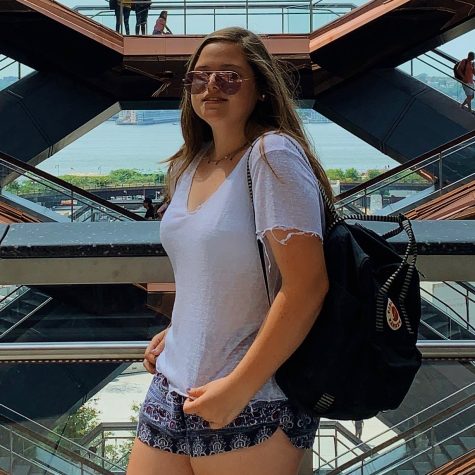 Grace Carlo, Sports Blog Editor & Deputy of Morale 
Grace is a senior at DHS and started writing for Neirad in fall of 2018. She is interested in writing about all different topics. Grace is a member of...