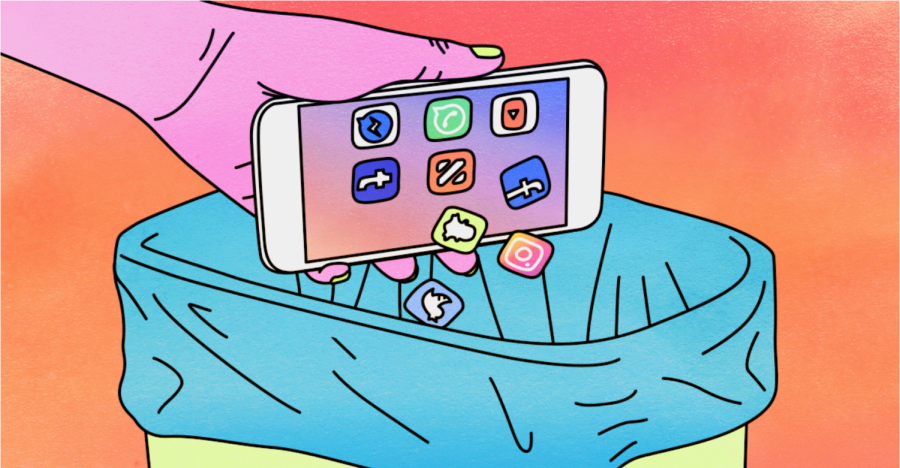 I Did a Social Media Cleanse. Here's How It Went.
My phone: it's the first thing I see in the morning, and the last thing I see before I close my eyes at night. Without it in my hand, I feel awkward and uncomfortable. When I sit down at a table waiting for my friends to arrive for lunch, it fills the blank time without a second thought. It drains hours out of my day as I surf through my Instagram explore page as if its infinite posts will sweep me away from the responsibilities of my life. My phone is a problem.
It's not that I want to become a flip-phone user with no social media presence; I simply want to have a healthier relationship with my my phone. I don't want to check Twitter simply because my subconscious tells me to. I want to be able to scroll through Instagram with a healthier mindset, without random jabs of jealousy or FOMO.
So, I'm going on a social media cleanse. I'm going to go cold turkey- no form of social media for two weeks. No Instagram, Snapchat, Twitter, VSCO, or Reddit: nothing.  Even thinking about it, I'm getting anxious. Over the course of the cleanse, I'll be documenting my progress and how I feel.