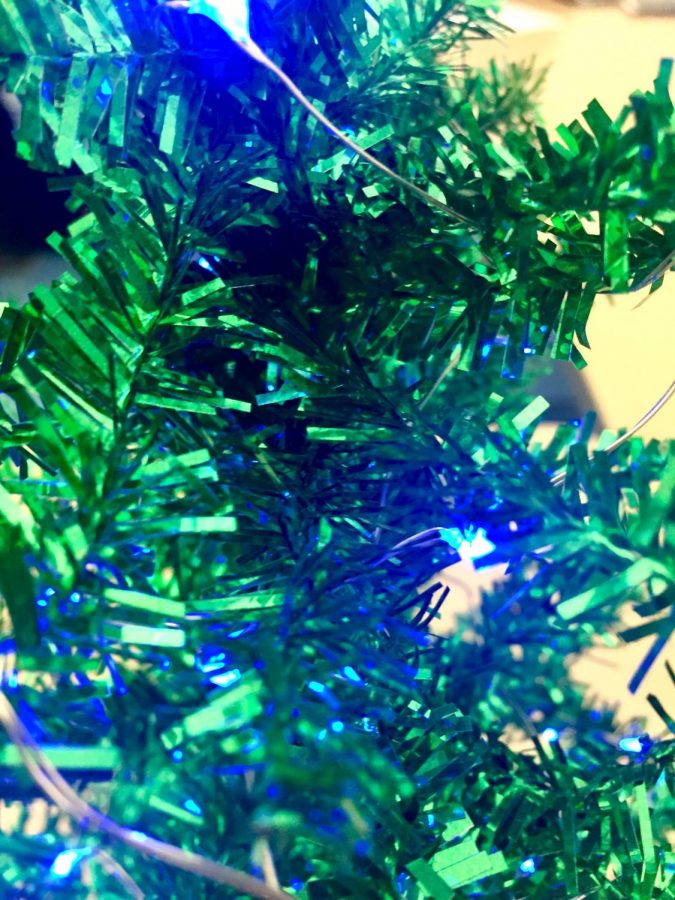 Weird Christmas Songs You Should Listen To
It's that time of year, and everyone is listening to Christmas music, but, if you get bored with typical holiday tunes, here are some hilarious and strange Christmas songs for you to jam out to!
 "Worst Christmas Song EVER!!" by David Wheatly
If you are looking for a Christmas song that makes no sense with strange lyrics and an even stranger music video, this just might be the Christmas song for you!
2.  "Present Face" by Garfunkel and Oates
We've all gotten a gift we were less than content with. It's an awkward experience, and the best move is often to pretend you love the gift, while secretly imagining how you can get rid of it as soon as possible. This song plays on this awkward aspect of the holidays using many well-known actors to demonstrate this comical aspect of the holiday season. If you are looking for a funny and relatable Christmas song, look no further.
3. "Jingle Bells" by Esquivel
Unless you've been living under a rock you have probably heard Jingle Bells at least once this holiday season. This song presents a strand, comical, and alien-like take on the traditional song that is sure to raise a smile.
4. "All I Want For Christmas is Food" by Doug the Pug
This adorable Christmas song is an obvious parody of "All I Want For Christmas is You," it may not be innovative but if you're a dog person this Christmas song just might be the perfect one for you!
5.  "Oh Blimey it's Christmas" by Frank Sidebottom
This song creates a strange, creative, and unique splice of popular Christmas songs with a few cheeky twists. It's definitely an outlier if you want an unconventional tune to add to your Christmas playlist.
6. "Dear Santa (Bring Me a Man This Christmas)" by The Weather Girls
If you are single this holiday season, and just feel like laughing and dancing to a relatable song, this is most definitely your new Christmas anthem.
7. "If it Doesn't Snow On Christmas" by Joe Pesci
This hilarious song incorporates a lot of crude humor, especially about Santa, but be warned it does use curse words.
8. "Christmas with the Devil" by Spinal Tap
I don't know about you but when I think of the holiday season my mind doesn't typically turn towards heavy metal. Yet Spinal Tap found a way to create an intriguing metal song that will leave you wondering what exactly the limits are to "Christmas creativity".
9.
10.
11.
12.
13.
13.
14.
15.