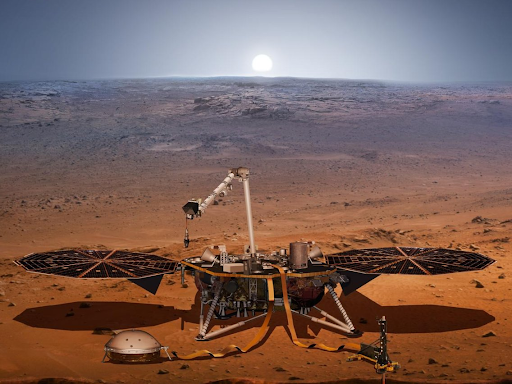 Outside the Bubble, News of the Week: December 1-10
Here are the major events and headlines from the past week:
Former President George H.W. Bush Passes Away
On November 30 of 2018, 41st President of the United States, George H.W. Bush, died at the age of 94. Passing away in Houston, Texas, his death was announced by his son as well as former President George W. Bush, describing his father as "a man of the highest character." President Bush served as a World War II combat pilot, Republic congressman, national party chairman, spy, pioneering diplomat, and much more. We thank him for his service to our country and will continue to forever honor him in his legacy.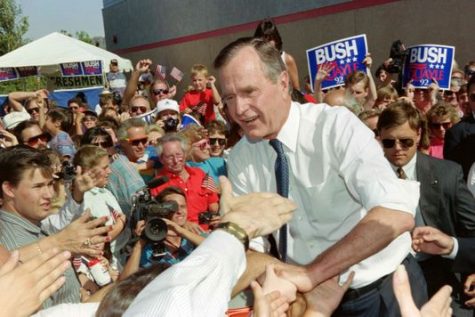 Mudslides in Malibu Caused by Recent Fires
Earlier in the past week, the Woolsey Fire in California burned about 1,000 acres, causing citizens to fall under evacuation orders. The Orange and Riverside Counties, which are still in the early stages of recovery, began to experience mudslides due to rain. When the rain came to Malibu, loose dirt and rock began to pour downhill. Residents and city government officials began to combat the mudslides by putting sandbags on the Pacific Coast Highway as well as mouths of canyons.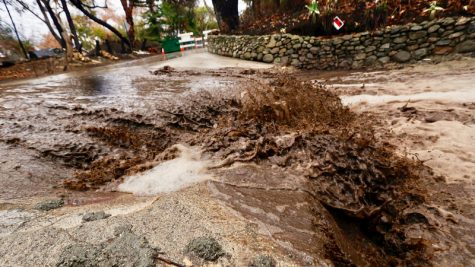 Japan Rescue Mission After US Aircraft Crash
A rescue mission in japan still ensues after five US Marines went missing when two aircraft collided and crashed into the sea. So far, one Marine has been found "in fair condition" while another was found dead. The planes that were involved in were a KC-130 and an F/A-18 based at Iwakuni near Hiroshima. It is said that the aircraft crashed due to a mid-air refueling exercise.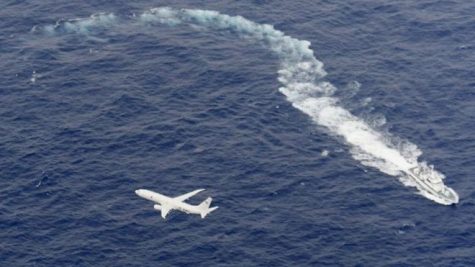 Sounds Heard on Mars for the First Time Ever
Landing successfully on Mars in November, NASA's InSight Mission was able to pick up and record sounds of the wind, creating the first ever sounds heard on Mars. The InSight craft used its air pressure sensor and seismometer to detect the winds that were blowing. The winds recorded were said to be travelling between 10 mph and 15 mph. NASA will continue to use InSight to collect more information about Mars and hopefully keep up the success.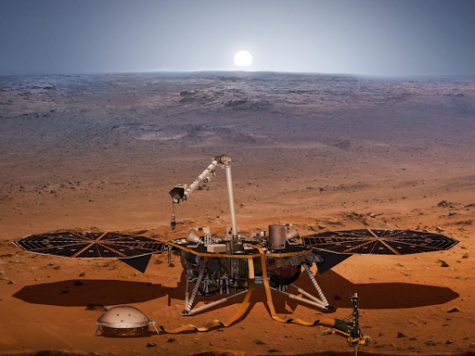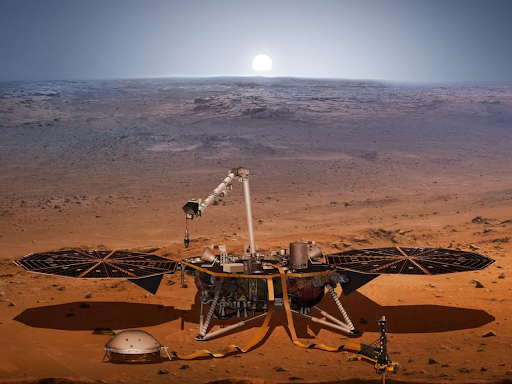 Nick and Priyanka Get Hitched
Everyone's dream Disney wedding finally happened! Nick Jonas, American singer, and Priyanka Chopra, Indian actress, got married within the days of November 30 and December 2. The newly-wed couple celebrated in a unique way, having two ceremonies – a traditional Indian Puja ceremony and then a Western less-formal ceremony. Chopra looked absolutely stunning in her beaded dress that featured a 75-foot long veil, looking like a true Disney princess. We can't wait to see what this couple has for us in store next!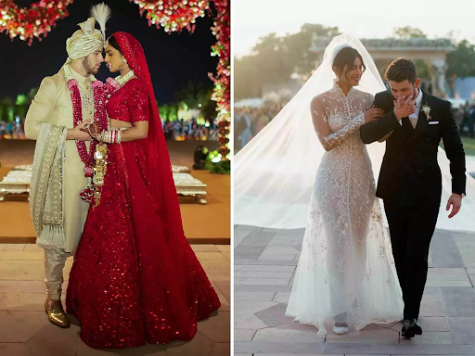 Swastikas and Anti-Semitic Slurs Found in Columbia University
Last Wednesday, the office of Jewish professor Elizabeth Midlarsky was severely vandalized. Her office was covered in graffiti, picturing swastikas and the offensive term of "Yid" splayed across her walls. However, this isn't the first time this happened to Midlarsky. Teaching about the Holocaust, she had experienced a swastika sprayed on her door back in 2007, proving that this is still an ongoing issue on college campuses today. The NYPD Hate Crimes Task Force is still investigating to see who committed the aggravated harassment.