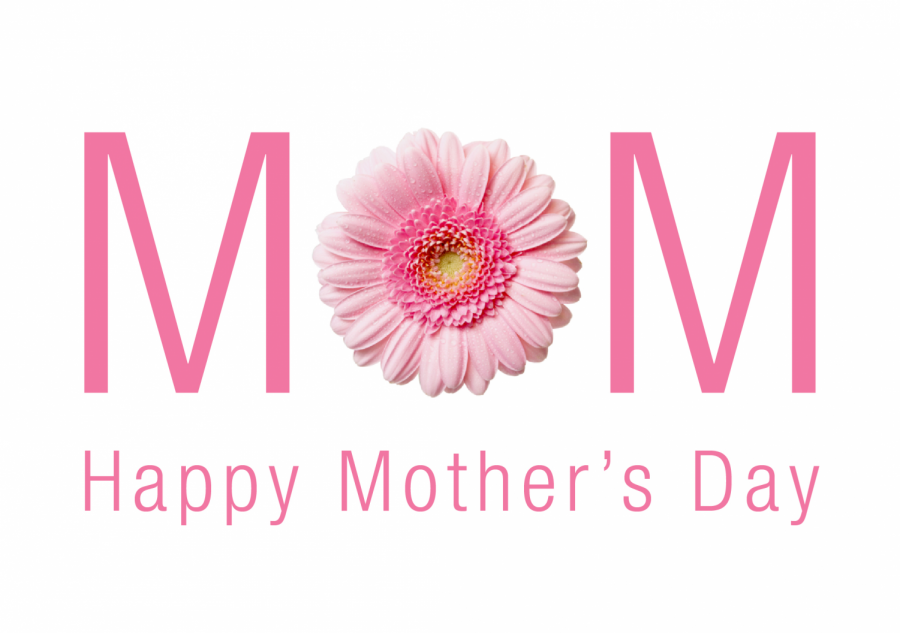 Last Minute Mother's Day Gift Guide
Even though we should honor Mothers Day daily, on Sunday May 13th it's officially Mothers Day. which means that as a kid, you have to do somethings special for you mother. For some kids this can be stressful. "

"

"I don't have a Mothers Day present yet, and I don't think i have the time to go online because I don't think it would get here in time. So I don't really know what to do.""

— Alex Murray

."

It might be too late to order a gift online for your mom, however, this doesn't mean that it's too late to buy a gift for your mother. There are places in town where you can buy a gift, or you can make one yourself. Here is a rundown of gift ideas for mother's day that are still available.

Flowers

Every woman loves flowers, they are colorful pretty and they smell good. In town there are multiple flower shops like Darien Flowers and Nielsen's Florist & Garden Shop, where you can create your own bouquet with your mom's favorite flowers.

Price:  $65 +

Beauty treatment

Every mom deserves some "me-time." That is why a beauty treatment could be the perfect mother's day gift. In town, there are multiple beauty treatment stores like Posh, Lanphier, Andrew Stefanou etc.

Price: $50+

Dinner

Cook your mom a nice meal, or take her out to one of the restaurants in town. A nice sit down with your mom to catch up on all the things that have been happening in your life at the moment.

Price: depends on where you are going out or what food you make.

Jewelry

Most women, and mothers, like jewelry. Jewelry is a simple gift that you can never go wrong with. There are various jewelry stores in town like David Harvey Jewelers, Baubles and Beadz Boutique.

Price: $25+

All the gifts of the above are material gifts, but that is not the only option. According to Liberian Mrs. Savage, the perfect Mother's Day gift is not a materialistic gift, "what I would like as a Mother's Day presents is a nice card and spending the day with my kids." Mrs. Savage said. Mrs. Bennet agrees with here, "I would like to see my kids, and spend the day with them." Obviously, every mom is different, and you know your mom the best, but there is no need to worry about a Mother's Day gift. There are multiple options to buy something in town, and according to Mrs. Savage and Mrs. Bennet mothers don't need a materialistic gift, they are also happy with just spending the day together.