2023 Spring Sports Preview: Darien Girls Tennis
In addition to the DHS Boys team, the Darien High School Varsity Girls Tennis team will suit up for action this spring.
Girls Tennis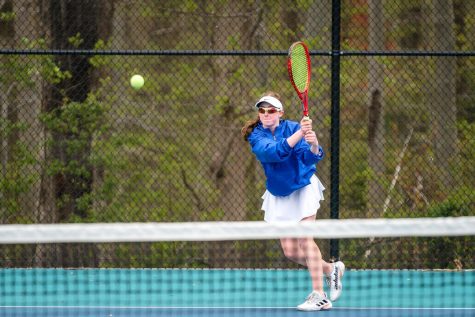 Darien completed the two-peat in the FCIAC conference and also won the Class LL state crown with the perfect season last year. The girls also returned its singles one with Lauren Zhang. Zhang won the CIAC state singles open a year ago and did not drop a match last year. On singles two, Sarah Donnelly manages the position and like Zhang went flawless in 2022. Sarah fell in the semis of that same State open tournament but still earned all-FCIAC honors. On the doubles end, Darien graduated the likes of Juliette Johnson and Catherine Rolapp but returned the singles one squad of seniors Grace Althoff and Ava DeCastro. Both earned all-FCIAC honors a year ago. Darien will have a senior heavy squad in 2023 but one that has the veteranship to make yet another run come championship season. The girls scrimmage the Hotchkiss School at home on April 5th before traveling to Norwalk for the season opener on April 10th.