New director takes charge and brings change to the Darien Arts Center dance program
Just three weeks into the dance season, Darien Arts Center's dance program has already gone through many notable changes under the leadership of a professional ballerina who has accepted the vacant director position. There will be a new adaptation of the Nutcracker, a more consistent curriculum and a stricter dress code for the start of classes. 
Claire Mazza is a professional dancer who's adding the title of "program director" to her large dance resume. She follows in the footsteps of Bonnie Gombos who was the director of the program for 26 years before retiring in June.  
"There was something really beautiful happening here. It's a real community, not just a dance school." Mazza said. "There's such good energy, and there is so much potential in all the students." 
Most students at the Darien Arts Center have been dancing at the program for over a decade with Gombos as their director. For this reason, many are unsure about the changes. 
"I do find the amount of change stressful and obviously there are some things that I miss about the relaxed nature of the previous years,"  dance student Mackenzie Maier '24 said, "but I'm starting to appreciate the structure of this year."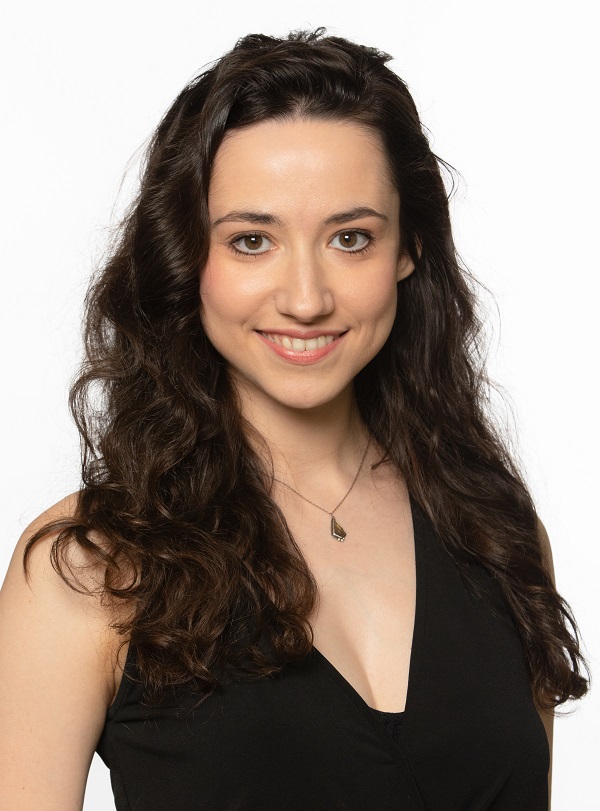 Mazza hopes to continue to build on the methods that were working before she took the position. Her primary goal is to continue to instill confidence in the young dancers. This means keeping her doors open in order to have good communication with the pre-existing community.
"I think whenever you come into a new position, you worry that people are going to resist some of the changes that you make." Mazza explained. "I hope that people are open to it and see that it is really for no one but the students. It's not for me."
Mazza grew up in Brooklyn, New York where she started dancing at age four. She began training at the School of American Ballet at age nine and she studied privately with the famous dance teacher Francois Perron. She has since danced with many companies including Connecticut Ballet where she was a principal dancer for eight years. She is also the co-founder of East Coast Contemporary Ballet, a company with performances based at the Darien Arts Center. 
Mazza learned how to teach dancers by assisting other teachers throughout her career. She began by teaching little ballerinas and eventually taught all ages. Her unique ballet training and experience has brought a new perspective for many of the dance students.
"It feels very refreshing," dance student Ashley Clarke '24 said. 
"I love how she choreographs and I think she is a very genuine and empathetic person," another dance student Katie Cavolo '24 commented. 
Mazza took over for Gombos with the aim to keep growing the program and she knows that people will be naturally resistant to the changes.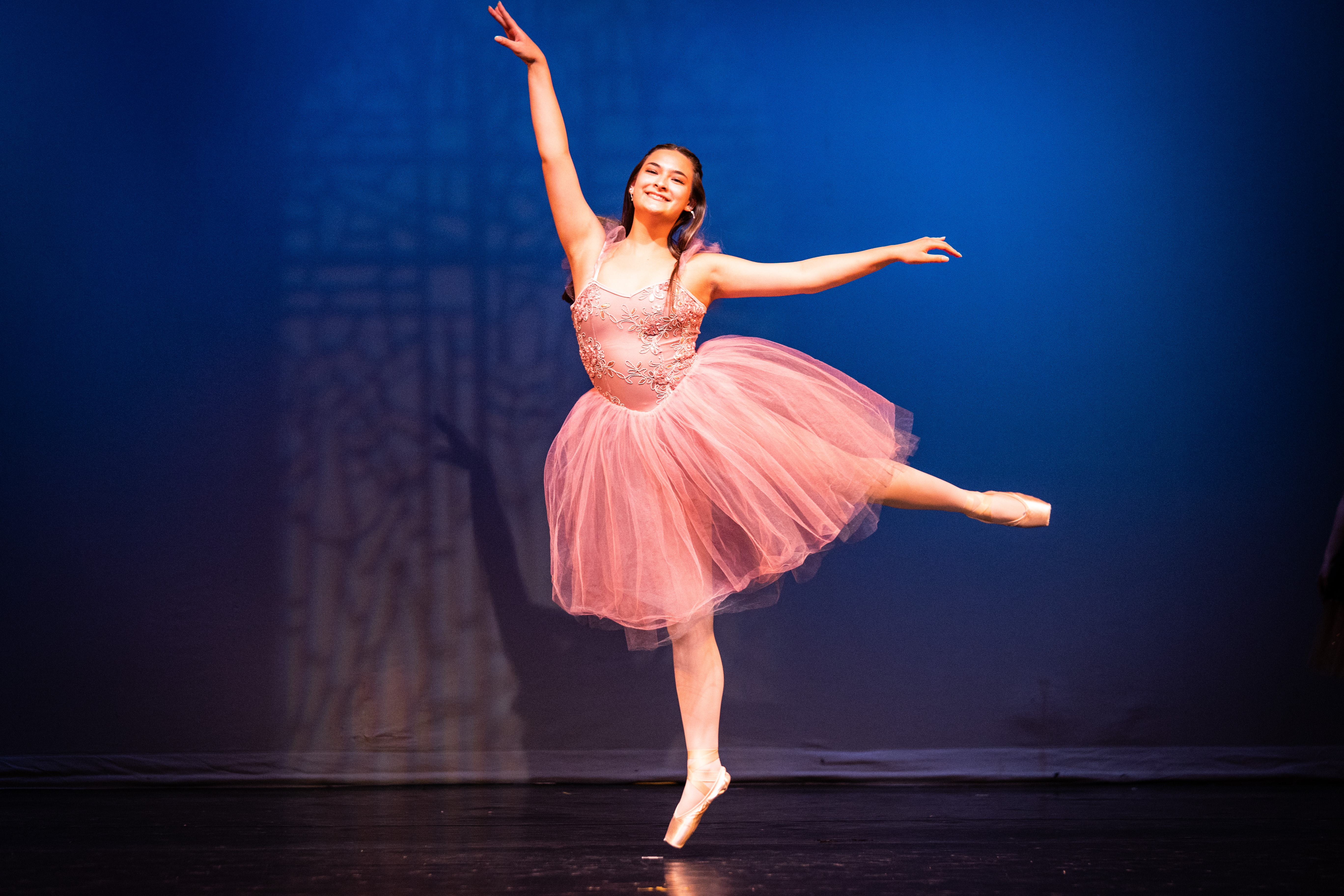 "It's incomparable to Bonnie," dancer Remi Repsher '24 said. "They are both different in their own way., Bonnie is more chill and laid back, Claire is more 'get it done.'"
But Mazza is ready to take on the challenge and is eager to have something of her own in the education aspect of dance. 
When asked what she is most excited for this dance season, Mazza said, "The dancers, bonding with you and watching you grow and seeing how you respond to all the performance opportunities and all the changes that we are making."