Top 10: Block Schedule
Should we block out the block schedule? Students weigh in on their opinions on the matter.
As the pandemic seems to be coming to a close, many students wonder what next year will look like, specifically in how classes are arranged. We asked 10 students their opinions on Block scheduling, and have reported on their thoughts here. 
Since March 2020, nothing has been quite usual in everyday life. We started in complete isolation, simply staring at a computer screen and only saying "here" when told to unmute. This was the life of remote learning. Then, the grip of the pandemic loosened ever so slightly, and with face masks, one-way hallways and 4 85 minute classes each day, we had hybrid learning, and were only in school two days a week.
At the beginning of this current school year, remote learning was done away with almost entirely, and even masks became optional. However, block scheduling still lingers, and many question what the future of class scheduling will look like at Darien High School. We asked 10 students from DHS their opinions on block scheduling, what they liked about it, what they disliked about it. Are block schedules still necessary in a pandemic free world? Or have our students realized there is a better option to the ways of the past?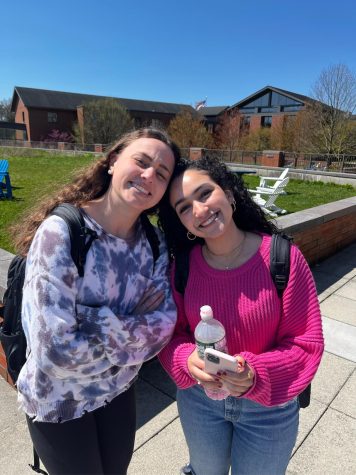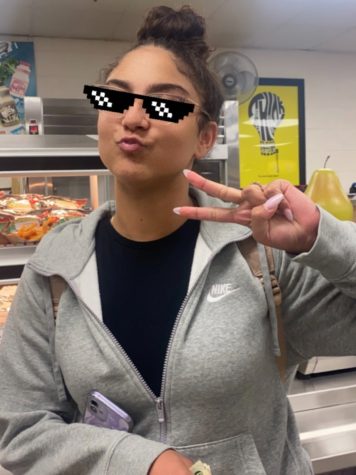 1. Junior Fatima Elbaqi
" I like having 2 days to do homework and my frees are a lot longer."
2. Yenairis Frias
"I like that we have two days to do homework."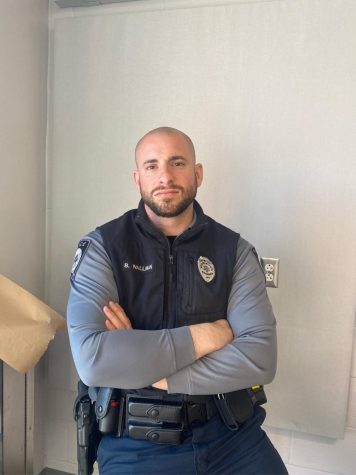 3. School Resource Officer, Officer Brian Wallman
"No impact whatsoever."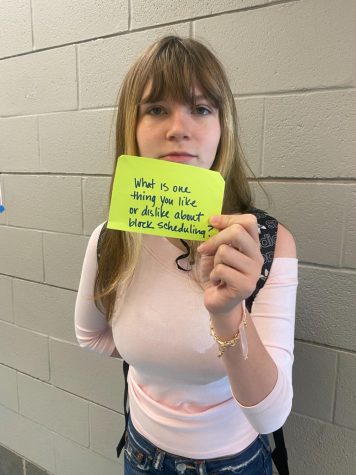 4. Sophomore Layla Schroeder 
"I like block scheduling because it's fun, and I get to see my friends more."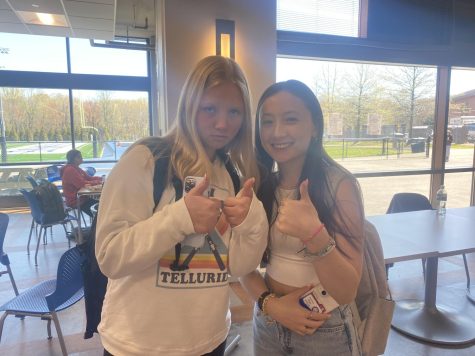 5. Ninth grader Lola Byrnes
"I like them."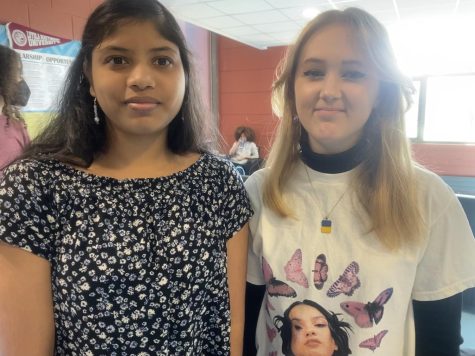 6. Pollina Melnick
"I love that we only have four classes a day, so it seems shorter."
7. Aishwarya Kedarisetti
"You don't have to go to every class every day, and get a break."
For the most part, it seems like people enjoy the block schedule due to the flexibility it grants them when it comes to there homework as well as how it makes the day appear "Shorter", these are just some of the responses we received in our top 10 on the block schedule.