Nino's of Darien Food Review; Best Italian food in town?
Review of Nino's of Darien Italian food
The inviting sounds of the conversations of other diners resounded in my ears and the kind of aroma only found in an Italian restaurant wafted into my nose as I walked into Nino's of Darien with the question: Will This restaurant live up to the hype surrounding it? When there is a constant spattering of 5 star reviews across various food reviewing sites. When I sat down at the table, I was quickly tended to by a friendly and inviting waiter, ready to take my order. My order, Chicken Parmigiana, a piece of chicken with a side of spaghetti, a common Italian dish and one of the more popular ones at Nino's. Service was spectacular as I found myself eating my ordered food no more than 10 minutes after I had ordered it.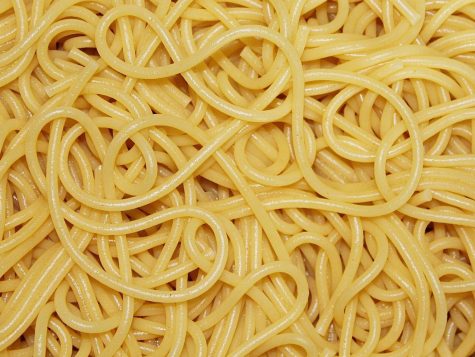 The Food:
Alright, so let's talk about the positives of Ninos, the chicken has a crunchiness about it that you like to see in a good chicken parmigiana and the cheese was bursting to the brim with flavor. Something I noticed was how well the sauce was able to blend in and compliment both the spaghetti and the chicken as well as it did. The food also travels very well, often remaining hot for a very solid amount of time and the food is still able to be considered good even after putting it in the fridge and heating it up at a later time.
Here is a link to a great food review by the New York Times https://www.nytimes.com/2019/09/16/dining/italian-food-authentic.html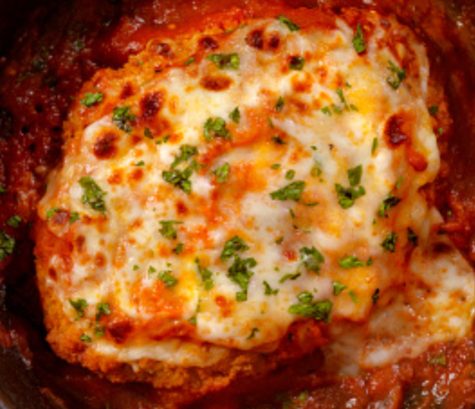 The Rating:
The combination of food and hospitality at Nino's give it the ability to compete with any of the highly rated Italian restaurants in Darien, the Parmigiana was phenomenal and I can't say it enough. As a final rating I would give Nino's a 4.5 rating out of 5 with the only negative being that the Chicken Parmigiana is not cooked fresh like some of the other Italian places in town. Overall, My experience at Nino's was great and I would recommend it for any type of occasion whether your looking for a fancy celebration dinner or just looking for a relaxing dinner with friends.
If you enjoyed this article, here is a link to another food review from one of the restaurants in town https://neirad.org/10140/student-life/review-bodega-not-just-another-tex-mex-taco-bar/?print=true
Additionally, here is the link to Ninos on Instagram Instagram Link
Photos from Pixabay.com