Little Fires Everywhere: A review
The story begins with the fire. The fire that is burning down the Richardsons house. Starting in this way catches the attention of the reader, and you have to read the book to find out more. Celeste Ng is very successful in creating a story that entertains the reader throughout the entirety of the book. Celeste Ng's novel Little Fires Everywhere is an interesting and thought-provoking novel. It is one of those books that when it's over, you have to pause and really think about what you just read. The story takes place in Shaker Heights, a small town in Ohio. There is a family there that seems to be normal and happy. The Richardsons are very affluent with a six bedroom home to house their four children. They even have other properties in town, which they use as rental properties.
Lexie, Trip, Moody, and Izzie are the four Richardson children. They seem to have the perfect life, each of them a year apart. However, throughout the story, you can see the development of the characters. Mia is a young woman, only in her thirties, with her teenage daughter Pearl. They move into one of the rental properties owned by Mrs. Richardson. They live very different lives; Mrs.Richardson has a large house, is married with several children and seems to live a perfect life. And then there is Mia, who was a teenage mother and has moved several times in her life. She is raising her daughter on her own as a single mother. Their contrasting lives make for a story that is very complex and difficult, at times, to understand.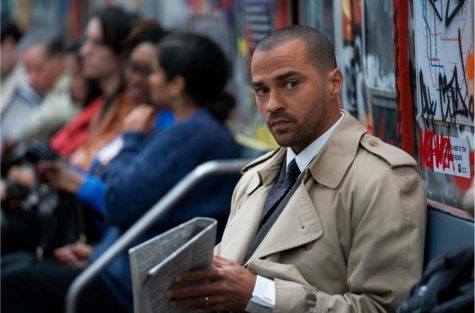 The novel contains many interesting turning points.It is almost like a puzzle that the reader is forced to figure out. It keeps you entertained and leaves you wondering. For me, one particularly interesting story line was Pearl's biological father. People who like mysteries or drama books will definitely enjoy Little fires everywhere.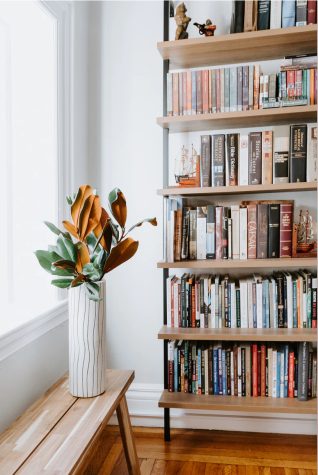 This storyline is so interesting, especially since clues about Mia's past were found in a simple painting. There is such attention to detail in this book, it makes the small town of Shaker Heights seem real. This small little piece of the book is so interesting and important, and there are dozens more small stories in this book. There's the story of Bebe and her child, the story of Mrs. Richardson as a mother, the story of Pearl and her struggles.
If I'm being honest, there are a few books that I have read that didn't interest me. They would have all of the plot in the beginning, and then lose me as a reader because they rarely introduce new elements in the story. Little fires everywhere has several smaller plots, introduced at various times in the novel. These stories are so entertaining to figure out, making it one of my favorite books of all time.