Easy Last-Minute Halloween Costumes
Here are 6 costumes that are not lame that you can put together with not much time.
Have you found yourself scrambling to find last minute Halloween costumes?  Are the shelves at stores completely empty? Here are six costumes that you can probably make with clothes from your own closet!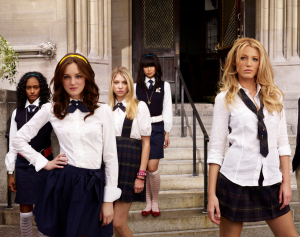 1. Gossip Girl
Whether your style is more similar to Blair or Serena, this costume is super easy and really recognizable.  To channel your inner school girl, all you need is a white long sleeve shirt, some kind of mini skirt (I think a plaid or a neutral color would work), some knee high socks and a tie.  Congratulations you are officially a student at Constance Billard!  For Blair, don't forget a vibrant colored headband, which any fan would know is a staple in Blair's wardrobe.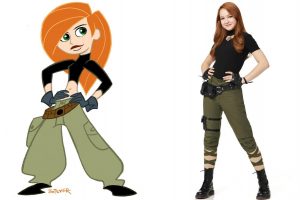 2. Kim Possible
This is definitely a throwback to the early 2000's, but I think this is going to be a super popular costume because its clever and easy to create with things from your closet.  All you need are any type of army green pants, preferably cargo pants, a black shirt, some black boots or sneakers, and gloves.  This costume is super fun and comfortable to wear all night long.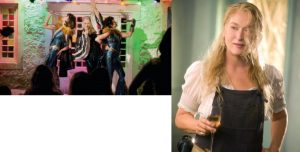 3. Momma Mia
When I was deciding what to include in this list, Donna from Momma Mia was a must.  To stay true to the iconic first movie, all you need are some overalls and a flowy white underneath.  A super creative trio costume would be Donna and the Dynamos.  This could mean a bunch of different things, but using lots of bright colored pieces and sequins would be like the performance scene in the second movie.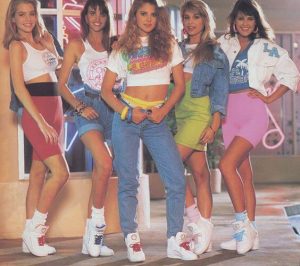 4. Decades
This is a super fun costume that is fun for groups.  There are so many ways you could do this and make it your own.  As a group costume, you could each be different decades, or pick one to be.  Regardless, this is super easy, and your mom and dad might have old clothes from college that would make your costume super authentic.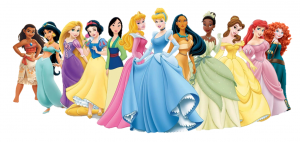 5. Disney Princess
I absolutely love this costume.  Take any dress you have and with a couple accessories, you can transform into your favorite disney princess.  For example, a yellow dress and a rose would obviously be Belle, a blue dress depending on how you style it could be Cinderella or Elsa.  There are so many ways to do this costume and it would also make for a great group costume.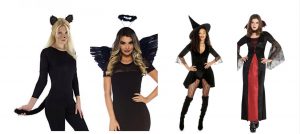 6. Vampire/Witch/Black Cat/Dark Angel
This might be the simplest costume there is.  Using a black dress, or any all black outfit and a couple of cheap accessories from Amazon, there are so many costumes you can do with all black.
Happy Halloween!
Leave a Comment
About the Contributor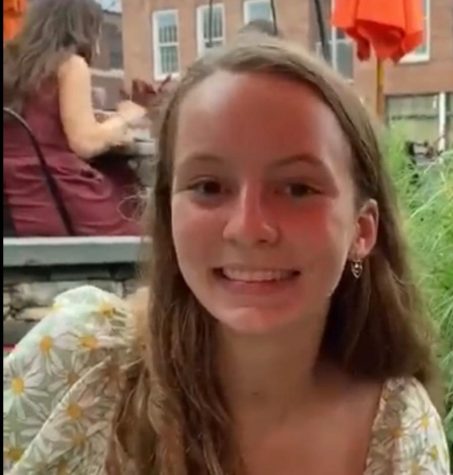 Julia Blake, Sports Editor
Julia is a sophomore who started writing for Neirad in the fall of 2020. She loves writing about sports, current events, and school news. When she's not...