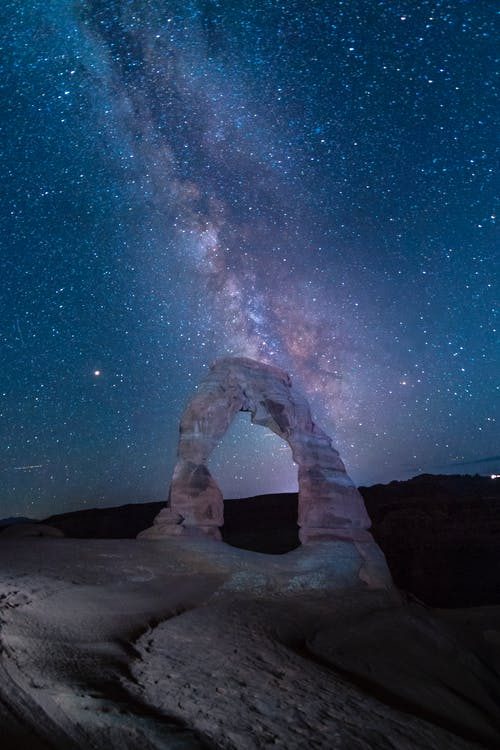 Dune: What to Know Before You Watch
Dune is set in the year 10191, and humans now live across the galaxy. The movie centers on a 15-year old boy named Paul Atreides. His father is a duke and he is eventually supposed to take his father's role in the Atreides house when he gets older. The Atreides have been expelled from their ancestral homeland and have been hired to exploit natives to extract metal from the desert planet of Arrakis. The tensions are high between the natives and the Atreides which will cause a war, and begin Paul's ascension.
The Cast:
Timothee Chalamet plays Paul Atreides, a

lso plays in Theodore 'Laurie" Laurence in

Little Woman
Zendaya plays Chani, 

also plays Michelle "MJ" Jones  in

Spider Man: Far From Home 
Rebecca Furguson plays Lady Jessica, a

lso plays Jenny Lind in

The Greatest Showman
Oscar Isaac plays Leto Atreides, 

also plays William Tell in

The Card Counter
Where to watch it?
Watch Dune with an HBO subscription or go to a local movie theater.  Here are the time for this weekend's premiere of Dune at Bow Tie Majestic in Stamford CT. https://www.bowtiecinemas.com/majestic-6
Friday 10/22
Bow Tie Ultimate Majestic 6 & BTX – Stamford CT
Standard: 3:00 PM, 3:30 PM, 6:15 PM, 7:00 PM, 10:00 PM, 10:30 PM
BTX: 4:30 PM, 8:00 PM, 11:15 PM
Saturday 10/23
Bow Tie Ultimate Majestic 6 & BTX
Standard: 12:00 PM, 3:00 PM, 3:30 PM, 7:00 PM, 10:15 PM
BTX: 1:00 PM, 4:30 PM, 8:00 PM, 11:15 PM
Sunday 10/24
Bow Tie Ultimate Majestic 6 & BTX
Standard: 12:00 PM, 3:30 PM, 6:15 PM, 7:00 PM, 9:30 PM, 10:15 PM
BTX: 1:00 PM, 4:30 PM, 8:00 PM
TRAILER: https://www.youtube.com/watch?v=n9xhJrPXop4