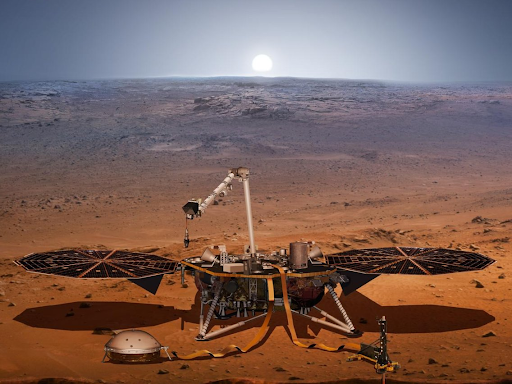 News: Outside the Bubble
In this article, you will find some current events that have nothing to do with Darien, CT. However, this is sometimes important; as it is easy to forget that there is a world in motion outside of our school. Read this week's breaking news of the world below.
Many of you have probably been exposed to those disturbing rhino photos and videos, via Instagram or other social media. Here is the background: At least three rhinos are killed per day in South Africa alone. Their noses are shaved of their tusks, and many will bleed out and die. This peaceful Instagram protest is advocating for an end to this abuse. The company in the corner of all these posts you see: KarmaGawa. According to their website, their self-made definition of Kanagawa is "to make your own destiny where the more good deeds you do, the more positive your destiny."
In addition, there is a massive protest in Paris as we speak. According to the Washington Examiner, "hell is breaking loose". Parisians in the area of climate accords that were promised are rioting. In total, yesterday held about 250,000 protesters in the streets of Paris. Store windows were smashed, barricades were set on fire. Police ended up serving 5,000 gas grenades around the people in an extremely violent manner.
Glamour Magazine released their last ever printed magazine this past week. Hello, new generation of electronic entertainment! Get ready to see the trend.
Want more World Weekly News?
Email [email protected] for any requests!