Apology Letter to Kanye
Dear God's vessel, AKA Kanye West,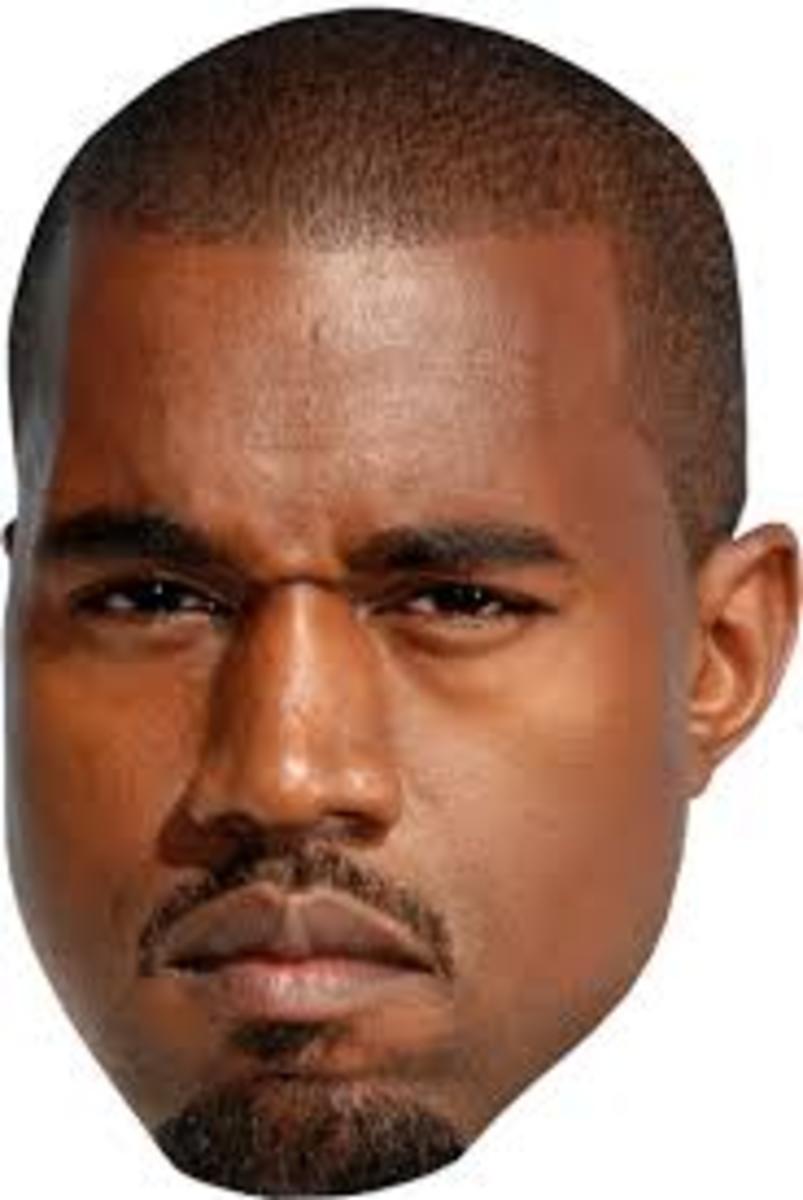 I emphatically apologize for the pain I have burdened you with. I was unaware that that time I told you to get liposuction so you would look fabulous at your event would lead to you having to take opioids to relieve the pain. I also apologize for disagreeing with you on so many life-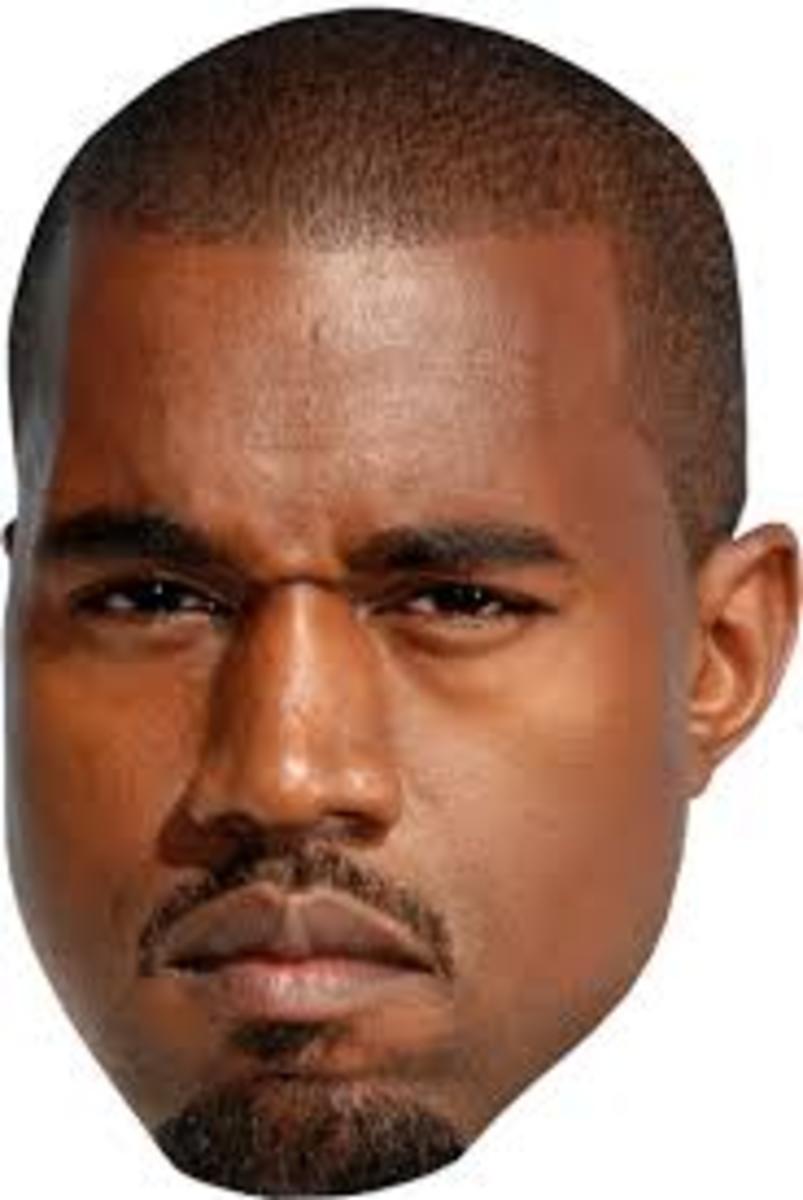 changing words of advice. You know, I am now in utter agreement with you that the world would and can be helped through design. We need Yeezy's on everyone's two feet; think about all the
suffering it would end. Further, I am baffled that other style influencers have not also concluded that the solution to the world's global disagreements is high-priced sweatpants and baggy couture.
I am sorry for participating in the hate that has been coming your way. How could I have hated you, Kanye,  when the advice you give is "Let's [just] go on a living free, they say the best things in life are free"? . . . things like the desperate need of more forward, creative thinkers like you. You have called yourself a creative thinker, a forward thinker – I agree with you, more people need to have those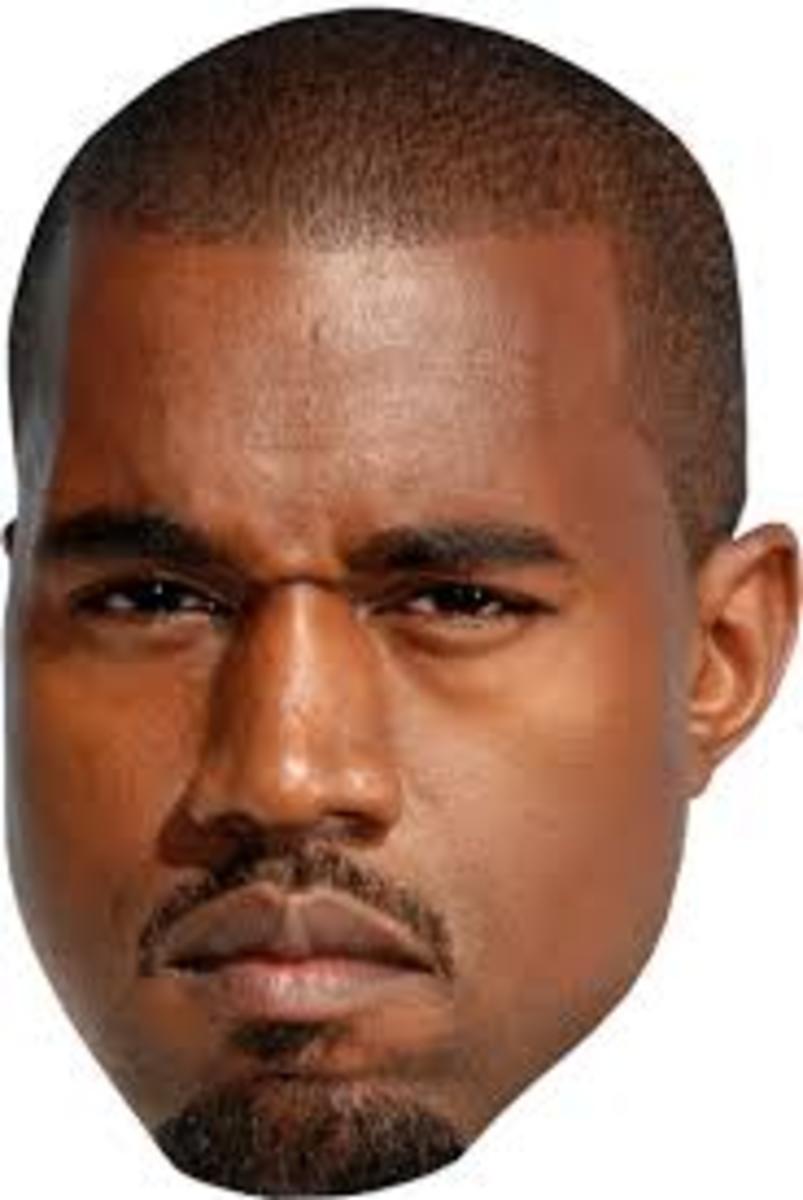 attributes. We should all aspire to be you – you are right – the world's ratio of creative thinkers to not-creative thinkers is currently 1:7 billion. You alone are free.
I, too, hate that we have placed the responsibility of fixing the world and the heavy burden of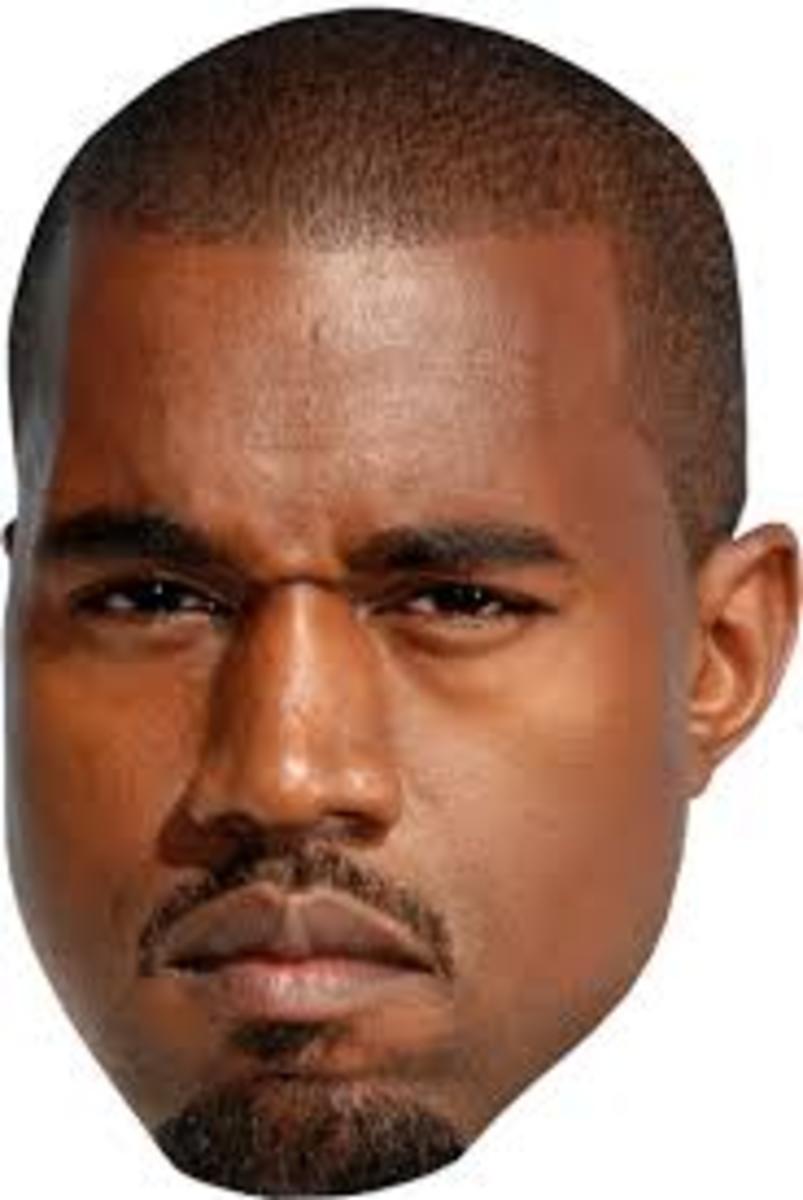 graciously accepting our unwanted gifts on your overburdened shoulders. When you are the absolute best, you get hated on the most for being unable to carry this responsibility.
The truth is, Kanye, that we other seven billion people are fearful to develop a mind as great as yours.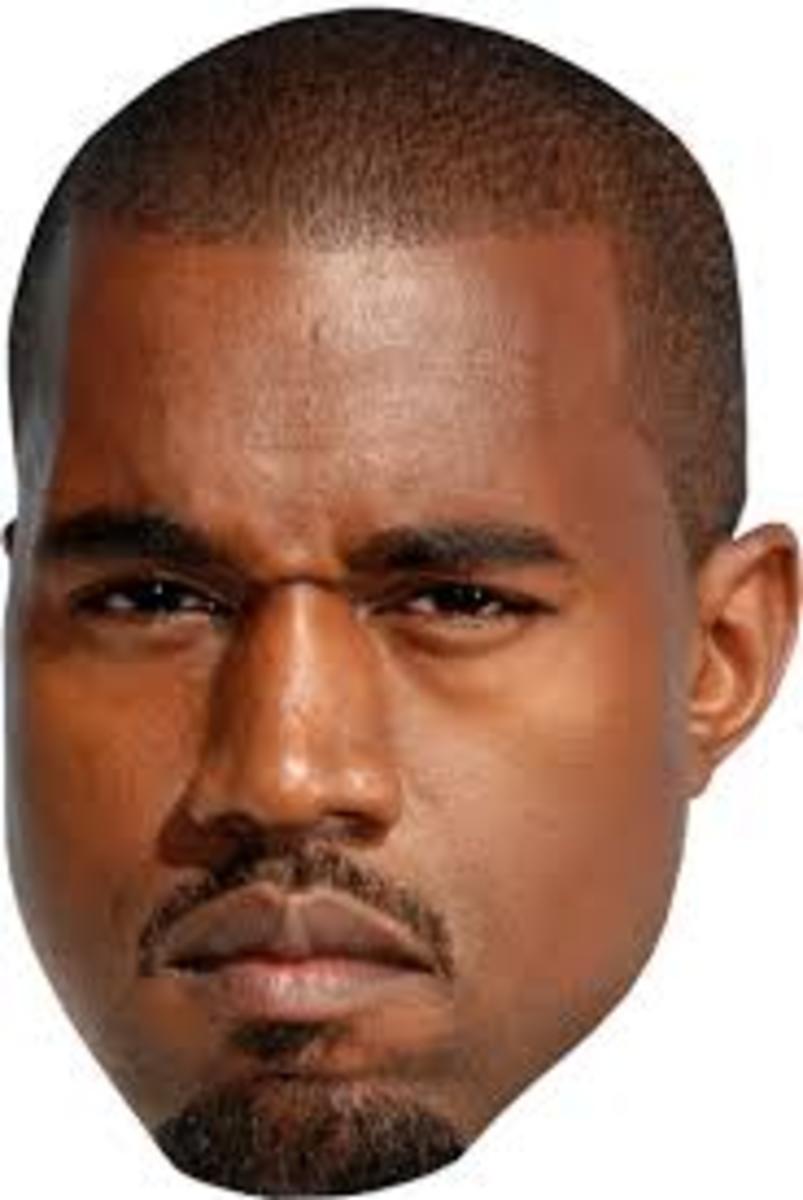 Your inspiring words, "I know I act like a fool but I promise you I'm going back to school" to pursue your goal of becoming Picasso, becoming greater than Picasso, even – go unheeded and that is the mentality that suppresses humanity. It's just so much responsibility to live up to your example, Kanye. I apologizing for the world expecting greatness from you and for not living up to your expectations.

"

"on a flight and I wake up with a water bottle next to me, like, oh great, now I gotta be responsible for this water bottle" "

— Kanye West

–

I, too, see your struggle: one of my biggest conflicts with myself is knowing that – with everything that will be going through my head that evening – that I will be unable to bear the emotional trauma inflicted upon me at graduation when I find a chilled water bottle at my seat, along with a program outlining the ceremony.

If I cannot handle that, how can I expect you to be responsible with the duty of ending all world conflict?

So, "God's vessel", as I contemplate the steps I will be taking as a make the world Kanye enthusiastic, I will do so with the aspiration to become a forward thinker like you. Yeezy's. Forever.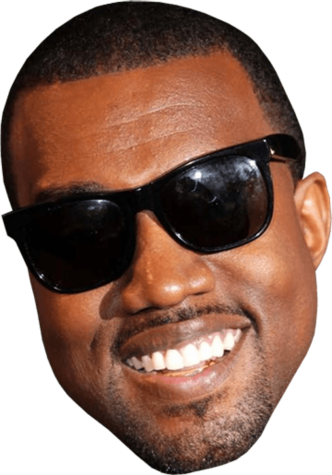 My deepest condolences Kanye.
Apologetically,
The vessel for the 7 billion people who are not you