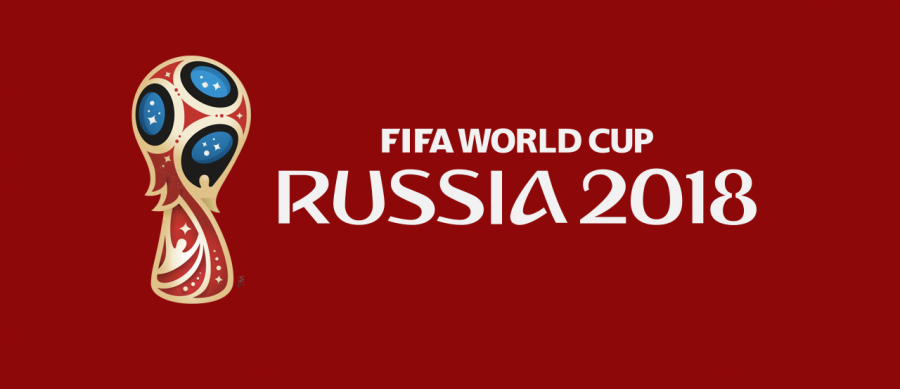 Who Do We Support Now?
The United States' failure to qualify for the 2018 FIFA World Cup has left fans with a dilemma.
After the 2014 FIFA World Cup, all was looking up for soccer in the United States. They emerged from the so called "Group of Death", beating out Ghana, and future Euro 2016 champion Portugal. They united a nation behind one team with chants of "I believe that we will win!", and fans clamored to bars, and some to Brazil itself to cheer on the red, white, and blue. After a gutting defeat to the Belgian national team in the round of 16, United States now ex-manager Jurgen Klinsmann went as far as to suggest that the United States would reach the semifinals in 2018. Now the pools for the 2018 World Cup have been drawn, and there is no USA. After so much hype, the national team bolstered by young phenom Christian Pulisic failed to qualify after a 2-1 loss to Trinidad and Tobago on the last match day of CONCACAF (North American) qualifying. So now who do we cheer for? If you want a team like 2014 USA, then look for one of the many intriguing possible Cinderella stories that have found their way into the World Cup. It won't be the the same as rallying behind our team, but it's the next best thing.
One such team is Iceland, who many soccer fans have come to adore following the 2016 European Championships, where they managed to reach the quarterfinals after a tremendous upset of England in the round of 16. The Icelandic team is lead by Everton midfielder Gylfi Sigurdsson, who was the centerpiece of their qualifying campaign that ended with them atop of Group I, beating out Croatia and Ukraine. After their performance in the European championships and qualifying, they were, and still are a very popular bet to be a dark horse team that could cause some trouble for the teams in their group. Iceland received a very favorable draw, landing in group D, which has no clear frontrunner considering Argentina's recent struggles. Their group contains Argentina, Nigeria, and qualifying group member Croatia. I wouldn't be surprised to see Iceland headed to the round of 16 this summer.
If Iceland isn't the team for you, then another cinderella possibility is Senegal. Like Iceland they have also drawn a favorable group, another wide open group that they could easily sneak out of and into the elimination rounds of the tournament. However unlike Iceland, Senegal are not new to the World stage. They took part in the 2002 World Cup, and took no time to establish themselves as a tough underdog, defeating France in the opener. Now they boast an exciting attack featuring Liverpool's Sadio Mane that uses speed, and quick counter attacks to put up lots of goals, without needing a lot of possession to do it. Yes, ball possession is key, especially against the best competition in the world, but there's nothing like a quick goal to sway momentum in your favor in any sport, especially soccer, and especially as an underdog. Their group features Poland, Columbia, and Japan. When following this group, you should expect games to feature a lot of offense, which will surely make this group one to watch. Not to mention, it plays right into Senegal's tactics.
A third possible cinderella team is Denmark. The Danish waited until the play-off round to snatch up one of the final tickets to Russia this summer. They did it behind their star player, Tottenham's Christian Eriksen, who scored a hat trick in the final game of the play-off against The Republic of Ireland to help defeat the Irish 5-1 on aggregate. The Danish are a young team, full of talent that ensures that they have a bright future, but maybe they can manage to experience being a part of the FIFA World Cup final 16 this summer. With big time players such as Eriksen, and goalkeeper Kasper Schmeichel, they have a clear path to the elimination rounds. Their group includes possible World Cup winner France, who will surely finish atop the group, but Denmark should have no trouble snatching up second only having to compete with Australia, and Peru for that crucial spot.
Yes, it remains hard to get over the fact that the United States did not earn the right to build off their performance in the 2014, but the World Cup remains an exciting sporting event that ensures a month of entertainment and drama. Even without the United States, there are teams to cheer on, stories to follow, and history to be made.