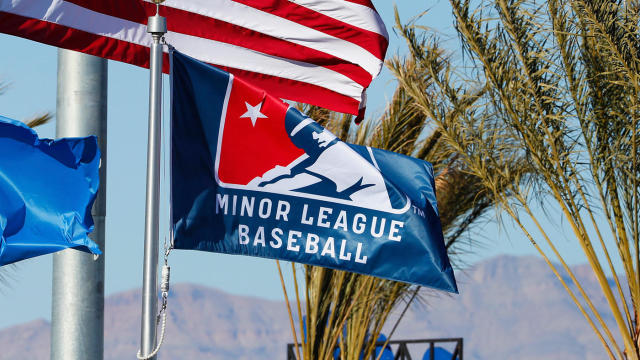 Icon Sportswire via Getty Images
Communities around America could be badly damaged by a decision made by Major League Baseball (MLB). In December 2020, the MLB announced that they would be cutting ties with 42 MiLB affiliates. The good thing is though is that many teams will be joining the Independent Baseball League, or they will be joining the newly created MLB Draft League. 12/42 teams either ceased operations or still have no plans for the 2021 season and beyond.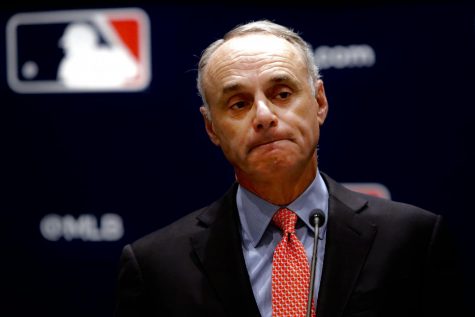 The reason for this revamp of the Minor League system is to make a more cost friendly and efficient way of bringing prospects through the system, according to MLB commissioner Rob Manfred. There will be no more rookie league, or Short-Season A ball in 2021, as those leagues have been cut. In 2021 there will be 4 leagues where prospects move up and down, starting with Low-A, High-A, Double-A, and Triple-A. I personally will feel somewhat of the effect of this, as my family used to watch the Charlotte Stone Crabs, located in Port Charlotte, Florida during the summer. The Stone Crabs were one of the 42 teams cut and will cease operations. DHS Sophomore Braden Schenk says, "I think it is quite sad that some of these teams will go away, but it is what it is and hopefully we won't see much of an after affect." Even though Minor League teams don't generate a whole ton of money, they do provide great jobs for dozens of people throughout the summer and spring. Also, in towns like Port Charlotte, the team brings great entertainment to many retired people or general baseball fans who don't live close enough to a Major League team.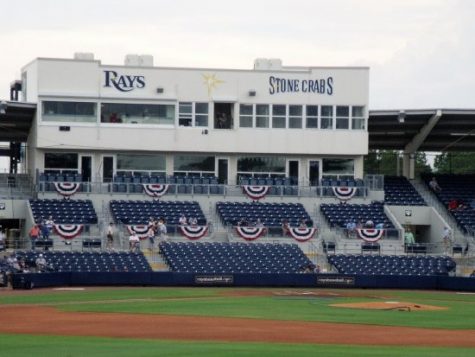 The teams will definitely feel the affects of not being affiliated with an MLB team anymore. Even though many of the teams are moving to another league and still will be playing, they will not have the luxuries of being funded by the MLB or their MLB team affiliate, and the fans will also not see any of the great MLB prospects coming through the ranks. One of the main reasons people go and see Minor League games are to catch the prospects that will one day play for their favorite MLB team, and the teams no longer affiliated with the MLB, the top prospects won't play on those teams which will cause a loss in revenue.
Many people have been very outspoken about this decision, including Vermont senator Bernie Sanders. He claims the decision was made out of greed, and that its "a disaster for baseball fans, workers and communities across the country." Many people would agree. The decision by the MLB was mainly based around money, the system that was in place before was working perfectly, and Rob Manfred and the MLB decided to change it. DHS Sophomore Charlie Salmore thinks, "I think the decision doesn't make much sense, there was nothing wrong with what they had before so I don't see a reason why they would switch now." That is how many people feel, the communities, fans, and politicians all feel, was this necessary.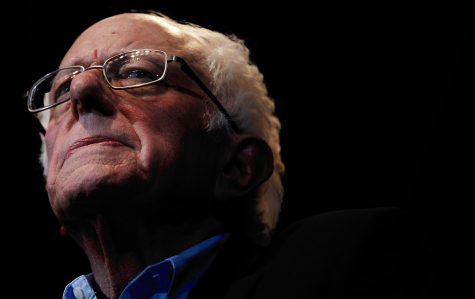 Overall, the consensus among everyone is that this decision is not good, and it is mainly unnecessary. The communities will suffer, people will have to find new jobs, and fans can no longer see their beloved prospects as they once did .