The recruiting process is long and worthwhile, but now it is going to be changed due to the coronavirus. So how will this process work for upcoming seniors? The NCAA and college coaches now face the challenges and barriers of not having face to face contact with athletes, changing the process.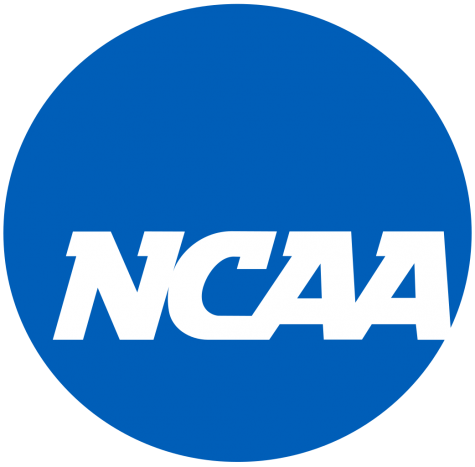 The NCAA has cancelled all spring championships and has publicly announced that "While we understand how disappointing this is for everyone, our decision is based on the current understanding of how COVID-19 is progressing in the United States." The virus has made a dramatic impact upon college sports for the remaining season, so it will ultimately make this year's recruiting very difficult for the class of 2021 as this is the recruiting season. The NCAA had previously announced a recruiting dead period at the beginning of quarantine and has slowly began to reopen the process to athletes and recruiters.
Instead of recruiters being able to attend events and talk to athletes in person, they have to rely upon weekly updates and phone calls to develop relationships. They are not able evaluate recruits in person, or even in action, but they can still be in virtual contact. While this part of the process is put on halt, the NCAA also states that "Fortunately, much of the recruiting process already takes place digitally." This means that prospect athletes are still able to be in avid contact with recruiters.
The loss of interactions also makes it difficult for team members to evaluate the new prospective students. With colleges closed and sports put to a halt, there is no opportunity for the prospective athletes to tour the campus and see the team dynamic first hand. Unofficial and official visits are now postponed, making it harder for both the athlete and recruiter to get an understanding of their decision. The new alternative to this is the virtual tour process. While athletes cannot physically go to the campus, they can get an understanding of what it looks like and see what the courses are. While this does not compare to an unofficial or official visit, it is the best option at hand during this time.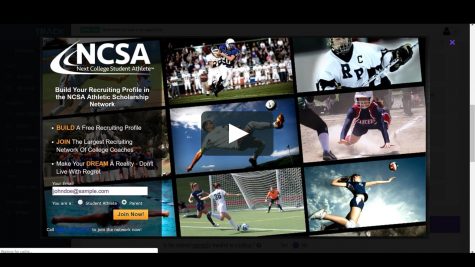 The only challenge remaining is the training itself. Depending on the sport, athletes will face some difficulty in demonstrating their skills and keeping up strength. During this time, many athletes are facing the question of "how can we continue our training?" The answer depends for many, but athletes have found ways to workout at home using apps like Zoom and Google Hangouts. While there may not be an upcoming state championship, athletes still should be preparing themselves per usual on their own at home. It is expected of most athletes to do at home training, and while not everyone has the same equipment, there are many online programs that are now providing alternative ways to workout. 
While there are some challenges, almost all recruiters understand the situation at hand and are taking a different approach to this process as a whole. Everything is up in the air right now, making it harder to really get a grip of what steps we will be taking in order to continue this process. While there aren't many answers right now, the NCAA recommends that prospective athletes "can stay on top of their recruiting by keeping a strong digital presence and staying proactive." While spring sports and many other activities are being put on pause, any potential 2021 recruit must use this time at home to prepare for a different type of recruiting season.