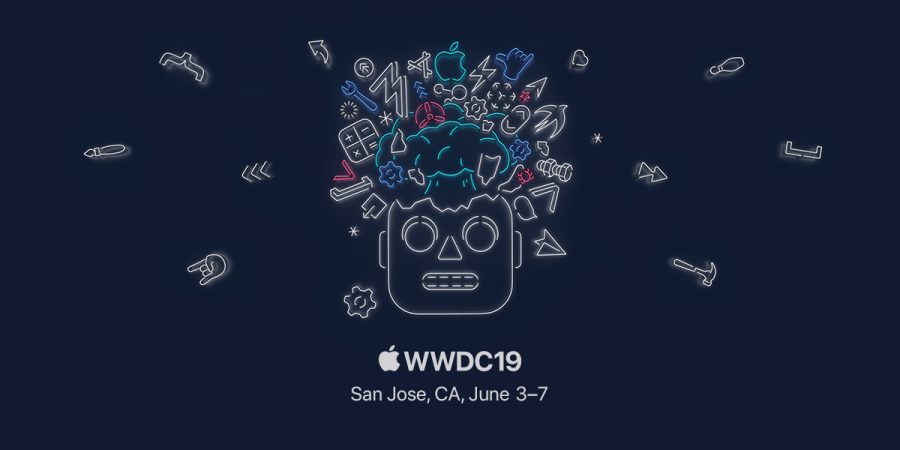 Opinion: Congrats, the school iPads might finally be useful soon!
Last year the school went 1:1 with 5th generation Apple iPads. Many people were quick to question this choice, as using Apple iOS devices in a Google school quickly led to issues with Google Docs compatibility. In addition, the clear software limitations of iOS – such as requiring browsers to use a Safari mobile-based engine, lack of mouse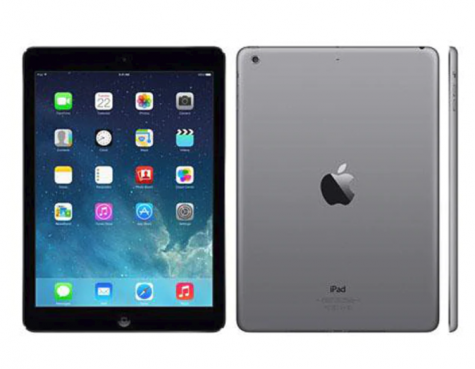 support (making fine movement when editing text not only awkward and less precise but also slower and less ergonomic because it requires people to lift their hands to the screen in order to tap), etc. –  and while iOS devices provide some cool creative capabilities, their major limitations for day to day use make them hugely impractical devices for school.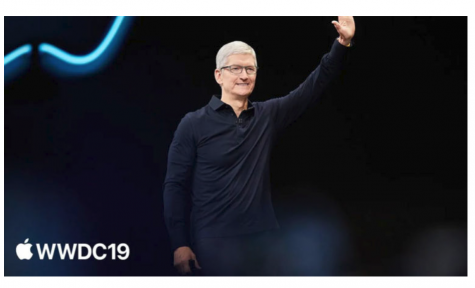 However, all of that is about to change. On the week of June 3rd, Apple held its World Wide Developer Conference (WWDC). One of Apple's big announcements at WWDC was iPadOS; iPadOS replaces iOS for the iPad Air 2 and later, all iPad Pro models, iPad 5th generation and later, and iPad Mini 4 and later, and brings many changes that could finally make these devices useful for education.
The iPads will now have a true desktop version of Safari, as Apple hopes to better compete with the Microsoft Surface and Chrome OS devices that have had native desktop browsers for years, which means that students will finally be able to access the full Google Docs website, instead of being limited to the app. In addition, Apple has also announced mouse support; however, this is hugely limited as it looks to be more of a finger emulator then an actual mouse cursor, which makes it far inferior to Surface or Chrome devices, both of which have had native mouse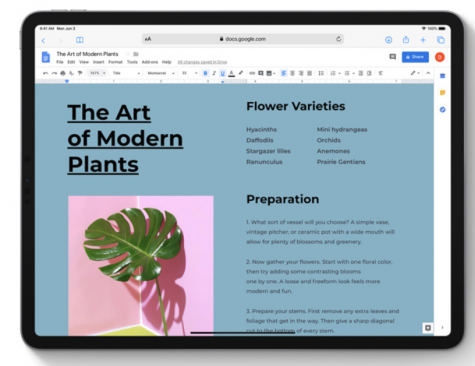 support for years.
Other features include the ability to use flash drives and access remote file shares (a feature that Surface and Chrome devices have had for years), better multitasking a feature that Surface and Chrome devices have had for years, and an actual tablet-optimized home screen, instead of the scaled up iPhone screen that Apple has for some reason taken nine years to replace.
In fact, it truly is shocking that any of these seemingly basic features took nine years to implement. Apple had a head start on the tablet industry back in 2010 when they launched the iPad 1, yet they are still somehow managing to play catch up after stubbornly refusing to give us the features we have requested for years. I am happy that iPads are actually getting some new features, but that still doesn't excuse the school buying the worst devices possible for our Google centric workflow.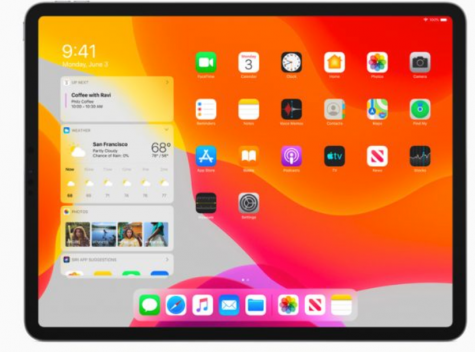 So when can you expect Apple to grace us with this update and all its revolutionary new features ? Fall 2019 is the official word from the Apple gods, which means that you can probably expect to see an official date announced at their September iPhone event. Until then, the school iPads will remain just as challenging as ever.
Find out more about iPad OS at https://www.apple.com/ipados/ipados-preview/
Opinion: Congrats, the school iPads might finally be useful soon!