Darien High School's Achievements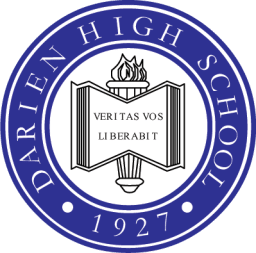 The classes offered at Darien High School are some of the hardest high school classes in the country with a curriculum that can be compared to what most other students will take during college. Not to mention, DHS generally has the highest SAT scores in the state and was ranked twenty-second in the country for the best STEM high school by the U.S. News & World Report back in 2005.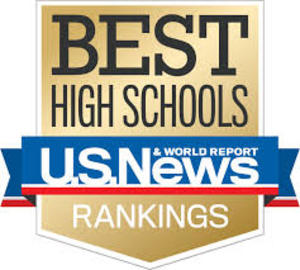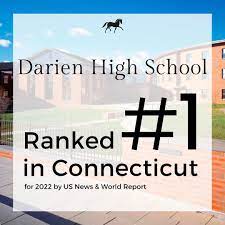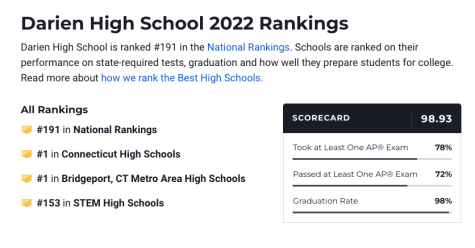 Although the academic awards and accomplishments of our high school are amazing, it is worth noting that the school prevails in areas other than academics, such as sports. DHS has sixty-six athletic teams in twenty-five different sports, such as the girl's varsity lacrosse team which was recently ranked second in the nation in the Nike/USA Lacrosse National Top 25 standings last year. Additionally, many students partake in Theatre 308 which has three or more productions a year. The group has won several HALO awards for the cast's work as well as numerous Sondheim Awards. DHS also has lots of clubs that support even more interests of the student body.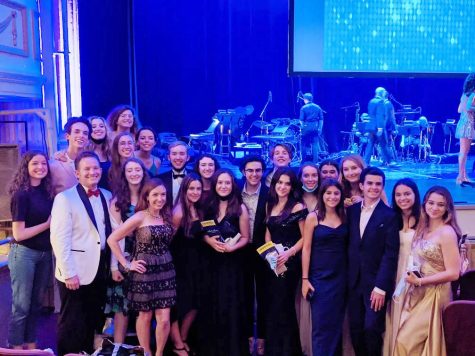 Not only is DHS extremely impressive now, but it has even taught young adults that have become notable alumni and who have had much success after high school. Some of these alumni can even be referred to as famous people. One notable alumnus was Alex Michel, a businessman, producer, and television personality who starred on The Bachelor television show in 2002. Another was Wilson Cleveland, a very successful actor and producer who produced the movies: Intricate Vengeance (2016), Spin (2015), and Leap Year (2011-2012).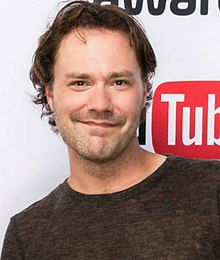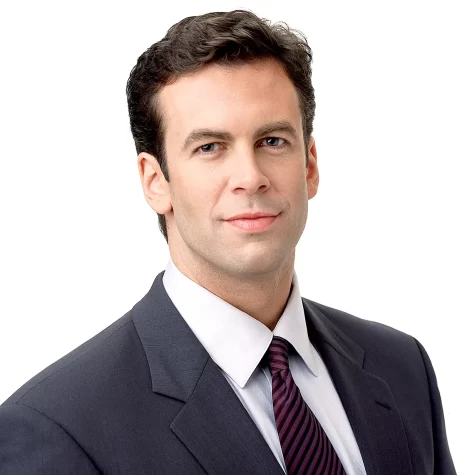 All of these achievements and outstanding groups are what make DHS the best academic and highly talented athletic school in the state of Connecticut and allow them to produce such successful alumni.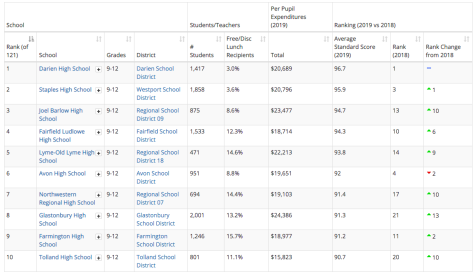 Leave a Comment
About the Contributor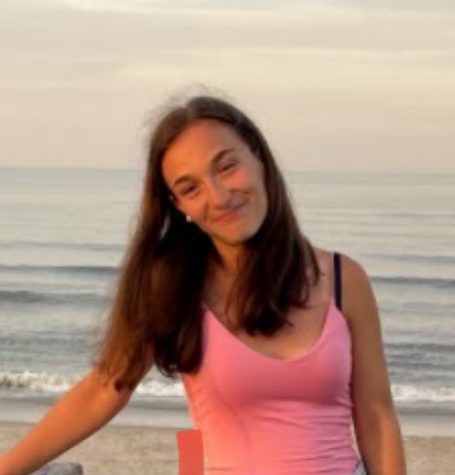 Skylar Ravosa, Student Life Editor


Skylar is a junior who started writing for Neirad in the fall of 2021. She loves writing about sports, current events, and school news. When she's...