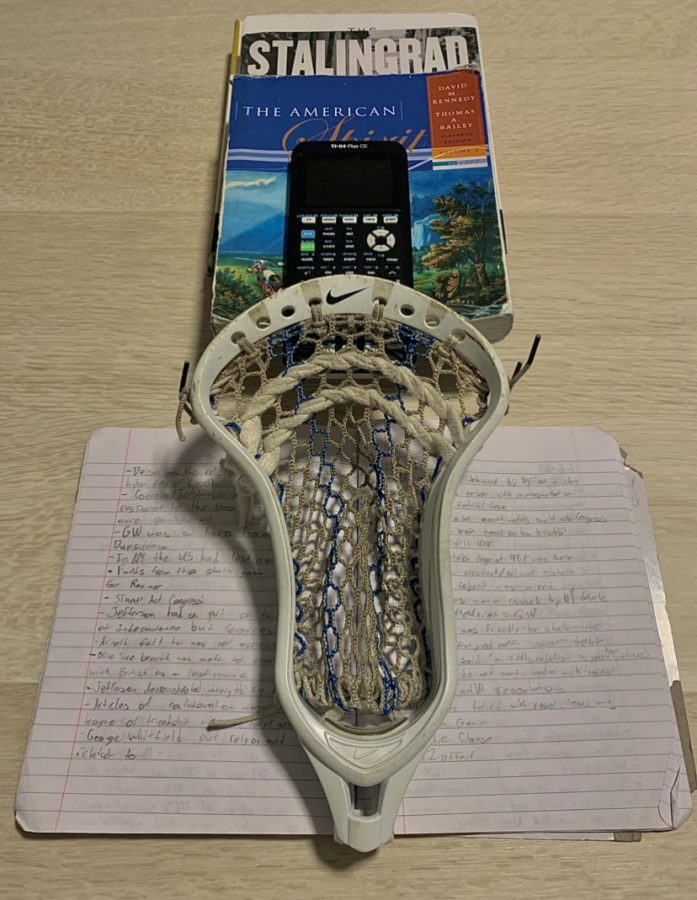 Connor Fagan
After four years of hard work, stress, and determination, on January 1st about three weeks ago, millions of high school students submitted their regular decision applications to colleges and universities. 
While the admission process is deemed as fair with applications containing transcripts, SAT/ACT scores, and a resume of achievements and extracurricular activities. This process is extremely unethical when it comes to athletic scholarships and acceptance.
Students-Athletes who apply to colleges have a significantly easier chance of getting accepted. According to College Transitions, athletes are four times more likely to get accepted into an Ivy League school than the typical Ivy applicant. 
Taking a closer look at this statistic, athletes and coaches at these schools put the typical applicant at an extreme disadvantage by using a backdoor cut in Ivy admissions. "Likely letters" described in The Crimson the Harvard newspaper, show that athletes who apply to Ivys often receive a "likely letter" that "assur(es) some students early on that there is a spot available to them"(The Crimson). Coaches use these letters to make sure their desired recruits are put on their teams by creating a special spot for them in the admission process. To put the icing on the cake, additionally, coaches write letters of recommendation for these desired athletes demonstrating their support for the admission of their athlete purely because of their athletic abilities. 
While many believe that colleges in the NCAA have a balance of races among athletes based on the media in popular sports like football and basketball, 61% of athletes are white in the NCAA compared to the 45% of undergraduates who are white. In this process of pulling in athletes, school scouts will often visit their schools, and regularly attend recruits games. Schools are not just willing to give students scholarships based on their sports skills but are willing to spend money on just merely trying to recruit an athlete. 
All of these special accommodations from schools given to athletes, prove to be extremely unfair to the hardworking scholarly student. Regular students who apply to Ivy League schools endure major amounts of stress and a large sacrifice of time towards extracurriculars and social life as students need to focus on their academics. Students of Ivy league schools are found to be three times more anxious than the average student, and in the list of Top 50 Colleges With The Most Depressed Student Bodies every Ivy League school is found in the top 20 colleges.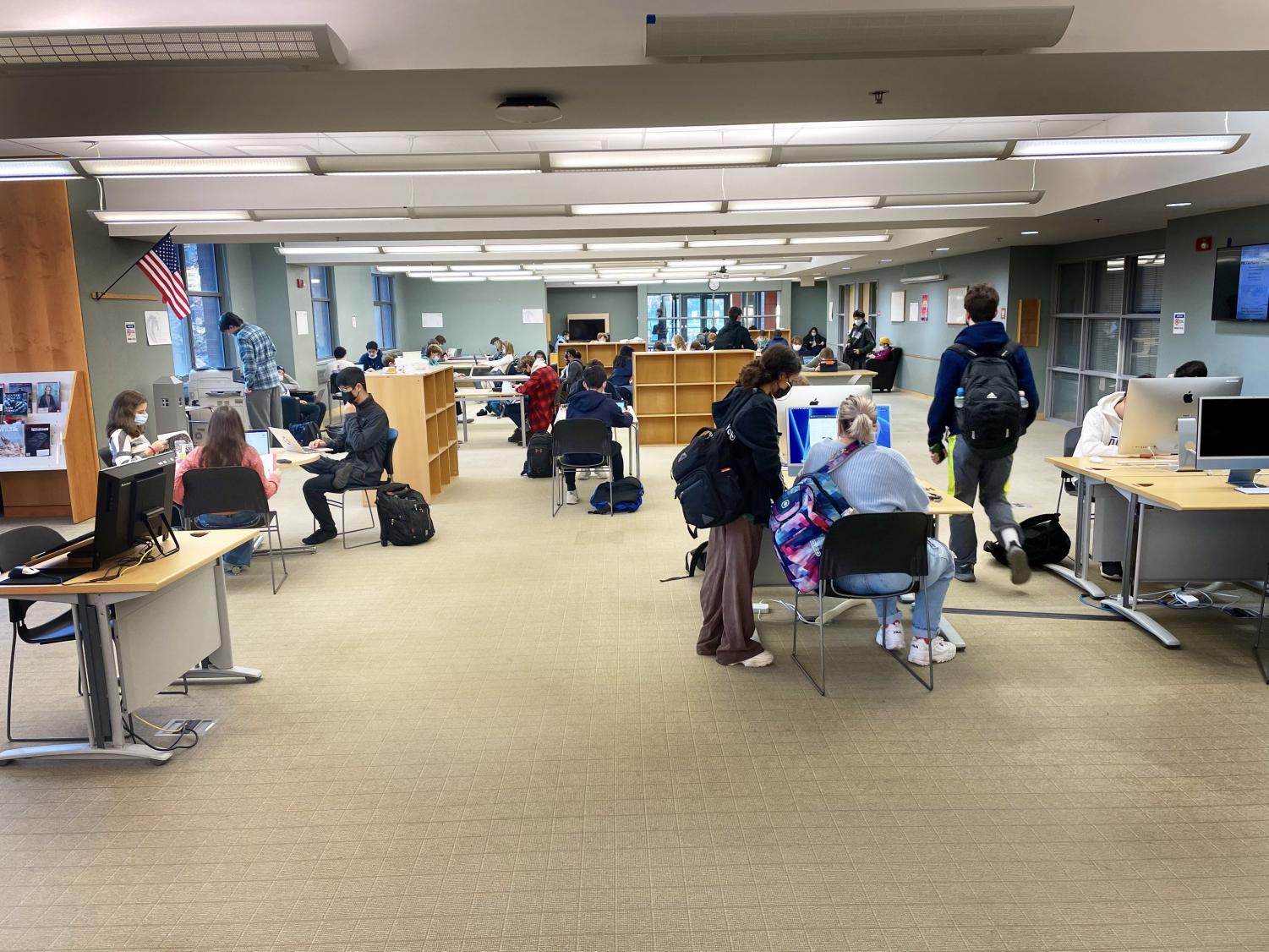 These mental issues demonstrate the hardship that Ivy students and applicants endured throughout their high school years and how much dedication they expressed. While many claim that athletes go through as much work through training and working towards their athletic goals, this does not add up to the effort exhibited by Ivy students. 
Not only does the hard work of sports not add up to the hard work of academics, but youth sports as a whole are extremely unfair to those of lower socioeconomic classes. Rich white classes are presented with much more athletic opportunities exemplified in showcases and private lessons. Ever wonder why schools like Darien, New Canaan, and Greenwich sports teams are always at the top of the leaderboard every year?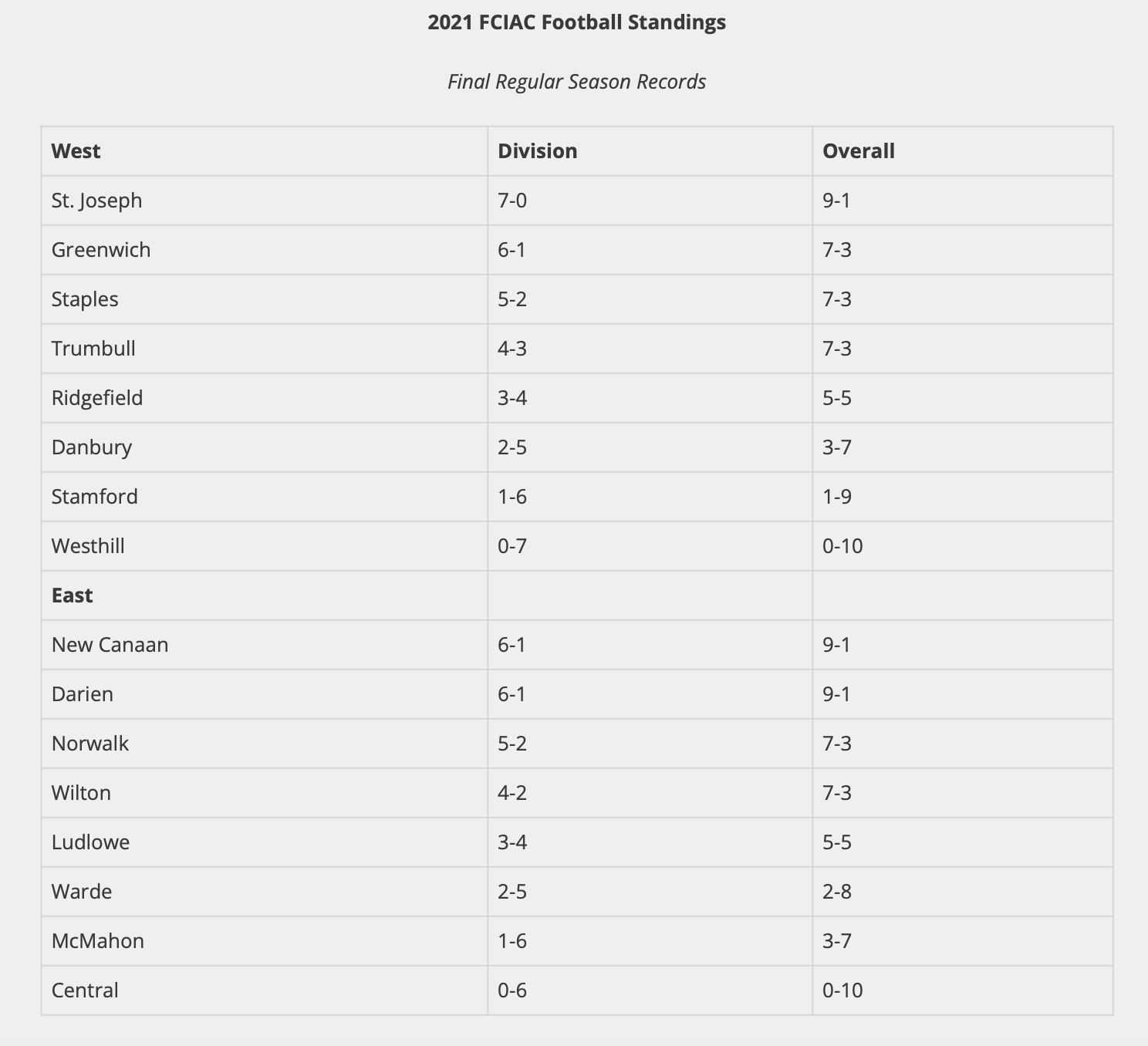 According to Rick Eckstein, an expert in youth sports, youth tournaments (showcases) where scouts from colleges go to seek talent are very expensive. This expense is unfair to those of lower economic class because those athletes can simply not afford it. Additionally, private lessons given to athletes are only attainable to those who can afford them. Although nothing is stopping a young economically disadvantaged athlete from conditioning themselves on a track or the weight room, they can not receive the special instruction that richer kids can use. 
While many believe that colleges in the NCAA have a balance of races among athletes based on the media in popular sports like football and basketball, 61% of athletes are white in the NCAA compared to the 45% of undergraduates who are white (The Atlantic).  Sports like lacrosse, rowing, and squash that feed into Ivy League schools are prime examples of how the rich class gets a leg up in admissions. These sports rarely are seen in urban high schools because they cost a large amount of money, making these kids have much more limited opportunities compared to richer kids. 
Not only is the hardworking scholarly applicant put at a disadvantage when it comes to admissions because of athletes, but those of lower social class are also affected. While the face of college sports is seen as determined athletes from all different backgrounds, the truth is that college sports are a way for rich kids to cut the system. High school students who devote their entire high school experience towards getting into a top school are blocked by "jock rich kids".
Related articles: