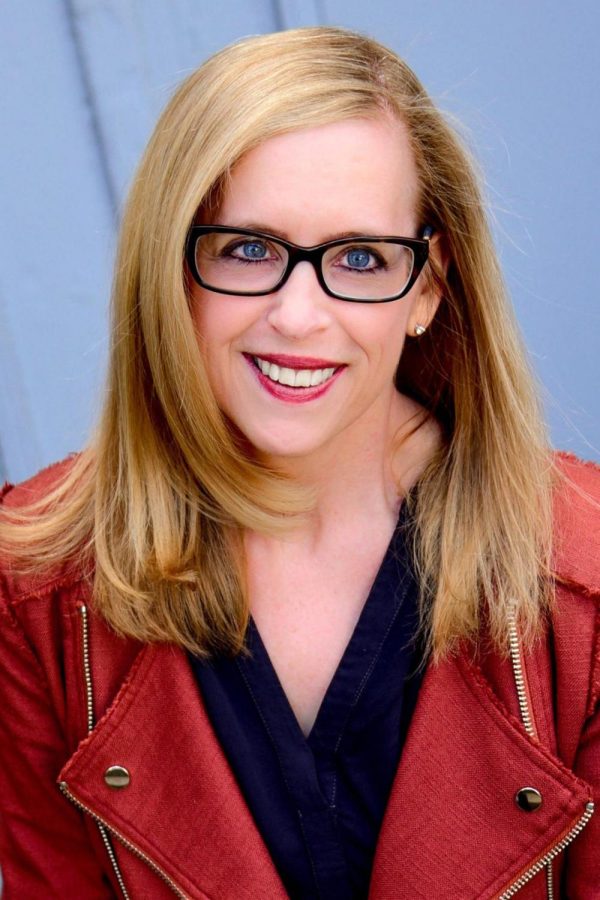 Technology has just about taken over the world. We're literally in a full-fledged digital age, and definitely will be for a while. That means that many revert to technology when they have some down time, whether that be playing video games on an X-Box, scrolling through social media, or surfing the web. Even school and work life is largely technology based these days.
Before this new era of technology, reading, specifically picking up a physical book, was a lot more common. Disappearing into the world of a novel was an escape for many. Until technology came on the scene, books were frequently gobbled up by consumers.
Amidst the trials and tribulations of my junior year, even I, a normally voracious reader, have found myself hesitant to pick up a book after a long day of school. My brain simply does not have enough power left to process words on a page other than my AP U.S. History textbook.
One thing's for sure, though: I love a good thriller.
It all started when my grandmother gave me the first five books in the Nancy Drew series. I quickly became enthralled by the suspense of a good mystery novel, and found myself devouring just about every thriller I could get my hands on.
Over my holiday break from school, I received a copy of Karen M. McManus' novel You'll Be The Death Of Me. McManus is the New York Times bestselling author of One Of Us Is Lying, and has written several other thriller novels. I'll always have a soft spot for Nancy Drew, but there's something so special about McManus' work. I've read all of her books, and can confirm that she's just about the best author of thriller novels in the game right now.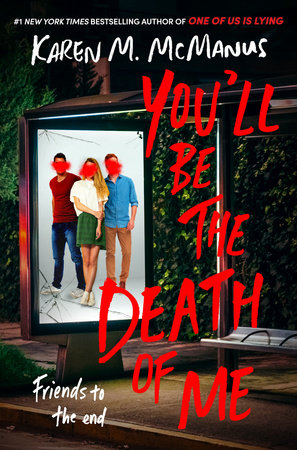 After taking two months to read one novel this year, I finished You'll Be The Death Of Me in one day.
McManus' thrillers are modern masterpieces, but they keep the style of older mystery novels alive all the same. They take place in modern-day, but when reading one of her books, I feel that McManus really nails the core of a strong thriller novel: detective work.
All of McManus' novels are written from different perspectives, each chapter giving readers a glimpse into a different character's world. This gives readers a chance to feel like they really know the main characters. Every time I pick up a Karen M. McManus thriller, I feel comforted by the fact that her writing style gives me the opportunity to really walk around in the main characters' shoes.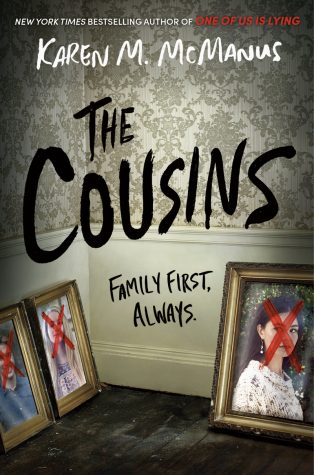 Her vivid descriptions and attention to detail also make McManus a force to be reckoned with. Being able to picture settings and characters is an essential part of a thriller novel. McManus gives readers a passport into the worlds of her novels by describing characters and settings vividly, making sure never to miss a detail, even one as small as what a certain character is eating for breakfast on a given day.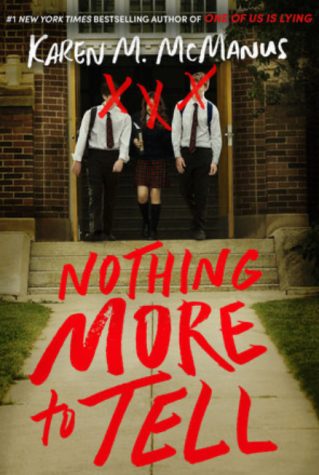 A thriller will fall apart if the entire plot isn't planned out carefully in advance. It's evident, after reading all of her books, that McManus takes the time to plan out every step a character takes and every twist in the plot of her thrillers. I'm always shocked by her attention to detail and meticulous placement of clues and red herrings.
The plots of McManus' novels are intricate and engaging. Each novel is unique, and each takes readers on an unexpected journey. From three high schoolers following someone to their own murder scene to uncovering a family's dark past, McManus always comes up with something fresh and new in each of her books. It's enough to keep readers on their toes. Upon closing a Karen M. McManus novel, readers will feel a sense of closure and satisfaction.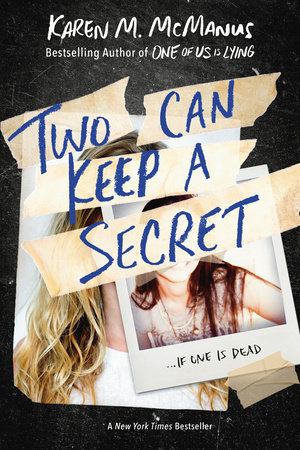 McManus' beautifully crafted and developed characters are relatable and seem like they could be real people going to your school. I always find myself rooting for them in the end, and am always excited to discover new characters in her other books. Feeling like characters are your best friends is one of the keys to a good book, not just a good thriller novel. McManus' characters tackle real-life problems and situations, and always learn a hard but valuable lesson at the end of the novel.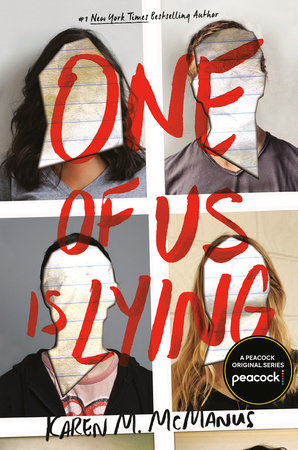 If Karen M. McManus can force a burnt out teenager to reach for one of her books, she has the power to lure in a whole new generation of thriller-lovers, and maybe even readers who never thought they'd ever pick up a book in their lives. Her thrillers are raw, real, gripping, humorous, and touching. Intricate and original plots coupled with beautifully developed characters make every single McManus novel a worthwhile read. And while they all follow a similar format, each adds some new spice to the thriller genre.
Karen M. McManus' words are powerful, and need to be heard. McManus has fearlessly taken the modern-day thriller genre by storm, and she doesn't appear to be stopping anytime soon.