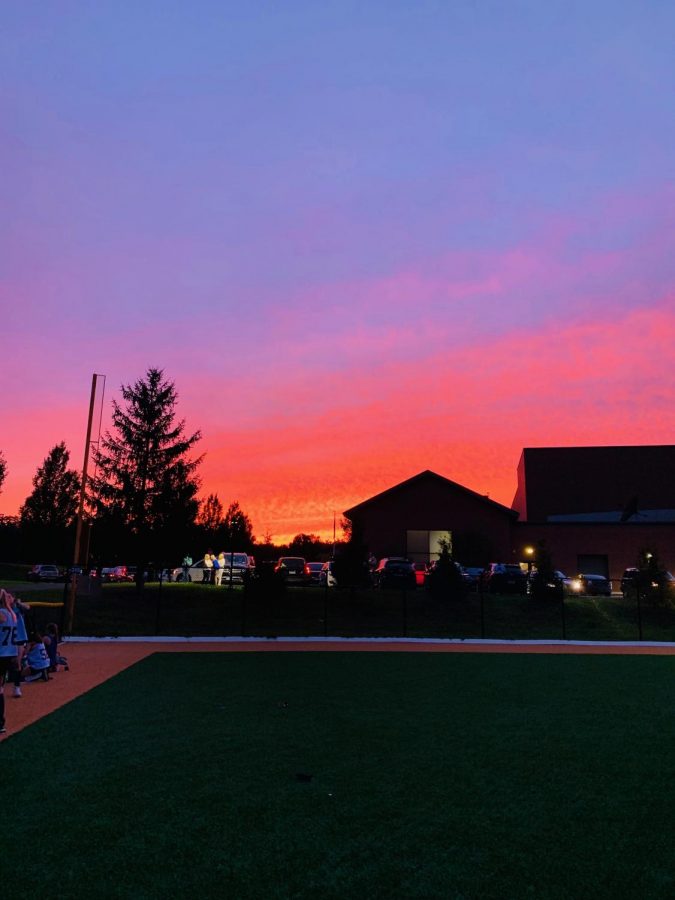 Cate Williams
Town landmarks are defined by, Rethinkingngthefuture.com as "A landmark is something that can either be built or be made depending on its characters and functions. It enriches and enhances the Urban quality of a city." Landmarks are found in every town but which are significant to you? What are Darien's? I studied Darien's most significant landmarks that make it the small town we all know and love.
First, I captured Post 53. This organization is and has been a very important place to many teens (and adults) in town.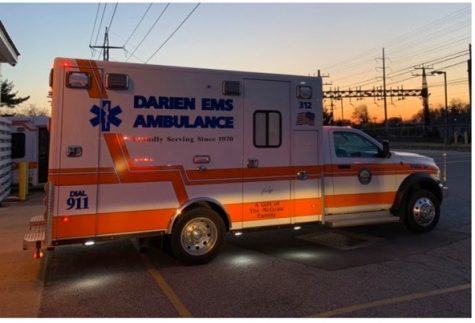 Post member and DHS sophomore, Lucy Calvillo says; "Post has provided me with great opportunities that no other town in the world has… I love that Post has given me the experience of going on calls at such a young age and allowed me to gain an interest in the medical field." This location was very important for me to capture as it makes the town special whether it is impactful to the members, or patients in town.
Second, I captured Darien High School. This place holds significance to many in town.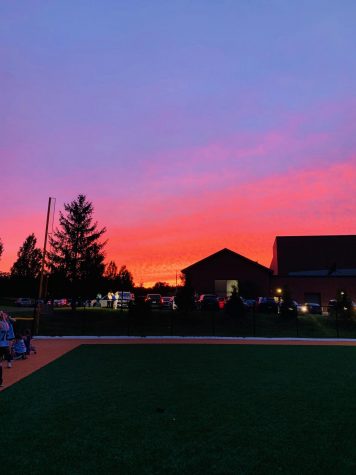 Whether you are a student, teacher, or on the sports field, this place holds significance to many. The baseball field was easy to capture and looked beautiful in the sunset taken in the fall of 2021.
The second image I captured at Darien High School was during the first field hockey game under the lights, this game was also a "Play For Pink Game" and helped support breast cancer awareness.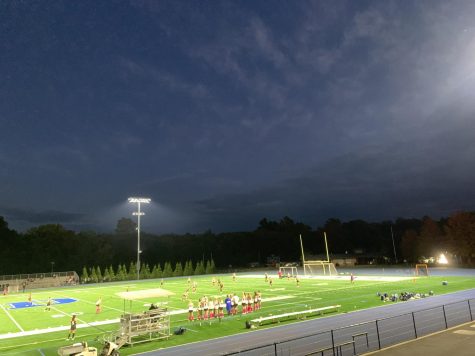 The stadium field at DHS holds memories for many whether you are playing on the field, spectating, or in the student section during a game.
Next, I c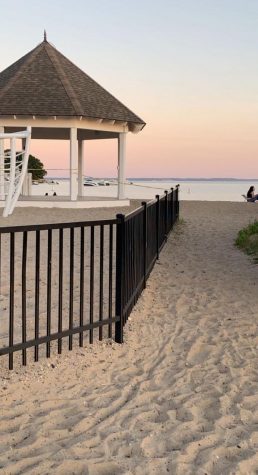 aptured Tokeneke and Weed Beach, these are just some examples of many beaches in town.