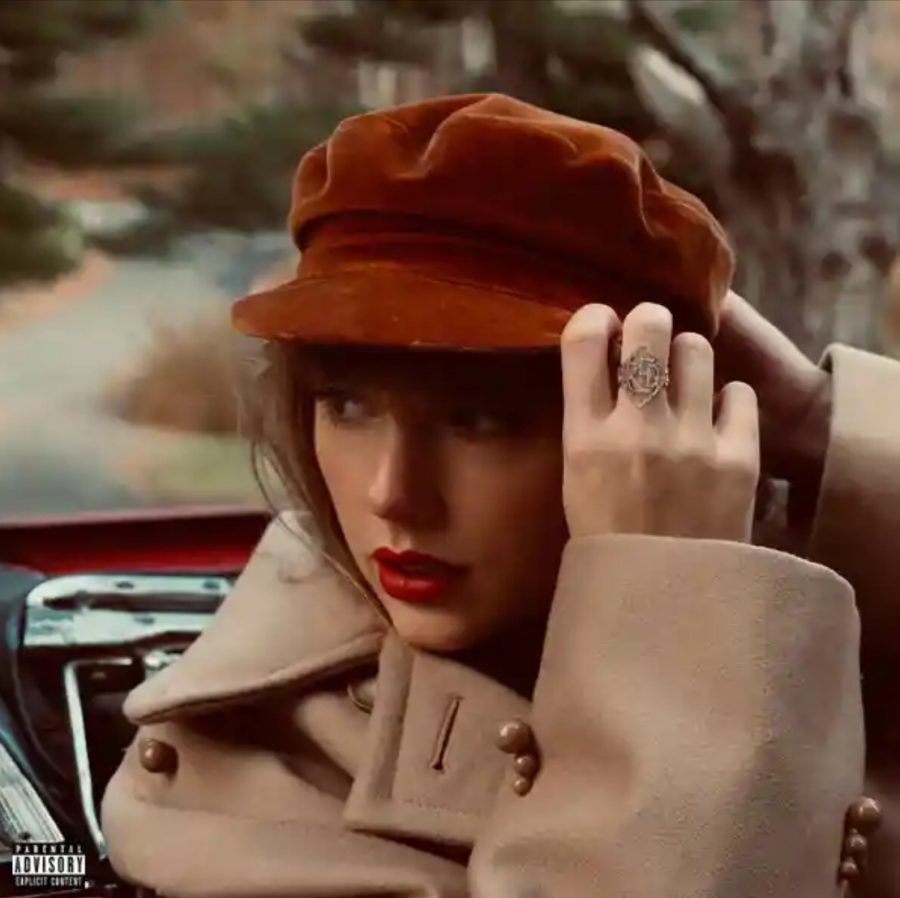 Beth Garrabrant
Taylor Swift's fight to own her masters has been a long one. From the initial shock of the matter in 2019 to now, Swift has worked her tail off to own her past work.
Now, she owns 5 out of her 9 records: Lover, folklore, evermore, Fearless (Taylor's Version), and the most recent edition, Red (Taylor's Version). The original Red has been a trademark of the Swiftie world since it's release, making the re-recorded version a highly anticipated gem. Swift fans waited patiently for about 6 months for the 30-song mega album.
Red (Taylor's Version) arrived on November 12th, equipped with 30 songs, many of which were brand new, never before heard pieces of music, and a mature, no longer heartbroken Swift. Red is THE Swift heartbreak album, but this time around, for both Swift and her fans, Red (Taylor's Version) evokes nothing but happiness and joy.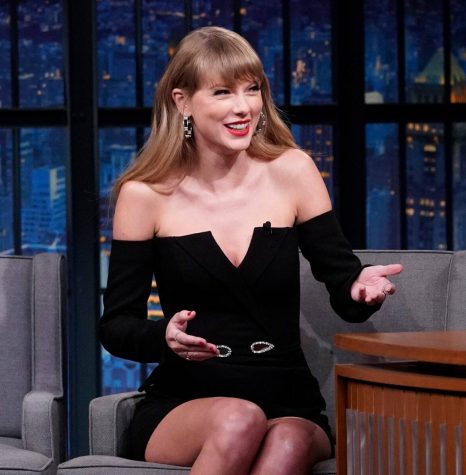 Just like she did with Fearless (Taylor's Version), Swift just about perfectly emulated the original versions of the songs on Red. The production sounds so much better than the original, every note is hit perfectly, every instrument on point. For the majority of the songs, it's hard to tell the difference between the 2012 version and the 2021 version.
There are a few differences that are hard to miss, though. Most notably, the new version of the deluxe edition track "Girl At Home." A previously demo-like track now sounds less like "Girl At Home" and more like "Girl At The Club." Strong synths and jumpy beats replaced the unperfected guitar strums from the original, making the new version of the track so much better. "Girl At Home" was never my favorite song on Red, and now I enjoy it so much more after its makeover. I find myself dancing to it frequently and having a great time.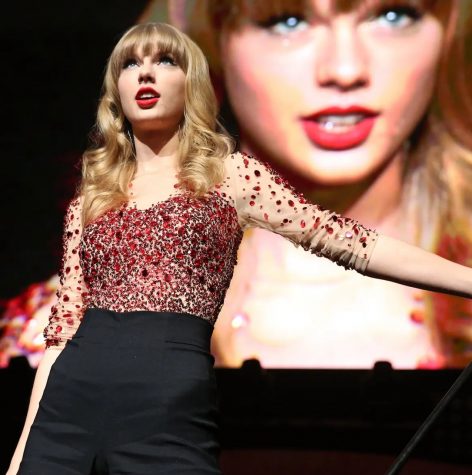 There are two more subtle differences, the way the new versions of "22" and "We Are Never Ever Getting Back Together" sound. The differences in these two tracks aren't something Swift can control – her voice simply just sounds different. As someone with extreme attachments to the originals, it's been difficult to adjust to the deep tone of 2021 Swift's voice. If you sing along to the songs, they don't sound different, but if you play them right after the originals, you can hear the difference. While part of me misses Swift's high "we's" and over-enthusiastic "Oh-oh's," now that the album has been out for a while, I've adjusted to the new versions of those two songs.
Other than that, Red (Taylor's Version) beautifully and successful emulated the original almost perfectly. In fact, I like Taylor's version so much better than the original. Swift's attention to detail is beyond evident, and it's clear that she gave herself the freedom to make artistic choices that she felt her fans would love.
The best part of the album for most Swifties is the new material that Swift provided. The Red Songs From The Vault, are even better than the Fearless ones. It's a mixed bag, and there truly is something for everyone. "Nothing New" features Pheobe Bridgers, "Run" features Ed Sheeran, and "I Bet You Think About Me" features Chris Stapleton. In choosing these collaborators, Swift caters to the indie-folk audience (Bridgers), the country audience (Stapleton), and the pop-acoustic audience (Sheeran).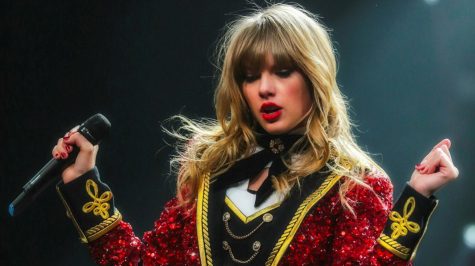 On top off those brand new, never heard before songs, Swift included her version of her song "Better Man," which she gave to Little Big Town to record and release, and her version of "Babe," which she wrote and gave to Sugarland to record. Although she was featured in the original, Swift gets to have the new version of "Babe" all to herself. Lastly, she included a new version of the emotional song "Ronan," which she wrote about a little boy who passed away from cancer, originally released as a single. The song's heartbreaking lyrics hit even harder in Swift's more mature voice.
Perhaps the most important From The Vault Song on Red (Taylor's Version) is the 10 minute version of fan favorite "All Too Well." Fans had begged Swift for years to release the 10 minute version of one of the most heartbreaking songs ever written, and she obliged. "All Too Well (10 Minute Version)" has achieved the most success of all the songs on the album, debuting at number one, and breaking the record for the longest song to ever debut at number one. Its heartbreaking lyrics and enthralling production make for a song that was worth the wait, and one that pulls the listener in so much that it does not require an attention span.
From the addicting, upbeat "Message In A Bottle" to the deep storytelling in "All Too Well (10 Minute Version) to the hilariously clever country song "I Bet You Think About Me," the Songs From The Vault have something for everyone. They add another emotional layer to the album, and give fans something new to dissect and enjoy. My personal favorites are "Forever Winter" and "Message In A Bottle," and of course, the 10 minute version of "All Too Well."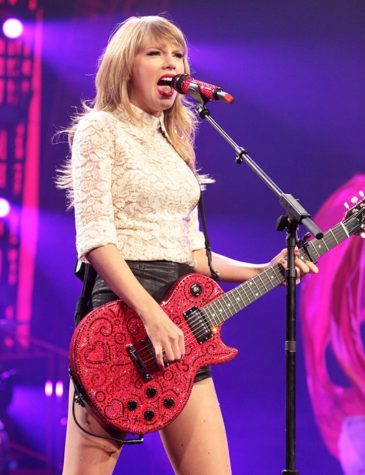 Swift's talents go unmatched once again with the release of Red (Taylor's Version). Her ability to dive straight into a project as difficult as emulating past work makes her a force to be reckoned with. Her expert songwriting craft and meticulous attention to detail makes this project worth the 2 hour and 10 minute listen.
Red (Taylor's Version) is bound to bring in new Swift fans and keep current fans happy for many months to come. Many Swifties, however, have a feeling another re-recording will be on its way soon. In sum, in the words of Swift herself, "everything has changed." Swift took a chance, dreamed impossible things, and has done more with a terrible situation than many previously thought possible. And that's something to be proud of.