Time to End the Mani-Monstrosities: To and From Review
December 7, 2019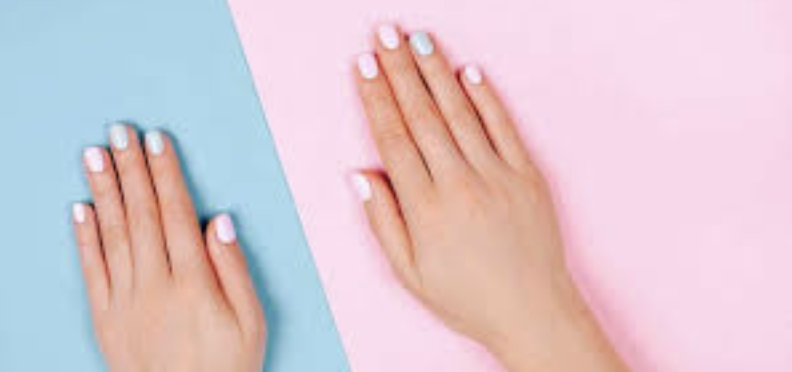 To all my gel mani- obsessed readers, 
The day has finally come. The place is finally here.   
To and From Nail Salon. 975 Boston Post Road. Conveniently next door to Dunkin Doughnuts. What more could you want?
I have been a victim to gel manicures all the way from November 2017 to prom season. If you were ever in the same boat, you know why I had to stop. My nails become paper thin. 
I took a break, and upon recommendation found myself calling To and From,  asking for an appointment on Monday, September 30. 
I sat down with Henry Helander, the co owner. He explained their philosophy to me, and after I explained my fingernail predicament, he told me that this experience would be like no other. 
"
All of our products contain clean ingredients that wont harm you or your nails."
— Henry Helander, co- owner of To and From Nails
He promised that the gel they use would not break down anything. It's all natural.
Their online mission statement states,
"TO AND FROM is a mindful nail concept. More than just a regular salon, our intention is to bring quiet consideration and attention to detail, resulting in a unique experience.
Through luxurious, clean products, skilled technicians and a carefully curated environment, we believe nail salons should be elevated and peaceful experience enriched in traditional techniques. In today's world, we are all in need of a daily escape."
With a regular mani listed at $25 and a gel mani lis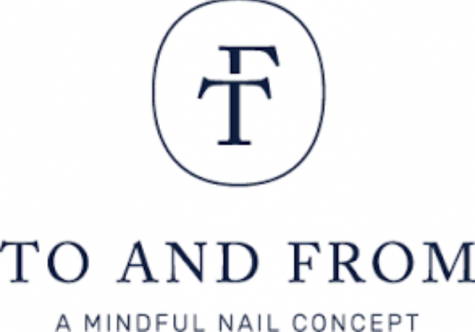 ted at $60, at first glance the price point is a step up from your local. 
But…. Drumroll please… If you are a DHS student, you will receive 20% off any service if you show your student ID. You're welcome, readers. 
In addition, To and From offers exquisite nail art which is an up and coming trend. They are killing the instagram game and have an archived story saved for all of their creative nails art. They also have three nail art styles per month that they show through their website. 
The designs for October as follows: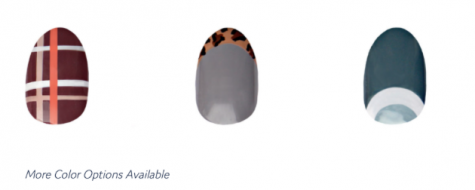 I am now a regular customer of To and From. 
You all should be, too!