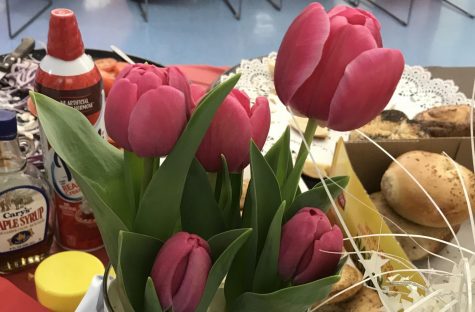 Angelica Yika-Nacarino, Writer
February 14, 2018 • No Comments
Valentine's Day is a day that either you really love or really dislike depending on if you have relationship status. There is a lot to enjoy on Valentine's Day. Spending time with that special someone is always good and your...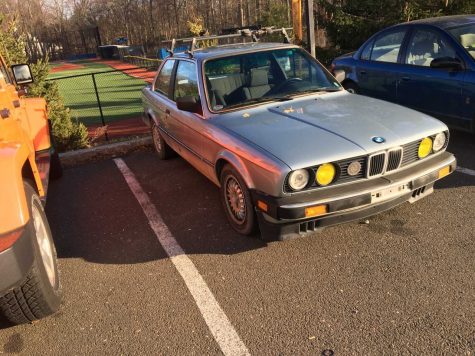 The Lost Stigma of the First Car
February 13, 2018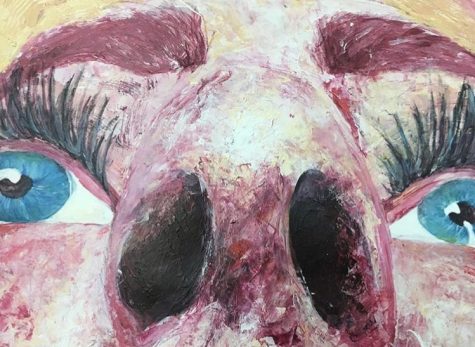 Surviving The Graduation Art Requirement
January 30, 2018
January 25, 2018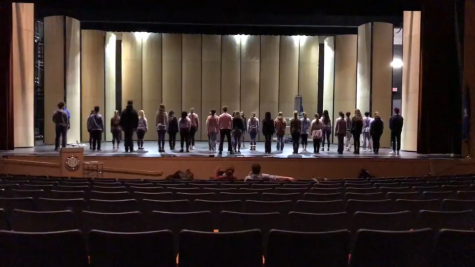 Footloose the Musical: Theatre 308 Revisits a Musical Classic
January 25, 2018

Loading ...
Saturday, November 18

Field Hockey

Darien High School 0 - Staples 1

Wednesday, November 15

Girls Soccer

Darien High School 2 - Staples 3

Saturday, November 11

Football

Darien High School 42 - Bridgeport Central 0

Monday, November 6

Girls Volleyball

Darien High School 0 - Greenwich 3

January 22, 2018
Everyone knows how big sports are at DHS. Everyone also knows that the jersey game at DHS is widely debated....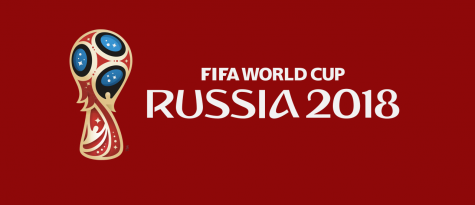 January 3, 2018
After the 2014 FIFA World Cup, all was looking up for soccer in the United States. They emerged from the s...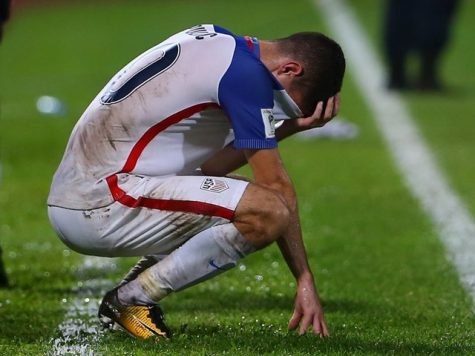 The Problems Lie Deep: The State of US Soccer
November 10, 2017
"Are you going to continue to be a bunch of soft, under performing, tattooed millionaires? You are ...