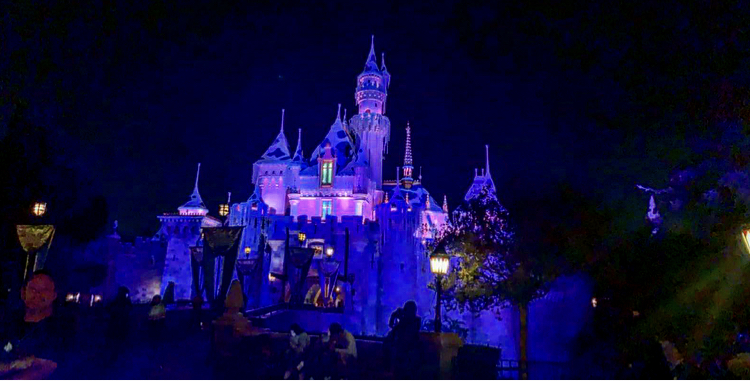 Seniors Emma Grayeb and Eliza Koorbusch compete to guess that Disney movie based only on the first few seconds of a song. Who will win? Watch...

Loading ...
Follow DHSNeirad on Instagram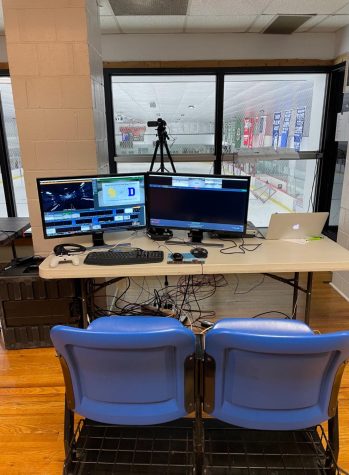 Set Up, Film, Disassemble, Repeat
March 24, 2021
The scene of empty stands, no cheering, and no high fiving or hugging at sporting events. Obviously because...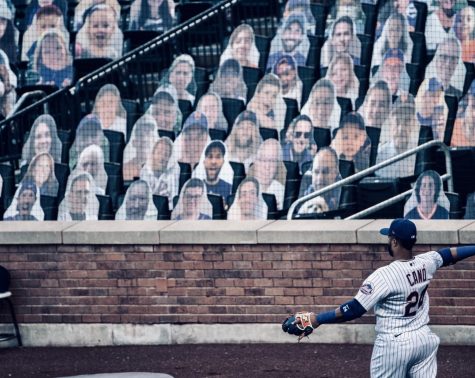 Why Sports Franchises Are Desperate to Bring Fans Back
March 16, 2021
At the time of writing, it was 358 days ago when sports leagues around the world shut down. Since then...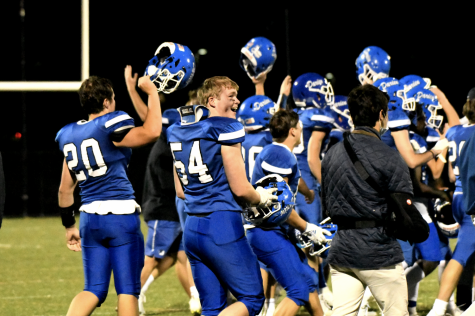 Turkey Bowl: a Tribute to the Thanksgiving Tradition That Was Very Different This Year
December 2, 2020
As we all approach the beginning of winter and the end of fall, a special holiday comes to mind. Thanksgiving...