Loading ...
Countdown to February break!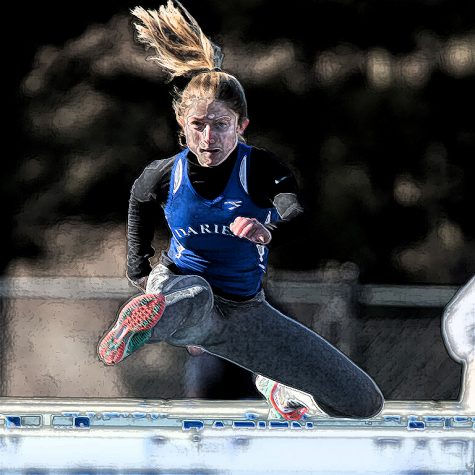 December 18, 2019
"What seems hard now will one day be your warm-up" (Shape Magazine). December is meant...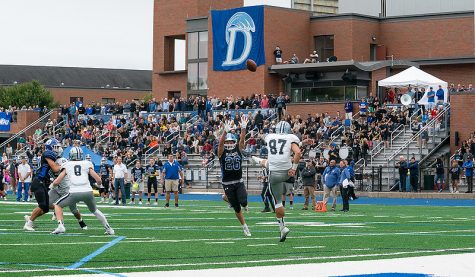 The Turkey Bowl Returns to Darien
November 18, 2019
Every Thanksgiving since 1994 Darien  and New Cannan have gone head to head in the annual Turkey Bowl....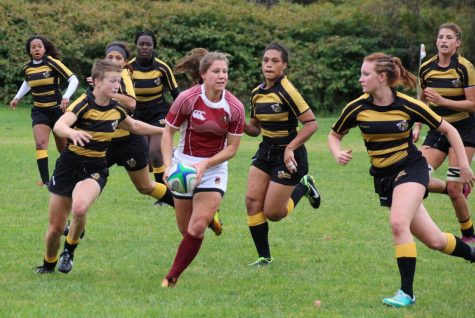 June 17, 2019
Whenever one says the word "Rugby", one imagines muscular men going at each other for an oval ball...
Break is coming up and the holidays are nearing! DHS is getting excited and the Neirad and Blue Wave News team decided to go around the school interview...